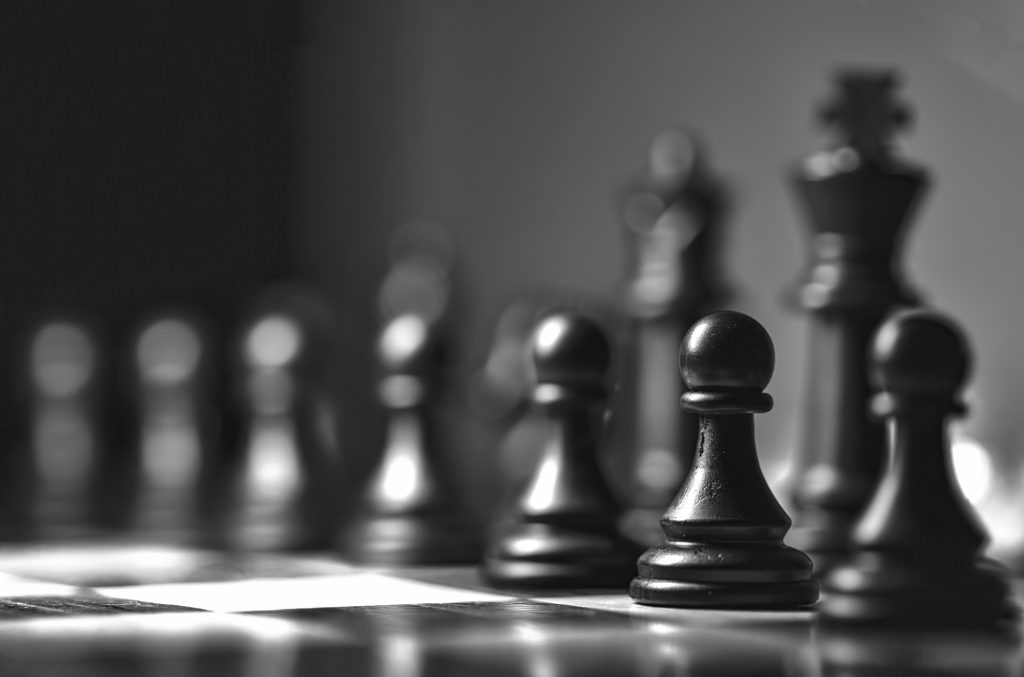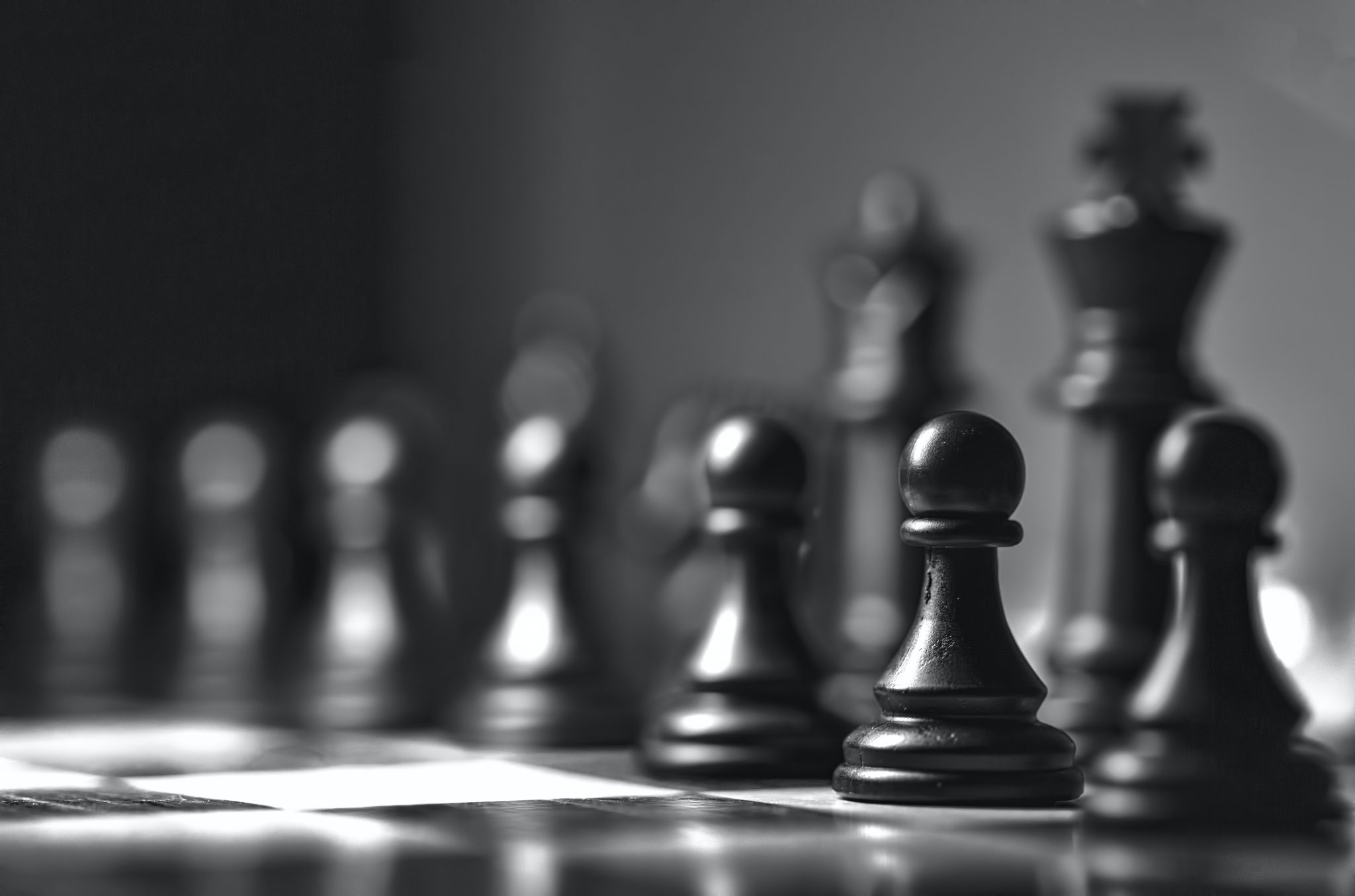 Labourer Steve Walshe has surprised his family and friends by declaring he is something of a chess expert, it has emerged.
Steve, 43, fresh from watching The Queen's Gambit on Netflix, confirmed he has always been handy at the strategic board game.
"Oh, I love chess," said Steve, even though he hasn't touched a chess piece for 31 years.
"I used to beat everyone; I was so good. I could finish anyone off in fewer than five moves."
But when pressed by his disbelieving 11-year-old son, Steve was unable to name any pieces aside from the king and queen.
"Well, there are also the prawns, of course. You get loads of them at the start.
"I learned all there is to know by studying Grandmaster Flash. He was very good."
British Chess Federation spokeswoman Lorraine Fisher, 34, said many people now claimed to know lots about chess.
"The Queen's Gambit has started something of a new craze.
"It's a bit like when the Six Nations is on TV – everyone suddenly thinks they are rugby experts.
"People like Steve wouldn't know a castle from a bishop, but at least people are talking about chess again."
Mugs for your cupboard
Browse the selection of lovely mugs from our partner Dirty Old Goat. You can order below and it will arrive at your front door in a matter of days…