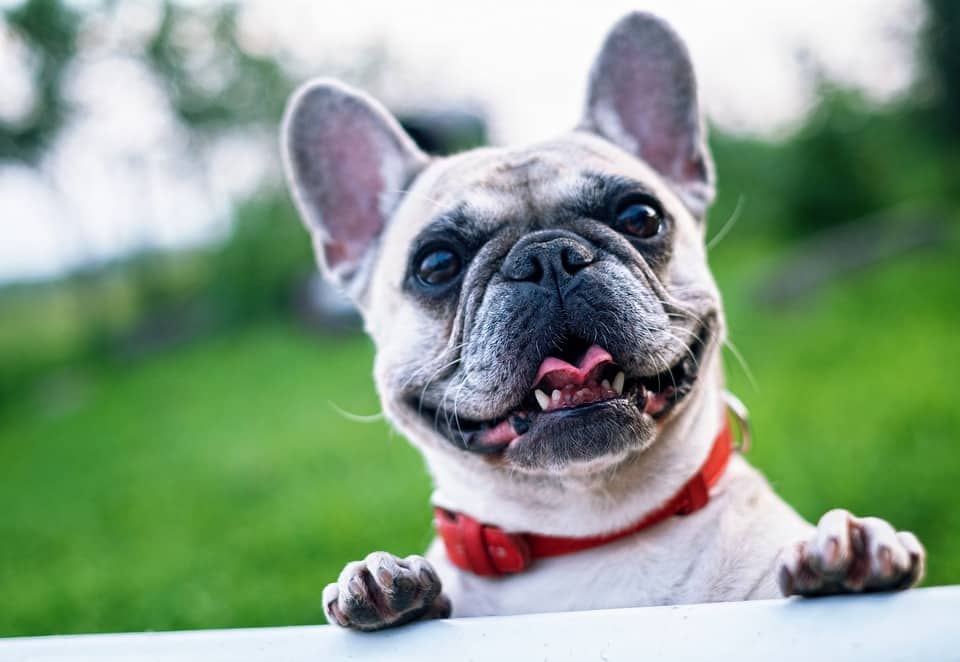 The Daily Mail is apoplectic with rage over news that the French Bulldog is to become Britain's favourite dog, it has emerged.
Now the newspaper's editor is demanding all French Bulldogs are castrated or sent back across the English Channel.
Mr Paul Dacre has ordered his team of columnists and newshounds to campaign against the invading Europeans and back the beloved Labrador, which is tipped to be usurped as Britain's top breed by 2018.
French bulldog
A Daily Mail spokesman said: "These big-eared foreigners come over here and expect to be looked after without having to pay a single thing, or do a stroke of work. They might even have dog food allergies.
"The Labrador is a working breed and has been Britain's most popular dog since 1990 when it took over from the Yorkshire Terrier, another great British dog. We didn't all back Brexit only for the French to take over."
Kennel Club figures show the popularity of the French Bulldog has risen dramatically in recent years, with registrations up 47% from 14,607 in 2015, to 21,470 in 2016.
Daily Mail reader Ken Biggot, 57, of Halesworth in Suffolk, fumed: "The French bulldogs smell of cheese and they run away when anything German comes along, like an Alsatian. They do not work or seem to have any use other than as a celebrity accessory.
"I fought in two world wars and have worked and paid my taxes since I was eight, so this is all Europe's fault."