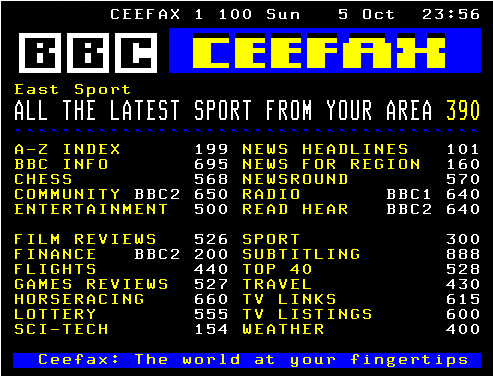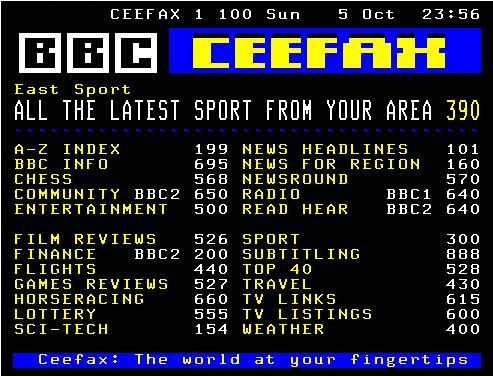 By Ian Bred, Norfolk Correspondent
Following news that Jeremy Corbyn will connect electricity to Norfolk, Boris Johnson has trumped him by promising to bring hi-tech CEEFAX to the county.
The backward rural county has become an unlikely key battleground in the general election campaign as leading parties seek to win favour with the local numpties.
Critics have already pointed out that Norfolk people won't have a clue what to do with "electrickery", while the notion of CEEFAX is a non-starter since none of them can read, let alone have a TV set.
The rest of Britain dumped CEEFAX decades ago, preferring to get information from the internet via their computers, tablets or mobile phones.
Conservative campaign spokesperson Lorraine Fisher, 34, said: "Boris is a man of the people and wants to help drag Norfolk into the 19th century.
"Labour only went as far as promising to add electricity to every home in the county – well Boris is going one better by bringing them CEEFAX.
"Norfolk famously doesn't like anything newfangled – although a recent archaeological dig found they used tools as far back as 1946 – but we think they'll come round to the idea of seeing how much Norwich City lost by on CEEFAX page 390."
However, even locals don't seem too impressed with the idea.
"What's television?" asked, Edna Spratt, 84, from Downham Market.