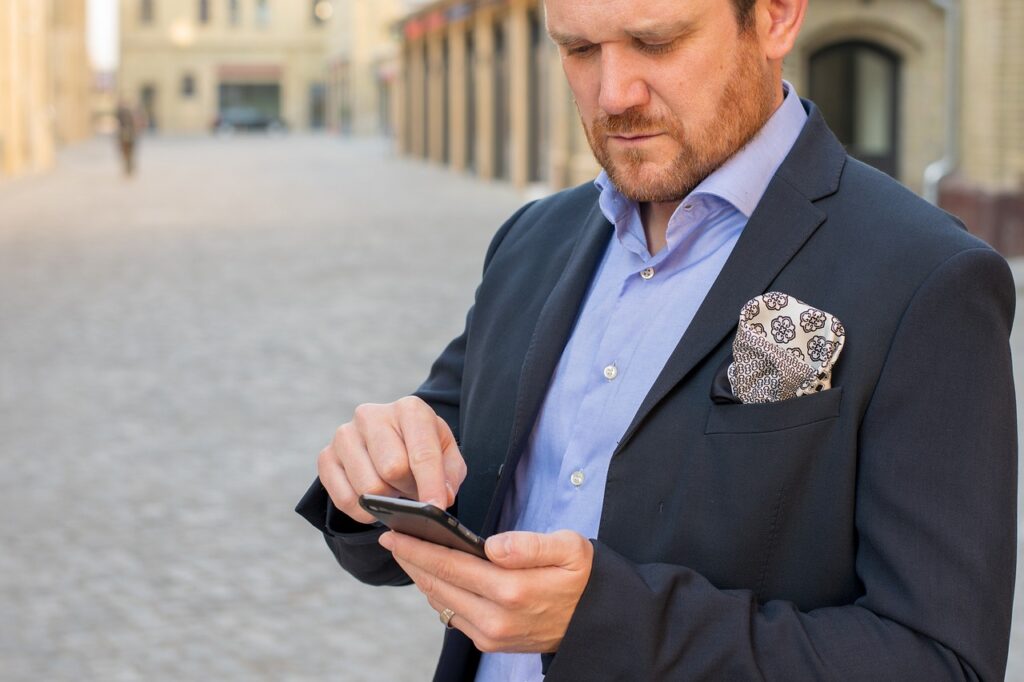 In recent years, mobile betting has grown increasingly popular in the UK. As more and more bookmakers turn their focus towards mobile apps and websites, almost all major UK bookmakers now provide this convenience so bettors can place wagers while on the go.
The growth of mobile betting in the UK has been truly remarkable. By 2022, mobile betting accounted for over 50% of all online bets made within the country — an enormous shift from just a few years ago when it made up only a small portion of the market share. This surge has been spurred on by several factors such as more smartphones becoming available, faster mobile networks emerging, and convenient apps and websites available on mobile platforms.
The proliferation of mobile technology has had a profound effect on all bookmakers. Mobile betting has made it simpler than ever for bettors to place wagers on their favourite sports and events while opening up new markets and opportunities for sportsbooks. Furthermore, mobile betting has helped boost UK's betting market size as more demographics are eager to partake in wagering activities. In this article, we'll look into exactly what these platforms bring to the table and if you can benefit from this new pastime.
One major advantage of mobile betting is the accessibility it provides; users can place in-play bets and watch live streaming events while they're out and about. With mobile betting apps and websites, players can access their favourite sports events from anywhere at any time. That means you won't miss any action — whether it's a midweek game or a weekend match — regardless of where you are!
In addition to live streaming, mobile betting apps also offer better in-play betting opportunities. This means that you can place bets on more events underway, and adjust your wagers or cash out your winnings based on the current state of play. Some of the best betting sites even offer the partial cash-out option that allows you to leave a certain amount of your stake in while cashing out a part of your winnings.
Furthermore, mobile betting apps offer up-to-date and accurate information on matches, allowing you to make informed decisions when betting. Whether it's team news, player injuries or other factors that can affect the outcome of a game, you can access all this information on your mobile device.
Mobile-exclusive promotions and bonuses are another group of factor driving the growing popularity of mobile betting in the UK. Many betting sites and apps provide special deals just for mobile users, such as free bets, enhanced odds, and cashback offers. Mobile-exclusive promotions and bonuses are an effective way for betting companies to incentivize users to download their apps or use their websites.
Mobile betting has positively revolutionised the sports betting landscape, offering more convenience and accessibility than ever before to users. It provides punters with the convenience of placing bets from anywhere, anytime on any sport they choose, making it easier to stay engaged with their favourite matches and make informed decisions when betting. The beauty of mobile betting is that it has removed time and place barriers, allowing punters to catch all their desired sporting action regardless of location or timezone. Whether stuck in traffic, waiting for a friend, or on the go, these apps and websites keep you connected with your favourite sports and allow for instant wagers.