EXCLUSIVE
By Manik Bin Mann, Football Correspondent
Norwich City have unveiled their new chief executive following the shock resignation of David McNally.
Mr Alan Partridge will take over at Carrow Road with immediate effect, tasked with guiding the club back to the Premiership as soon as possible.
He is well known to Norwich fans, having been a popular radio and television broadcaster in Norfolk for many years.
Canaries owner Delia Smith wasted no time in replacing Mr McNally, who quit in farcical circumstances following Norwich's calamitous plunge back into the Championship.
A club spokesman said: "Delia wanted someone with a brilliant business mind, great communication skills and innovative ideas.
"Mr Partridge ticks all the boxes and will work very well alongside our chairman Ed Balls. We think this dream partnership will get us back to the Premiership, no problem at all."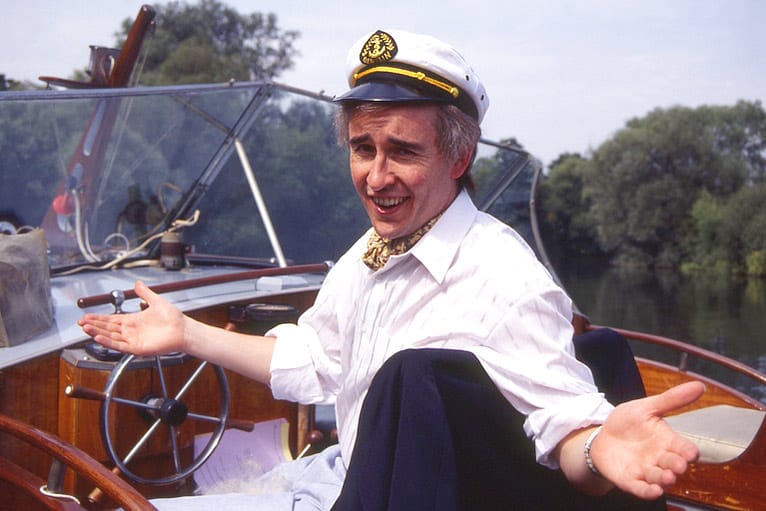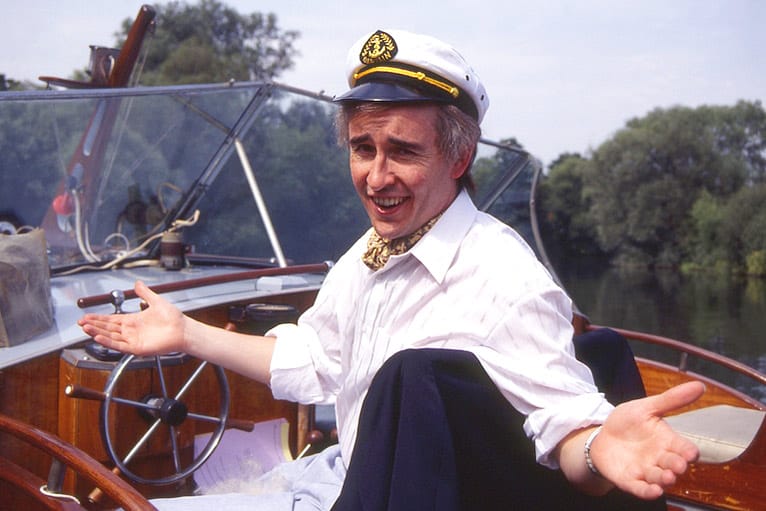 Welcome on board: Alan Partridge will try to keep Norwich afloat
Mr Partridge, 55, was excited by his new challenge and denied rumours he knew nothing about football whatsoever. He told the Suffolk Gazette: "Aha! You won't catch me out that easily. I know Norwich has a proud history of winning big domestic and European trophies and the top division in the country."
Supporters were less enthusiastic about the news. Bubba Spuckler, who is a season ticket holder with his sister and their seven children, said: "I preferred him when he was on the radio."