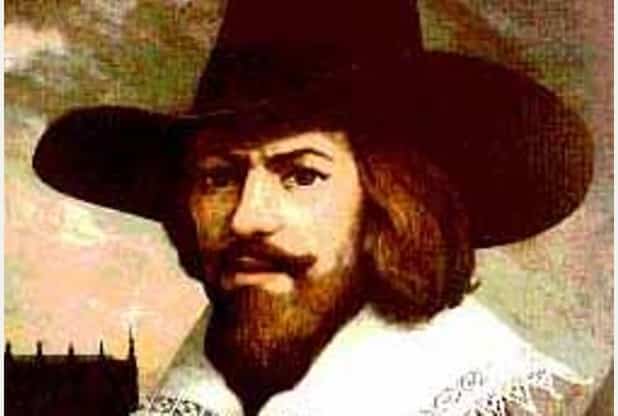 Yorkshire Cricket Club has made Guy Fawkes its new chairman as it seeks to restore its reputation.
The club is caught in a row over its response to the racism experienced by former player Azeem Rafiq.
But officials hope the decision to appoint a "safe pair of hands" in Mr Fawkes will deflect a lot of the criticism.
"Mr Fawkes will put a rocket up the executive committee," explained club spokesperson Lorraine Fisher, 34.
"He has a fine reputation for trying to shake things up, and we expect his appointment to go with a bang with staff, players and supporters."
Mr Fawkes said: "I'm bowled over by the appointment, and expect to ignite some new, inclusive policies."
Christmas gifts with free delivery
Buy a Suffolk Gazette mug below and enjoy free UK delivery. Our mugs will be used every day for year – and perfect Christmas gift! See all the collections at Dirty Old Goat. Maybe you will like the how to play cricket mug or this cricket mug?