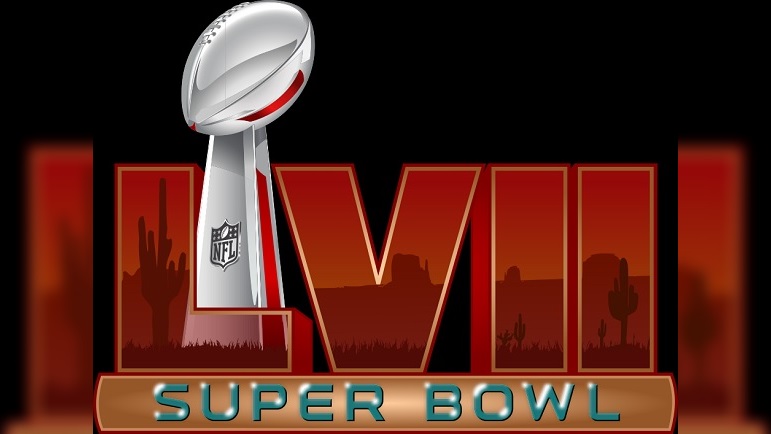 Although such things are open to debate and conjecture, there is a feeling that the 2022-23 NFL season could be the most unpredictable in years.
Neither of last year's Super Bowl protagonists, Los Angeles Rams and Cincinnati Bengals, are particularly fancied to repeat their heroics, and it does feel as though there is a chasm waiting to be filled in both the AFC and NFC conferences.
The sportsbooks tend to be on the money with their NFL odds, and to that end the analysts are suggesting that it will be either the Tampa Bay Buccaneers (+700) or the Green Bay Packers (+1000) that are the most likely Super Bowl champions from the NFC, while the Buffalo Bills (+650) and the Kansas City Chiefs (+900) are predicted to lead the way for the AFC.
One associated betting market that is of interest is in forecasting which two teams will contest Super Bowl LVII in Arizona on February 12, 2023, and in that spirit here's some insight and analysis that may well bear fruit in the near future.
Beatable Bills?
It's not rocket science that if you combine a successful offense with a watertight defense, you will do rather well in football.
The Bills had both of those elements down to a fine art in 2021-22, and will have been devastated to lose to the Chiefs in the AFC divisional playoffs.
The loss of offensive coordinator Brian Daboll could also hit hard, and the Bills' relative lack of big-game experience – they haven't won the AFC Conference in 30 years – suggests they can be taken on as the betting market favorites.
Message Received for Green Bay
Any team with Aaron Rodgers at quarterback has a chance of being successful.
But he still needs quality targets to make the most of his passing variety, and it has to be said that Green Bay – as far as potential Super Bowl combatants are concerned – are a little light in this area.
Aaron Rodgers is falling in love all over again. #GoPackGo

(via: @peter_king) pic.twitter.com/HugWKm3SZO

— Sunday Night Football on NBC (@SNFonNBC) August 8, 2022
Wide receiver Davante Adams has headed for the bright lights of Las Vegas, and that's 1,550 yards and eleven touchdowns from the 2021 regular season that the Packers will need to make up for – with limited quality waiting in the wings, it has to be said.
Defensively strong, it seems doubtful that Green Bay have the offensive class to go all the way to the Super Bowl.
Expect the Unexpected
The other fancied franchise in the AFC, Kansas City Chiefs, have lost their own star receiver – Tyreek Hill hitting the road to join the Miami Dolphins.
Opportunity knocks then, and it may well be an outfit like the Baltimore Ravens that comes calling. Their 2021 campaign was waylaid by injuries, but the rollcall of players fit to start this term – Marcus Peters, J.K. Dobbins, Gus Edwards, Ronnie Stanley, Tyus Bowser and more – suggests improvement is likely.
Temperature not the only thing heating up today 🔥🔥@Lj_era8 @jamesproche3 @_slade_10 @Kingupnext | @oakley pic.twitter.com/JZKZlTHKmc

— Baltimore Ravens (@Ravens) August 6, 2022
Lamar Jackson and All-Pro ace Mark Andrews add star quality, and with a solid draft the Ravens could yet surprise plenty in the AFC.
And that could lead them to a Super Bowl LVII date with Tampa Bay, who still look the strongest side in the NFC. That would be a meeting that can be backed at odds of +4000 with the sportsbooks, and both teams would surely offer bettors an excellent run for their money.