Online gaming is increasingly in vogue all over the world: in fact, following the long confinement of the past few years, many of those who used to play physical slot machines in bars have decided to fall back on the web, and there they remain to this day.
Every online gambler knows how important it is to always make sure that online casinos are safe because unfortunately there are many sites that try to scam those who are not used to moving around on the web.
That's why anyone who decides to play their money on the web with poker software, roulette or free spin on slot machines, must be well informed about the rules of use and all the ways to protect their personal data. Free bonuses granted after the payment of the minimum deposit and the possibility of playing with mobile apps, for example, are certainly important details in the online experience, but they take a back seat when we decide to talk about the security conditions that only the best casinos are able to offer their customers.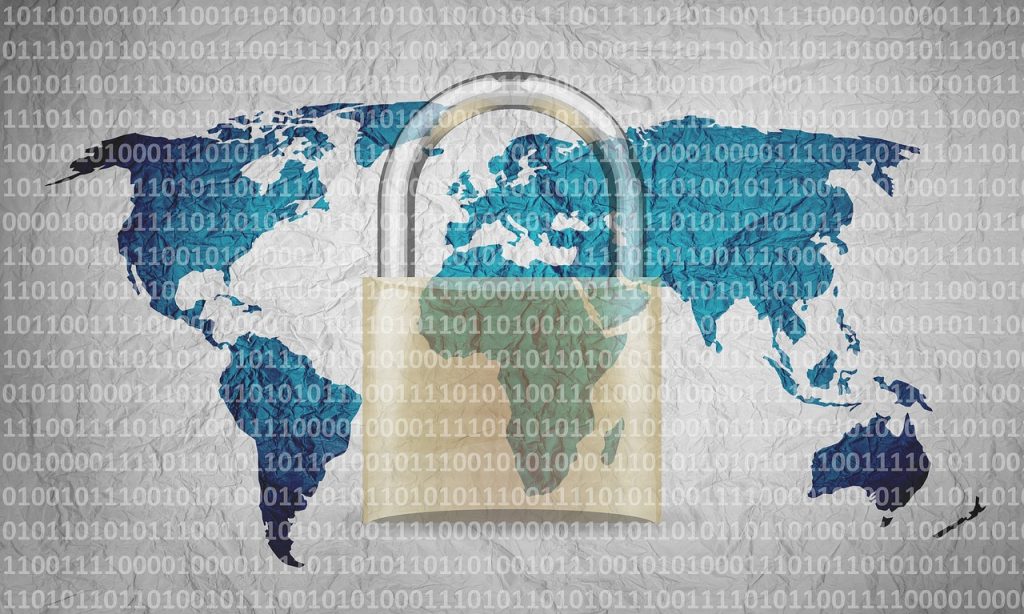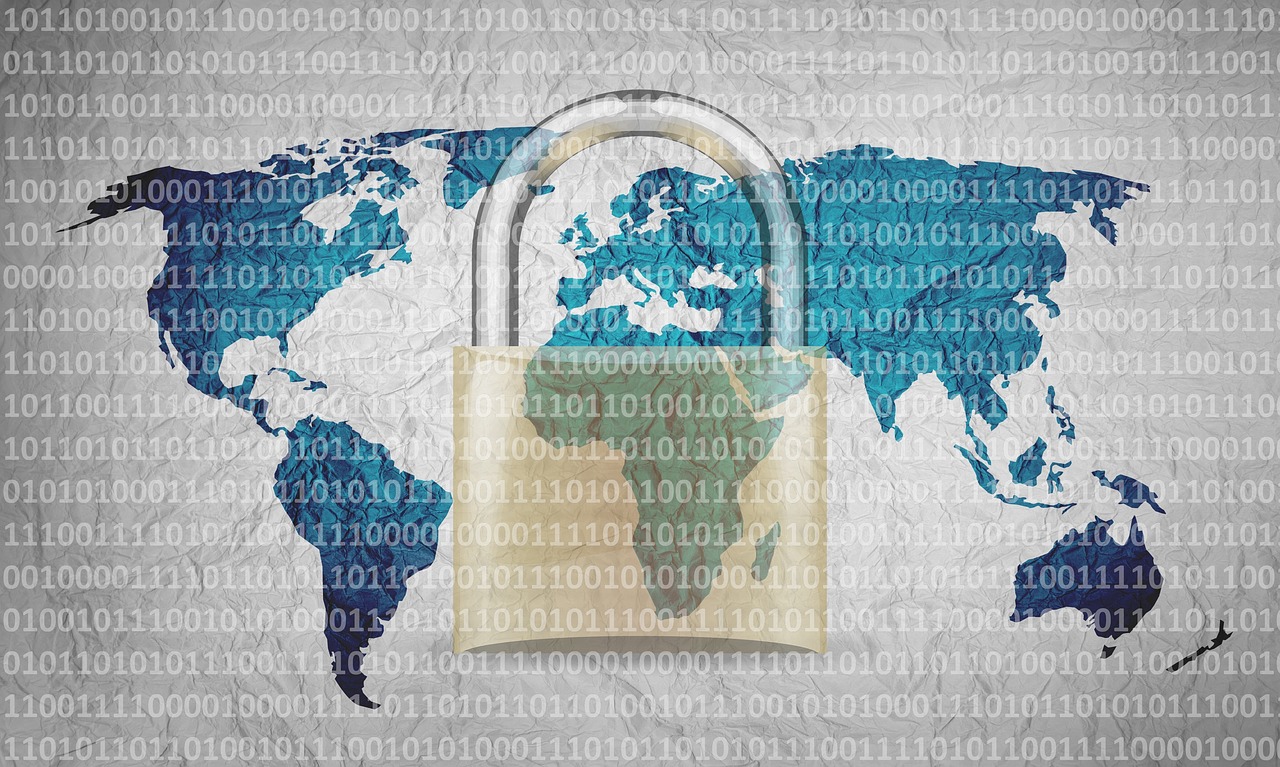 Do not provide private data unless necessary
As always when it comes to the Internet, it is crucial that every user of online gaming platforms be careful about the security of their personal information. To safeguard users' privacy, several platforms offer the ability to play online games and withdraw money even without the need to create a personal account.
To grab the latest casino bonuses and promotions without any inconvenience, players need to make sure the platform they are visiting has an SSL certificate – the rest only depends on personal tastes. In this way, the player's private data will be protected: in fact, it will not be saved on the platform, and thus cannot be stolen by scammers who often attack websites attempting to steal users' personal data.
Data protection on the web: how is it regulated?
When looking for information on the safest online casinos for online gaming, one of the most important details of all is the proper possession of a license issued by a certified gambling supervision agency. In each country, the appropriate agencies set very strict limits that must be respected by the players and the site first and foremost: those who do not do so, of course, will not be able to obtain a security license, showing that they do not care about safeguarding their users.
In order to prove that it is trustworthy, on the contrary, any online gambling site must comply with player safety standards on the software for the games, on the deposit payment methods available, on the free welcome bonuses offered, and on the presence of live versions and mobile apps. Security certificates are different in each country, so each user will need to figure out what license is needed in the country they are in.
Don't overlook any detail
Identifying the best online casinos requires checking other important customer information. These include: the payment methods available on the site; free welcome bonuses to play on roulette, (especially free spins on slot machines, at poker or on other table games); the presence of a mobile app and a live section, that is, with alive dealers; and the effective ability of the costumer service to quickly process requests.
Having ascertained what are the security conditions guaranteed by the site we have chosen, we can proceed to spend some free time in safety. If this is your first time approaching the world of online gaming, it is advisable to seek help from someone experienced who can advise us on the best sites to trust and winning gambling strategies. To do this, you can look for gaming communities online and discuss with other users about any topic you need help with!
Always play responsibly
People who want to play with online software and take spins on slot machines, poker or roulette, too often underestimate the importance of the security methods adopted by the site they visit. This important factor is often underestimated in favor of information such as free bonuses, particularly in the form of free spins, payment terms or number of games available on the platform. It is important, however, that the choice of the best online casinos always depends on the consideration of various preliminary measures. By underestimating them, one's money and privacy are exposed to enormous risks. To avoid relying on untrustworthy sites, the user who decides to play online should search the web to see if any bad news has ever been published about the gaming platform of choice. When scammers attack some site, in fact, the web community