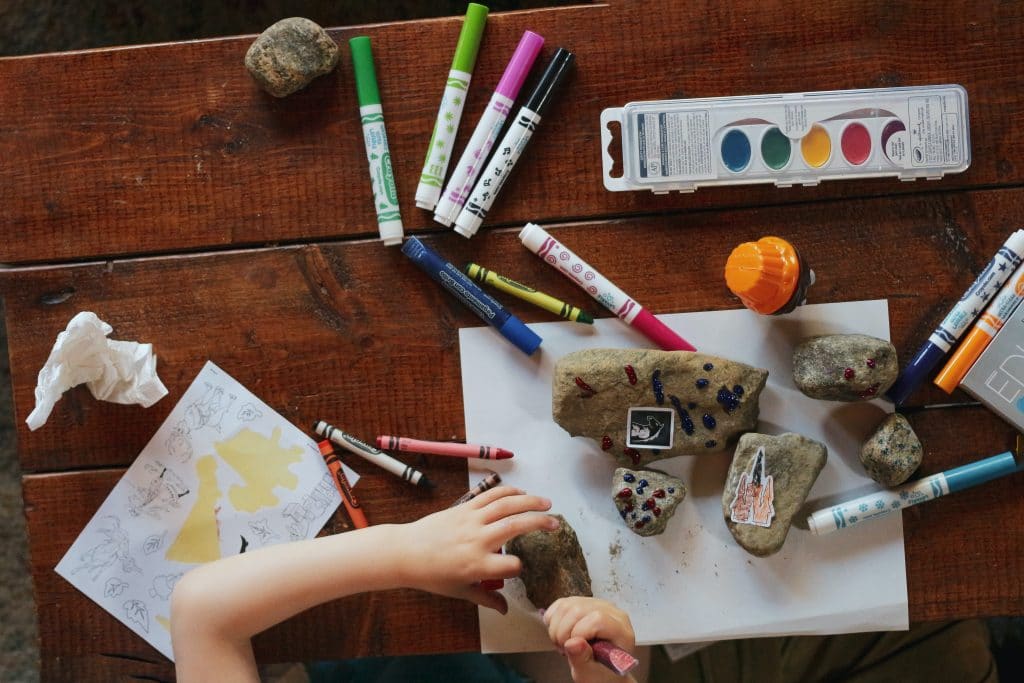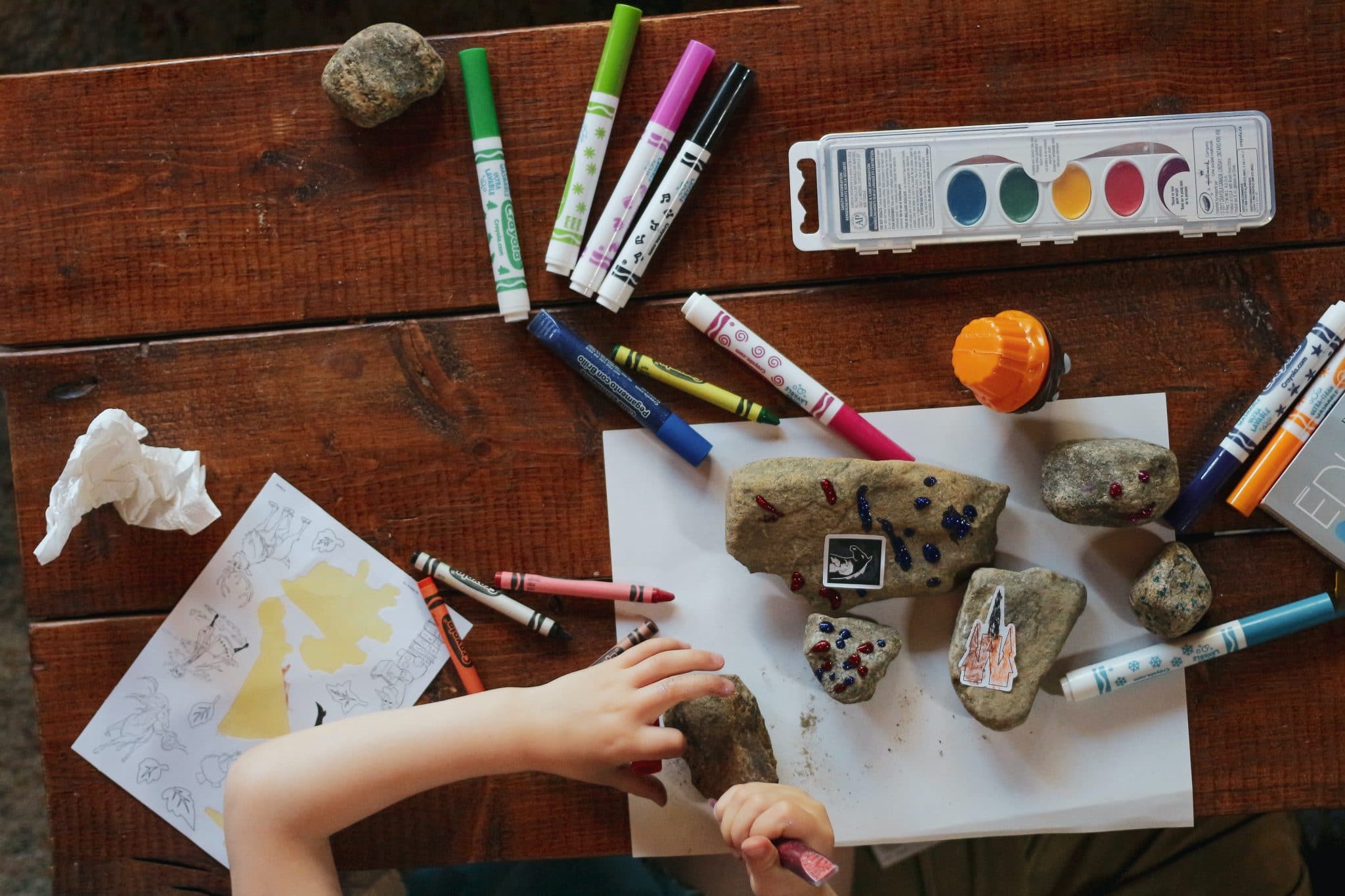 There are a lot of ways to entertain the kids, and not all of them will cost you the earth or require you to take out a second mortgage on your property. There are, of course, financial benefits and grants available for those who may need them.
Most kids with a little encouragement will quite happily entertain themselves. We have all been there, buying that perfect and far from cheap present and then sitting back whilst your little bundle of enthusiasm spends hours playing with the empty box, and yet the expensive contents are just left to the side.
If you are feeling a little bit stuck for ideas or just want some inspiration, here are three things that may get you thinking along other lines.
Bug hunts
Gardens aren't just for growing potatoes, but whether you have any outdoor space to your home or not, there are always bug hunts to go.
These are fun and educational, as you can look up any little bug found on the internet and give some background to what the little creature is that you have found as well as its natural habitat etc. Bugs are everywhere and not just at the end of the garden or in the countryside, and you will be amazed at the different types and what benefit they have to the food chain or environment.
There is also the added bonus of being able to get your kids to make a bug hotel. These can be quite elaborate, and even if you do not want one in your outdoor space, a grandparent may appreciate one for theirs.
Picnics
Picnics are always a welcome treat, especially if they are enjoyed with friends or family. You do not even have to go far. Some of the best picnics can be had in your own garden or if the weather is bad on a picnic blanket in your front room.
Letting your kids decide what it is they are going to have for their picnics is one of the most important parts, and if you can get them to actually make or assemble their own food gives even more enjoyment to the kids.
Storytime
Going somewhere like a forest, beach, or somewhere of interest like a fort or ruin and storytelling can be a really enjoyable treat for the kids. The amount of input from you depends massively on how old your kids are. For the young, you will probably have to do all the storytelling, but for infant school kids upwards, once you have given them an idea, they will be able to run with it and create their own stories together, as this article in The Psychologist shows, stories are essential to cognitive growth.
Tell stories about minibeasts living in the area you are walking through, or dragons hiding amongst the trees, or fairies flitting from flower to flower. It can be really interesting hearing where their minds are taking them.