With the ever-changing world of digital technology, it is more important than ever before for businesses to ensure they are able to cope with the pressing demands of the industry.
The concept of digitalisation adopts a holistic view regarding the interaction between technology and the ways in which people think about leveraging technology.
Through the involvement of digital transformation, businesses are growing faster than they ever have as a result of technological advancements, innovation, and adaptability. Moreover, the digital transformation market size is set to shift from $521.5 billion in 2021 to a projected $1247.5 billion by 2026 at an annual rate of 19.1%, according to Yahoo Finance.
With this in mind, it is expected that emerging technologies such as the Internet of Things (IoT), artificial intelligence, and virtual reality will all play a significant role in shaping businesses in the future. However, this leaves us wondering, with so much focus on technology in today's digital world, what exactly are the benefits of technology for businesses?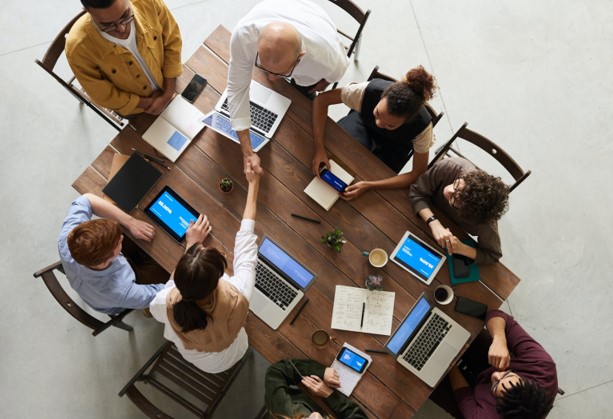 Here are three advantages of having a business in the digital world:
Increased efficiency and productivity 
As technology continues to advance, it has become more of a driving force for efficiency. Therefore, it is essential that companies are able to ensure that their systems and processes are designed to enable employees to work more productive.
Moreover, according to Forbes, information on the internet can be easily widespread. Hence, businesses need to ensure they utilize the latest technology such as cloud computing, big data, and analytics to achieve better levels of efficiency. In addition, more companies have started to use Artificial Intelligence and machine learning to automate as well as scale data-intensive tasks in order to enhance business processes.
Faster way to market businesses
At the forefront of a business' need is its ability to market its products and services to customers. With technology, this is made simpler and faster than it ever has been. Customers today are exposed to thousands of marketing opportunities daily. In order to stay ahead of the competition, businesses need to be able to quickly make sense of the emerging threats and opportunities by developing and deploying the use of new technologies.
Therefore, companies need effective digital transformation skills across their entire workforce and business processes. This ensures that they are able to function efficiently from the R&D stage to management and sales in order to ensure the common goals are achieved. For instance, the casino site Bonusfinder markets itself as the number one bonus comparison site. What's more, its business model offers Bonusfinder NZ customers to get exclusive betting and casino bonuses from other top online casinos and sports betting sites.
More resiliency and agility 
In the era of digitalization, companies that embrace digital technology and are willing to learn to build a sustainable digital culture around their brand are better able to adapt to the shifting demand of the market. However, in order for businesses to truly utilize this opportunity, they need the systems and processes that are agile and responsive enough.
Therefore, in order to truly benefit from what the digital age has to offer, businesses should think of technology as an enabler for business agility. Companies should leverage new technologies such as IoT, blockchain, and cloud computing. This will not just develop highly resilient business ecosystems but will also help streamline a business's supply chain and help with managing information more effectively.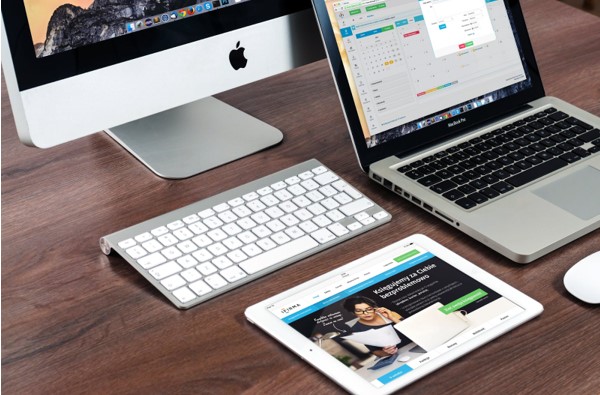 To conclude, the rapid growth of technology has altered the way we live. From increased efficiency and productivity to more resiliency and agility, it is quite clear that having a business in the digital age provides better customer service.
However, the cultural shift towards digital transformation requires businesses to be more adaptable when implementing and managing their digital services in order to fully benefit from all that the era of digitalization has to offer.