Furious broadcasting legend Sir David Attenborough is changing his name to Boaty McBoatface in protest over the naming of an Arctic research ship.
The British people overwhelmingly voted for the new polar vessel to be called Boaty McBoatface – but their wishes were cruelly ignored.
[AdSense-A]

Instead, the ship has been named RSS Sir David Attenborough after the famous television naturalist, 90, whose documentaries have endeared him to generations worldwide.
A pal of Sir David, who has visited Suffolk several times, fumed: "He is honoured to have a boat named after him, but he feels very strongly that the public vote for Boaty McBoatface should have been respected. He even voted for it himself.
"He is, therefore, going to change his name to Boaty McBoatface by deed poll."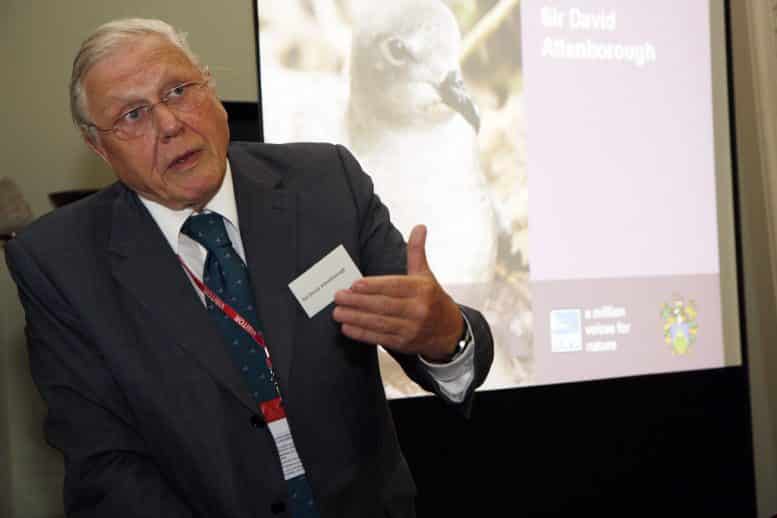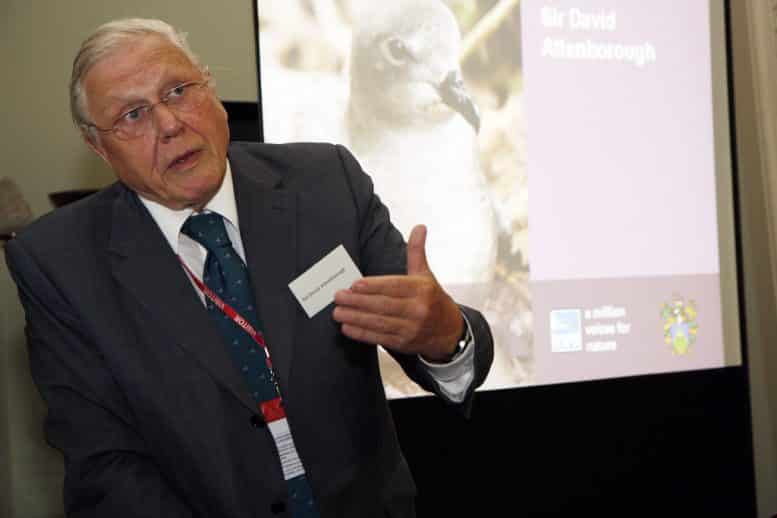 Sir Boaty McBoatface
Sir Boaty, as he will now be known, hopes his selfless act will cheer the nation. He will pay for the £14 name-change fee (plus £72.50 to change his passport) out of his own pocket.
One fan who voted for the ship to be called Boaty McBoatface said: "We were very disappointed when the name was dropped, but full marks to Sir David for changing his name. He really is a national treasure."
The Natural Environment Research Council (UK) has at least confirmed that an unmanned submarine on board the £200 million state-of-the-art RSS Sir David Attenborough will be called Boaty McBoatface.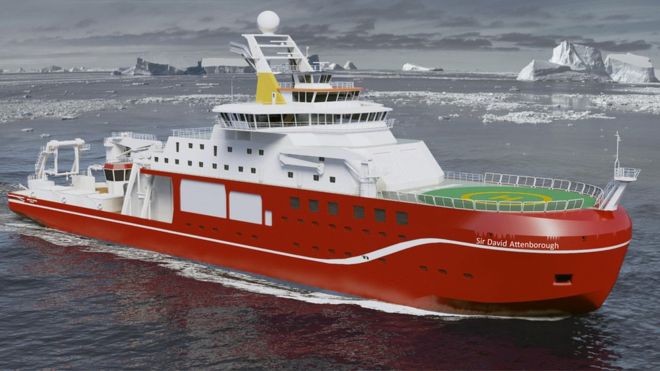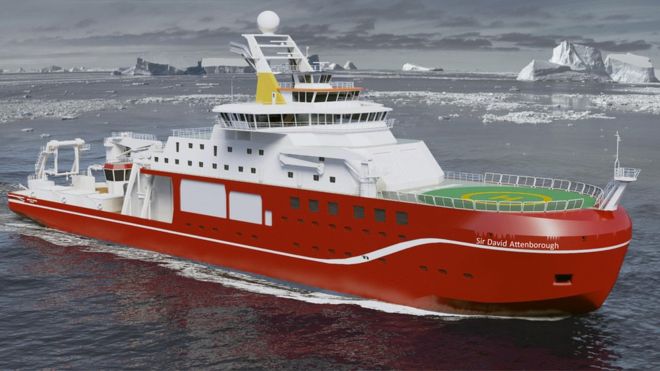 RSS Sir David Attenborough
Meanwhile, Sir Boaty continues to entertain the British public. Only a few days ago, millions tuned in to watch a TV tribute to him on the occasion of his 90th birthday.
The BBC is now set to spend a considerable sum changing the titles on its huge documentary and film archive to reflect Sir Boaty's name change.
Get our book on Kindle now! You Couldn't Make It Up, 50 Hilarious Stories From The Suffolk Gazette is a BARGAIN! Please remember to leave a great review!
Please support my running costs by clicking here and buying me a beer!
[olimometer id=1]