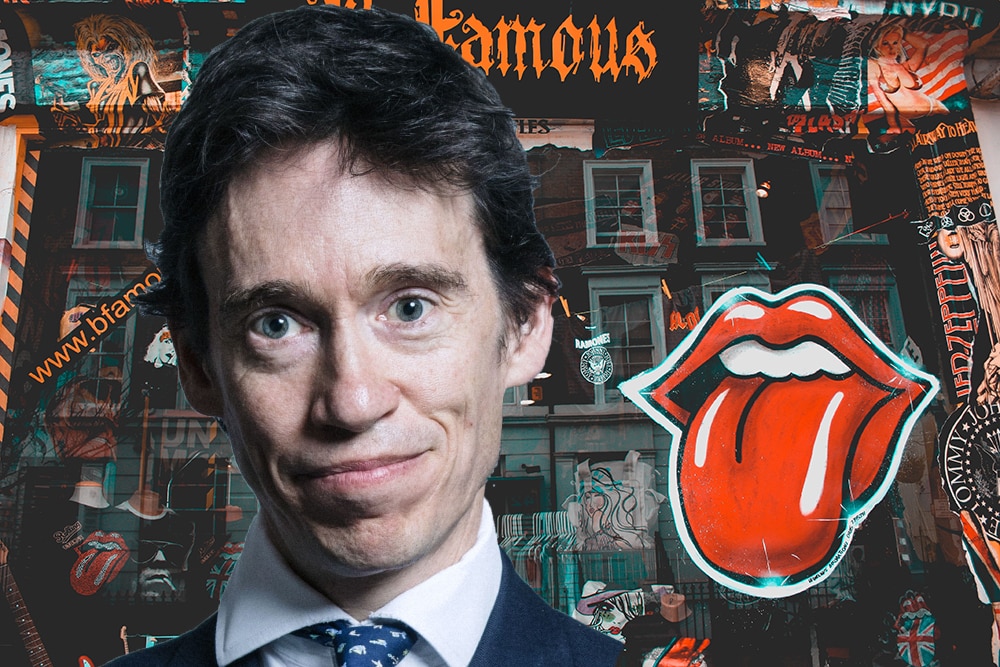 Former Tory leadership hopeful Rory Stewart has revealed "you can't always get what you want" in politics and quit Parliament.
He now intends to be a full-time Mick Jagger lookalike and earn a respectable living.
He told the Suffolk Gazette: "It's time to start me up on something new and time is on my side, but it won't be for much longer.
"Demand for Jagger lookalikes beyond his early-fifties appearance era is low. I'm in my mid-forties now so I've still got a good few years left in me."
With the real Sir Mick being ill recently and unavailable for public appearances, Jagger lookalikes are in high demand right now, so the timing of the career switch couldn't have been better.
"I completed a training course in lower body and hip movement recently so I'm in good shape now to emulate the moves of The Rolling Stones frontman.
"I'll miss sessions in the house with Boris, Raab and co, but I have a new stage to strut my stuff on now. I'll have one farewell speech, the last time."
Mr Stewart said he was fed-up with stories of Boris Johnson and his little red rooster, and wild horses couldn't change his mind. Mr Stewart was particularly shocked by recent revelations concerning the Prime Minister and a pushy honky tonk woman from America. "Unlike him, it seems I can't get no satisfaction," he lamented.
Within minutes of the announcement, Mr Stewart was cut adrift by the House of Commons IT department, with head of IT operations Lorriane Fisher, 34, demanding he return his laptop and "get off my cloud".
Mr Stewart was speaking to the Suffolk Gazette over a coffee (white with brown sugar) before retiring for a curry at the Ruby Tuesday in Westminster.