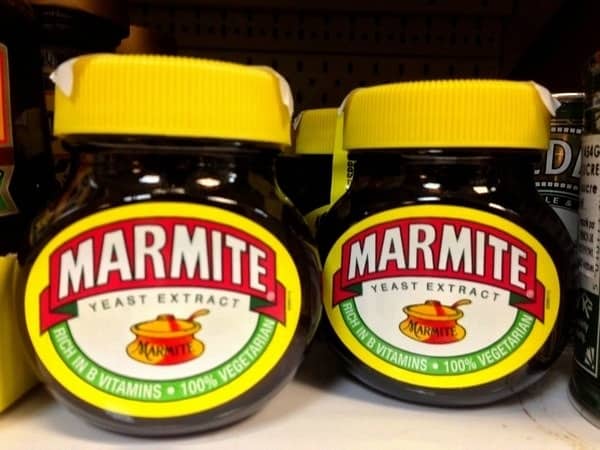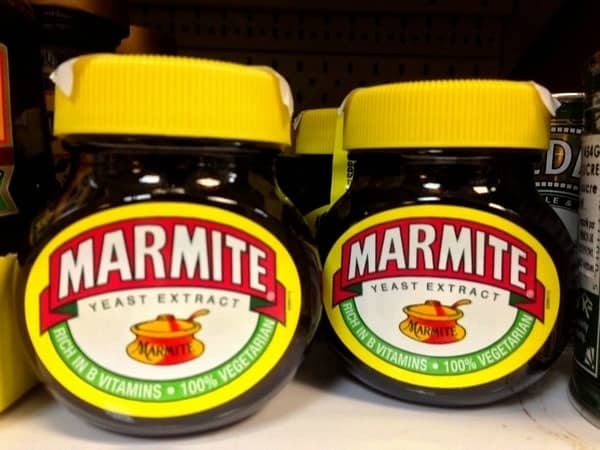 A Suffolk couple have been granted a quickie divorce after falling out over the popular toast spread, Marmite.
Ipswich County Court and Family Hearing Centre was the dramatic scene for what is thought to be the first marriage split caused by the yeasty love-it-or-hate-it spread.
Wedded bliss ended after 31 years for lorry driver Mr Kevin Mone, 55, of Saxmundham, who was forced to watch his wife Linda gouge her knife into the butter and then, without wiping it properly, plunge it straight into his beloved breakfast Marmite, leaving unseemly slithers of butter in the jar.
Mr Mone said the habit disgusted him, and no matter how many times he raised it with Linda, 54, she continued the filthy practice.
He cited it as unreasonable behavior and was granted a decree nisi in a hushed courtroom yesterday.
Judge Henry Oppenheimer said: "I will accept that the marriage has irretrievably broken down. Sometimes these little aggravating habits like not putting the top on the toothpaste can turn love sour… sometimes to the point this couple have reached.
"The butter-smeared knife in the Marmite proved the final straw that broke the back of this otherwise pleasant marriage."
A spokesman for Marmite said: "We are sorry for the Mone marriage issues, but there were surely other, more serious underlying reasons for the split.
"Regardless, we do recommend our customers wipe the knife clean after they have spread the butter or it will leave buttery marks in the Marmite jar."