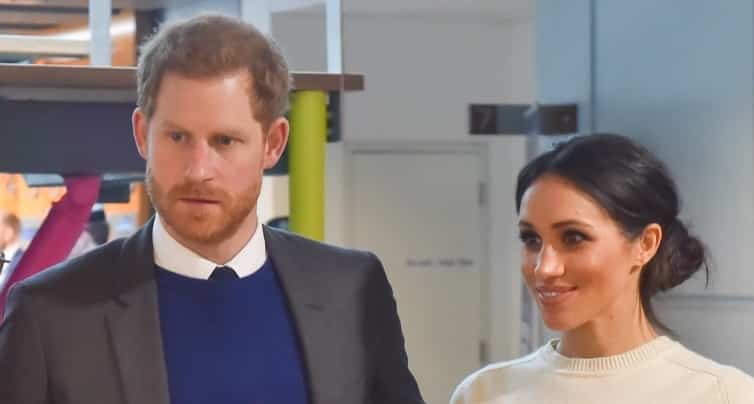 By Jane Seymour, Royal Editor
They present themselves as the King and Queen of Social Justice, so Prince Harry and Meghan should offer their empty mansion to refugees who are seeking asylum in the UK.
Football pundit Gary Lineker revealed yesterday he wants to take in a refugee to his Surrey home.
But now observers say the Duke and Duchess of Sussex should go one further by throwing open Frogmore Cottage, their UK base, to many more.
Social justice campaigner Lorraine Fisher, 34, said: "Throwing open Frogmore Cottage will make them King and Queen of Social Justice. It's the only royal title they want.
"Frogmore Cottage sits empty while Harry and Meghan broadcast about social injustice, the environment and goodness knows what else.
"It makes perfect sense for their UK mansion to be put to good use. You could probably fit around 50 refugees in there. It would be cheaper than housing them in hotels."
The Sussexes now live in a $15 million mansion in California, where they have just signed a multi-million deal with Netflix to produce very interesting documentaries.
Frogmore Cottage in Windsor was meant to be Harry and Meghan's home before they decided Royal service was not for them. They are paying back the £2.4 million in public money used to do the home up.