You're going to struggle to find any Australian gambling aficionado who hasn't played pokies. So if you're interested in the etymology of the expression and the differences between pokies and slot machines, just read on to find out more!
Do Pokies and Slot Machines Differ?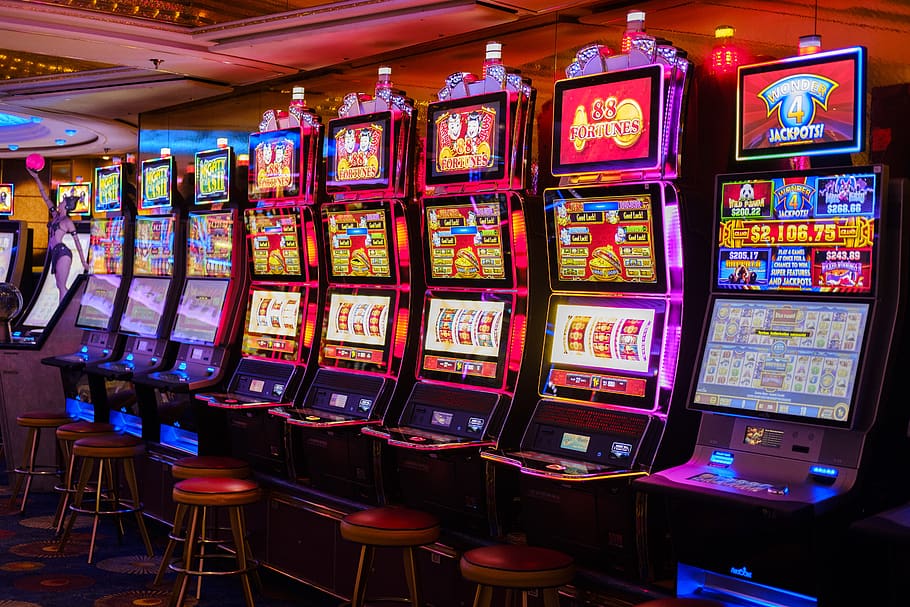 If you have ever been to a gambling venue outside of Australia or engaged in gambling at an online casino that operates abroad, you might have noticed that they didn't offer pokies. This doesn't mean that they're not featured in the selection of games available to you; it just means they have a different name! When you were playing slot games at such venues or websites, you probably wondered if there were actually some differences between slots and pokies.
In this article, we'll cover the issue defined in the title — do these two types of games differ in any way? And if so, how? You will see what pokies stand for and whether or not they refer to a wider range of games than slots. Essentially, this article is going to clarify why gaming machines in Australia and New Zealand are called pokies. After this, we're going to thoroughly explain the concept of the game and its history, and give you some fun trivia regarding different names for the game.
Casino Game of Chance
Slot machines comprise a certain number of reels. They usually range between three and six, depending on the software provider. Online slots frequently feature one particular theme, and their symbols are designed accordingly. Oh, and speaking about symbols, wild and scatter are crucial! This is because they are always assigned the highest value. Wild icons substitute for the other ones, with the exception of scatters, whereas the latter unlock free spins; provided only that they appear in a sequence or in an otherwise predetermined position.
Slot games do essentially differ from other casino games, such as poker; since they do not require either skill or strategy. The concept of the game is based on chance, which is why it is a perfect pastime for those who enjoy gambling but who are not willing to put much effort into the learning process. Nevertheless, the games may also differ from one another, which is why you ought to always read the description of the one that interests you the most! Most importantly, make sure you choose an established casino, especially if you're looking at online gaming.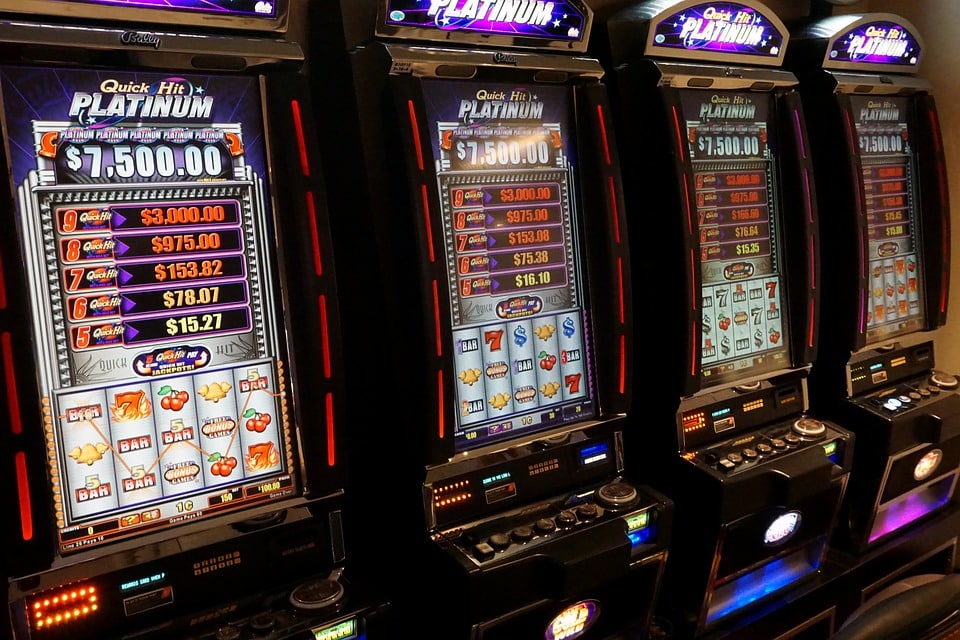 Virtual Gambling vs. Land-Based Gambling
You may enjoy the atmosphere of a brick-and-mortar casino, and you might even prefer playing games in such surroundings, rather than online! Because after all, there's something really amazing about the moment when the coins start pouring out of a slot machine. Alternately, you may prefer playing online pokies to physically spinning the reels and collecting your payouts. Whatever your preference may be, you do need to be aware of the similarities and differences that exist between a traditional slot machine and a virtual one. Although you may have already opted for the form of the game that suits you better, it won't do any harm to get some additional information!
It is generally more difficult to engage in traditional gambling than the virtual form of the activity. In addition, the latter is far less legally restricted in comparison to its land-based counterpart. The United States is a perfect example, even though it is popular for its gambling venues in Las Vegas and Atlantic City. Each state regulates gambling separately. As a result, the state of Nevada permits all forms of gambling, except for racetracks and lotteries. By contrast, New Jersey has restricted the activity, so that casino games are allowed only on the territory of Atlantic City.
However, Australia differs from America with regards to online casino slots. Slot machines are offered at pubs and clubs, in addition to being featured at casinos. Nevertheless, we don't advise you to explore outside of the wide array of licensed venues out there. Following the gambling laws is essential if you want to actually profit from such activities!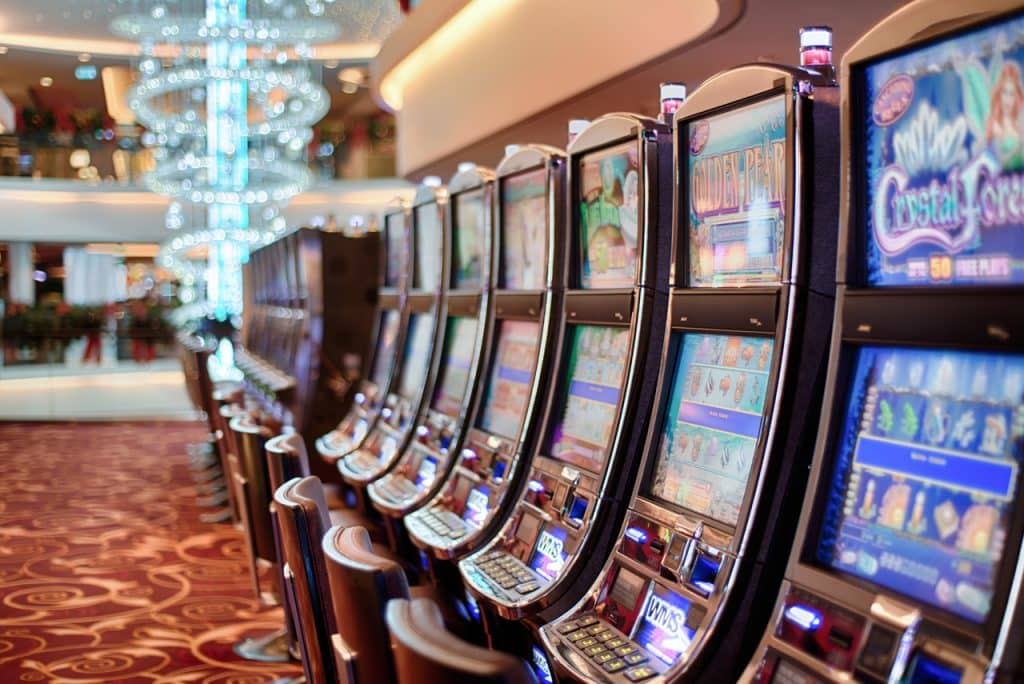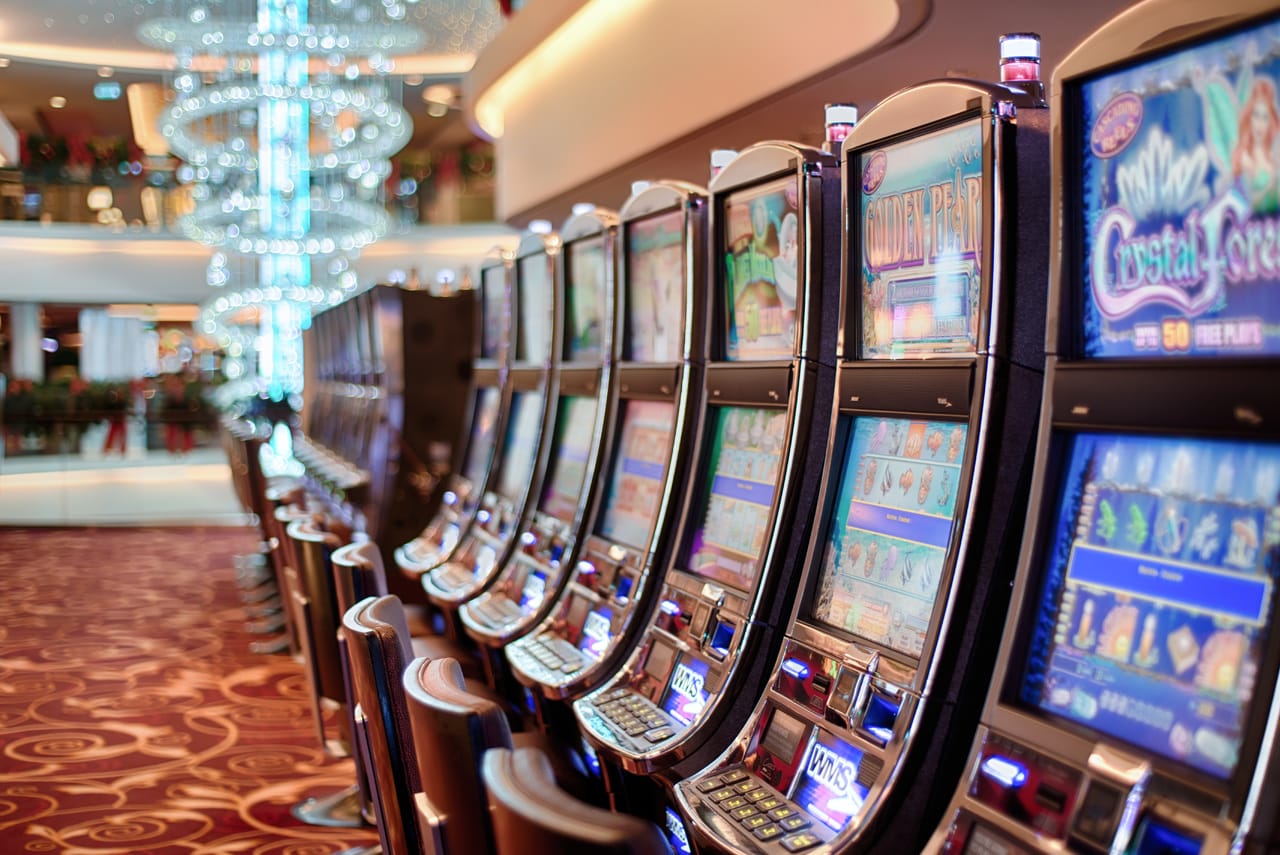 Characteristics and Features
In order to achieve your goal of profiting from the pokies, you need to pay attention to certain details. The most important is the RTP (return to player) rate, as calculated in percentage terms. This represents your chances of winning, so do make sure it's as high as possible! Furthermore, the progressive jackpot may well land you generous payouts, since the amount increases every time someone who plays for real money makes a deposit. Finally, free spins bonuses can prove to be a rather lucrative feature; so do make sure not to leave them out when you're doing your research!
History and Etymology
Even though it is obvious that pokies are essentially Australian slot machines, the question posed in the title still requires an answer. Pokies are an Australian slang term for slot machines. But other than the geographical element that has caused this confusion, there are no real differences between pokies and slots. Both are available at land-based venues and on gambling websites, and both have the characteristics described above. The game may vary according to the number of reels and paylines, theme, and special features; but none of those things affects the name!
Play Slots, Enjoy Pokies
So, it turns out pokies and slot machines are two different names for the same game. Geography influences the English language to a significant degree, and gambling is no exception. And although the use of Australian terms has been limited to the Land Down Under so far, in the future it may spread further; so we may even come across pokies in Las Vegas!