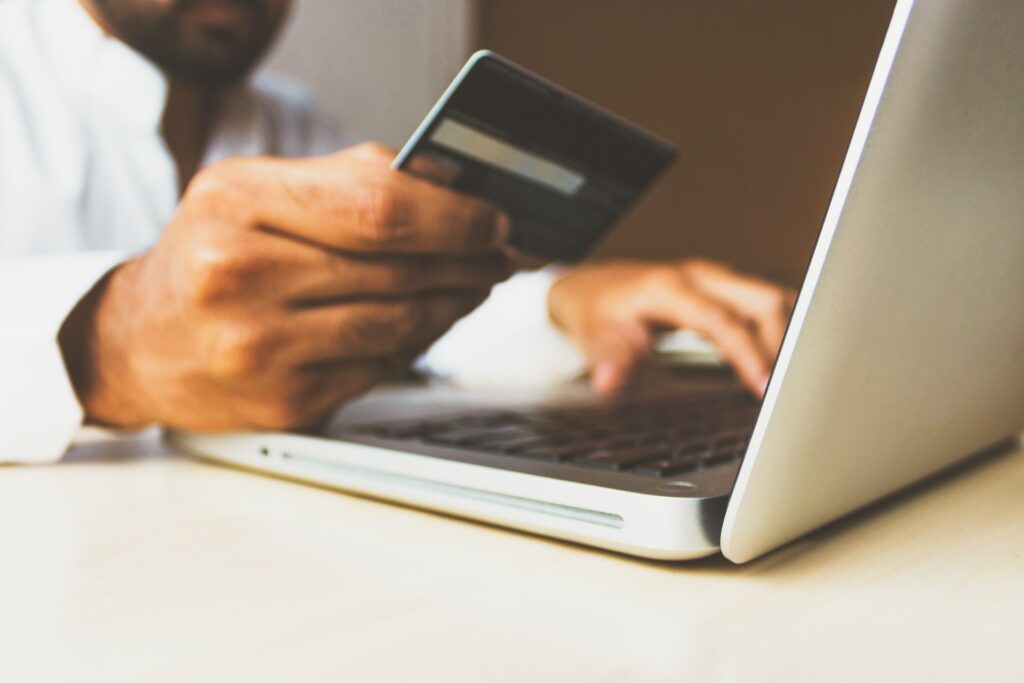 PayPal's long-term dominance of the digital payment market as we know it appears to be under imminent threat, according to reports.
The e-wallet faces competition from a plethora of big banks, who are working on their own plans to come up with a digital wallet to roll out to consumers.
Indeed, the Wall Street Journal have reported that Wells Fargo, Bank of America, and JP Morgan Chase are designing an innovative product that will allow shoppers to pay for goods online.
The New Era:
Early Warning Services LLL, the company that is the brains behind the money-transfer service Zelle, will operate this new digital wallet, and it will be separate from the work they do with Zelle.
It has also been speculated that this new product could be rolled out in the second half of the year, and there are just a few details that need to be ironed out first.
But what does this mean for PayPal, and how will it compete? PayPal has become a trusted payment provider, and since it exploded onto the scene in 1998, it has been used all over the world. Individuals use PayPal to settle invoices for work undertaken with other businesses, while some will use it to pay friends and family, and there are a few that rely on it to do online shopping, and it is a secure payment method.
The Typical way to pay:
Yet we can also see how PayPal has become commonly used in other industries. In the travel industry, for example, travellers can opt to check out with PayPal in renown websites like Expedia, Hotels.com, and Agoda. While punters can find a myriad top rated PayPal casinos that accept this option for making deposits and withdrawals. Among them includes LeoVegas and Casushi casino, where you can expect speedy payouts, and you will be spoilt for choice when it comes to slot titles to play.
In the meantime, PayPal is facing up to the prospect of replacing their CEO, as the current incumbent Dan Schulman will stand down at year-end.
Growth has slowed down a lot over the past few months, and for those connected to PayPal, it may seem like an unsettling time.
Although talk of a new e-wallet being created poses a risk to the long-term dominance of PayPal, the company needs to adjust and make sure it stays relevant.
Conclusion:
Rather than perceived it as being a threat, they should embrace the challenge. Whether PayPal's loyal legion deserts the payment provider remains to be seen, but they will have to move with the times, otherwise, they risk falling behind, which could have untold consequences.