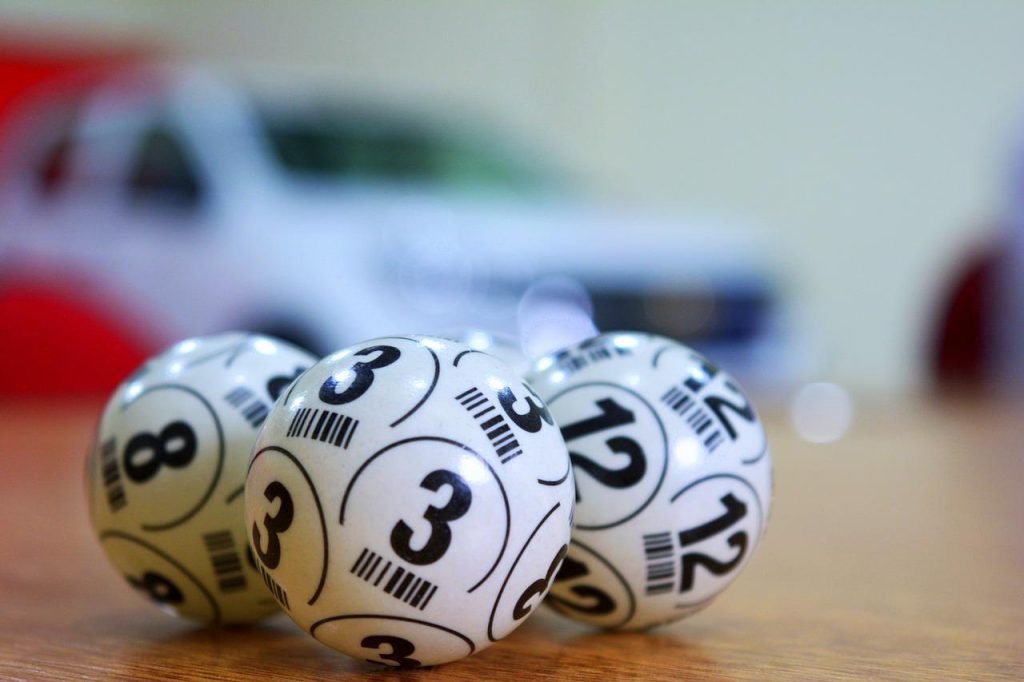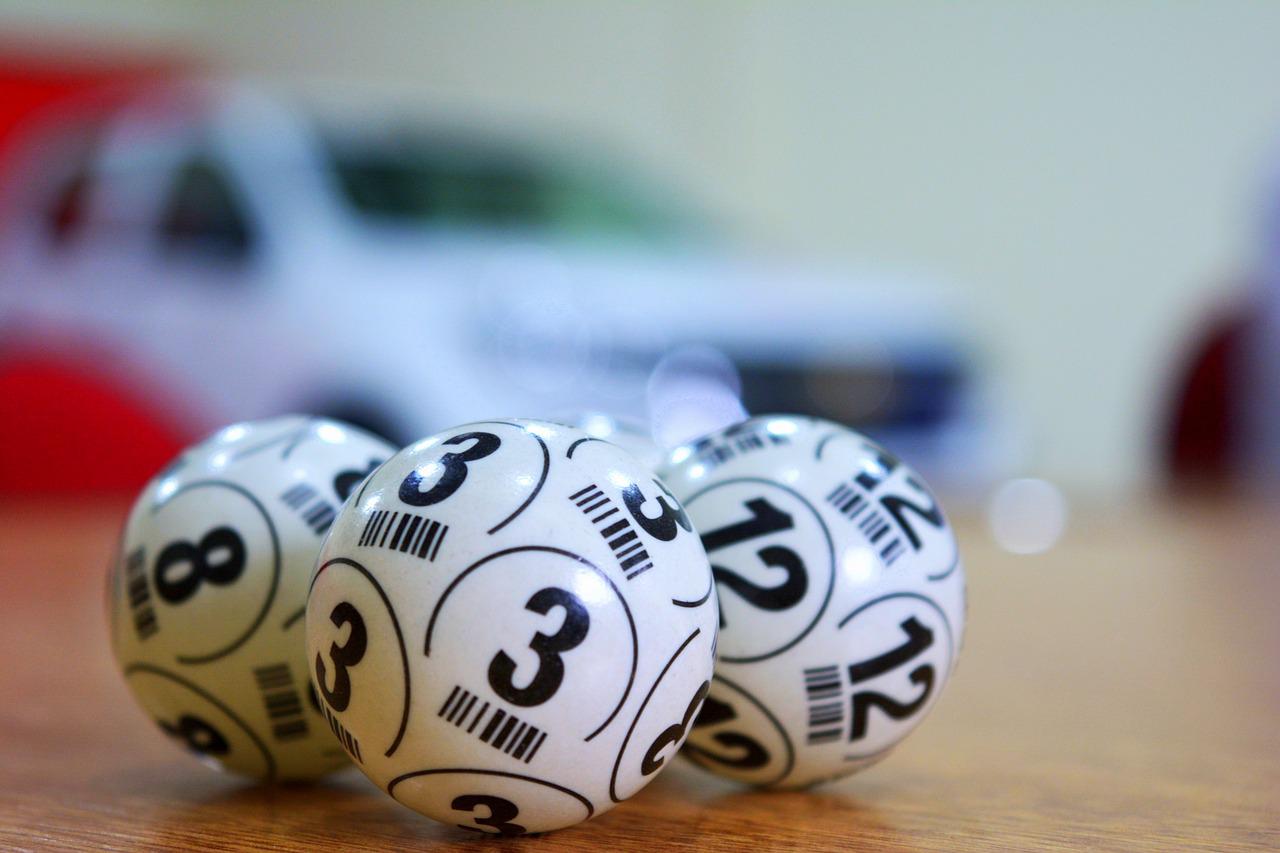 Bingo has been a social mainstay for years. Actually, it's thought to be something we Brits have enjoyed for centuries, with the version we know and love first being played in the 1500s.
It's easy to see why this has remained popular for so long. It's fast-paced, enjoyable, and has evolved over time to incorporate everything from charity events to all-out spectacles. But what's the best way to enjoy this classic game?
The history of bingo
Bingo is thought to have been first played in Italy in the 16th century and it was part of the Italian lottery, Il Gioco del Lotto d'Italia. From there, it became popular in France, where it was called Le Lotto, before moving over to Great Britain by the 18th century.
The formats across these different countries differed slightly from the game we know today, and it wasn't even called bingo at first. Brits instead favoured calling it 'Housey-Housey' – something reflected in today's parlance when we refer to getting a 'full house' when we win.
The game we know today – and its current name – are a little less easy to trace. Bingo that we know today did pick up in popularity in the 1920s as carnivals and fairs surged in popularity. Modern bingo cards were patented to US salesman, Edwin S Lowe in 1942.
However, it was almost two decades later, in 1961, when the introduction of the Betting and Gaming Act meant that big prizes could be played for. From there, cash prizes became the overriding reason for players to join in the fun.
The bingo hall
Once this Act was introduced, bingo halls started popping up across the UK. Here, players gather in a room and enjoy a fun, affordable trip out. These halls created excellent social opportunities for groups of friends to meet up and play while catching up on the week's events.
This buzzy atmosphere is enhanced by the bingo caller shouting out the classic rhymes and phrases for the numbers, along with the thrill of seeing who will be first in the hall to get a line or even a full house.
Online bingo
Online bingo sites share many similarities with bingo halls. They have a fast-paced vibe to them, along with the thrill of seeing who in the 'room' will win. The major difference is that you're in a virtual room. This makes it an appealing choice for those who prefer to play at home. It also makes it more accessible as players don't have to physically leave the house to join in.
There are different ways to access online bingo sites, either on mobile sites and apps or through a desktop. Each offers the same playing options, just in different formats.
Whether you prefer to play online or in person, you'll find that bingo is a fun, fast-paced game. It's easy to see why it's remained popular for all these years.