By Ian Bred, Norfolk Reporter
Norfolk residents are discussing what the future holds now that the county has decided to break away from Suffolk.
Following the overwhelming Noxit vote for independence from East Anglia, locals are determined to stand on their own webbed feet.
Noxit spokesman Lurch Addams, a turnip sexer from Geldeston, said: "It's time that we take back control from those unelected burocates, byooyo, bureocrates people in Suffolk telling us what we can do.
"We have had enough of those metropolitan elite inerlectuals in Beccles thinking they are better and clevererer than us.
"And as for the foreigners over the border, Suffolk types don't know our ways and customs. As I was telling my sister and our children the other night…"
Suffolk leaders said they were not too concerned about the Norfolk Noxit vote. A spokesman told the Suffolk Gazette: "They do not have the infrastructure to trade globally. Their shipping routes are prehistoric compared to Felixstowe."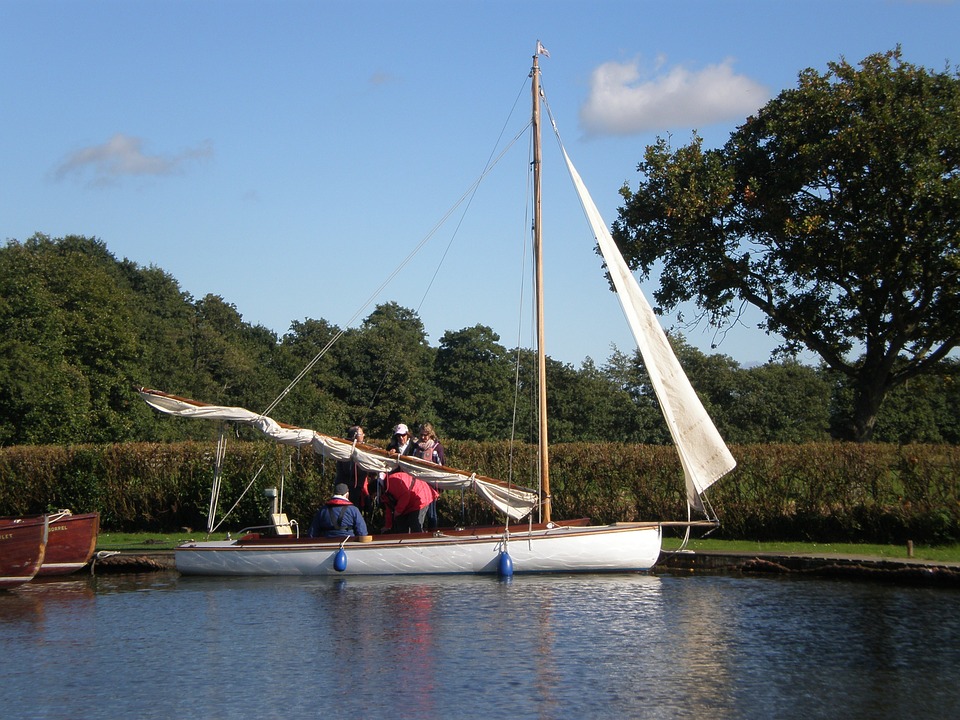 Dated: Norfolk shipping lanes will struggle for business
The spokesman added: "They will find no one wants to do trade deals for their Lotus cars, turkeys and mustard. They will soon be back begging Suffolk for support like they have done for centuries."