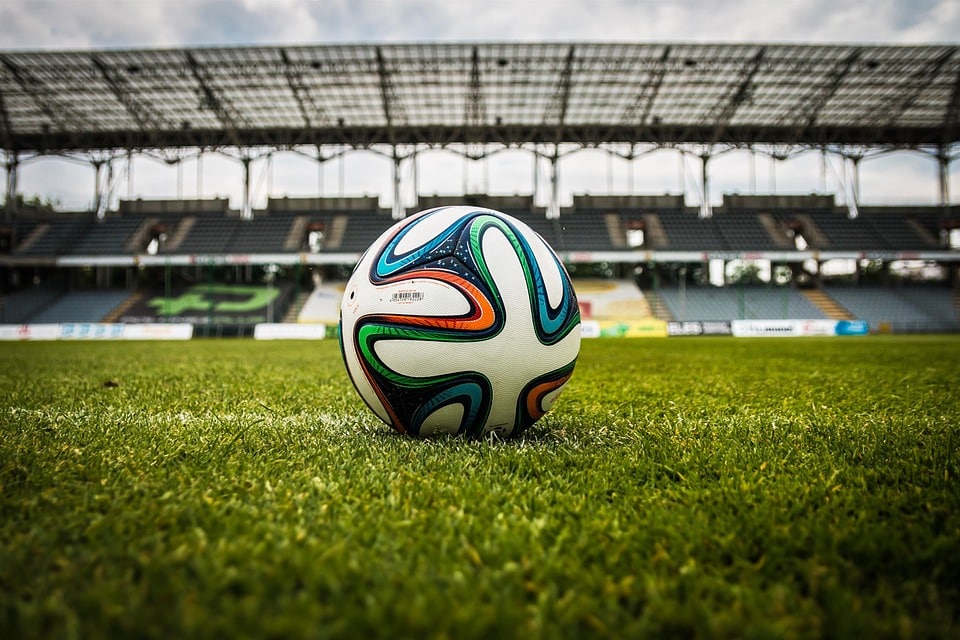 The Duchess of Sussex is the brains behind the formation of the Euro Super League, the Daily Mail has revealed.
The paper says Meghan came up with the idea for an elite football competition to be screened exclusively on Netflix under the broadcast rights of her company, Archewell.
Her cunning plan has the added benefit of upsetting her brother-in-law Prince William, who is President of the English Football Association.
Meghan told friends Prince Harry is a rugby fan and does not understand football.
Californian business insider Lorraine Fisher, 34, told the Daily Mail: "If football fans were already upset by the Euro Super League plan, wait until they find out Meghan is behind it.
"Everything that is wrong with the world is Meghan's fault, so it is really no surprise to see she is the architect of football's downfall."
Six English clubs, Manchester United, Manchester City, Liverpool, Chelsea, Arsenal and Tottenham had announced they will be joining the elite European competition, and expect to earn hundreds of million of pounds a year.
Ipswich Town, a club that has won the league championship more recently than Tottenham, and won a better European trophy than Arsenal or Manchester City, turned down an offer to join the Euro Super League.
Instead, the Suffolk club insisted it was quite happy where it was in Super League One.
Mugs make might fine gifts
A Suffolk Gazette mug is the perfect gift. It will get used every day and last for years. Browse all our collections at Dirty Old Goat mugs, or buy direct from one of the images below.