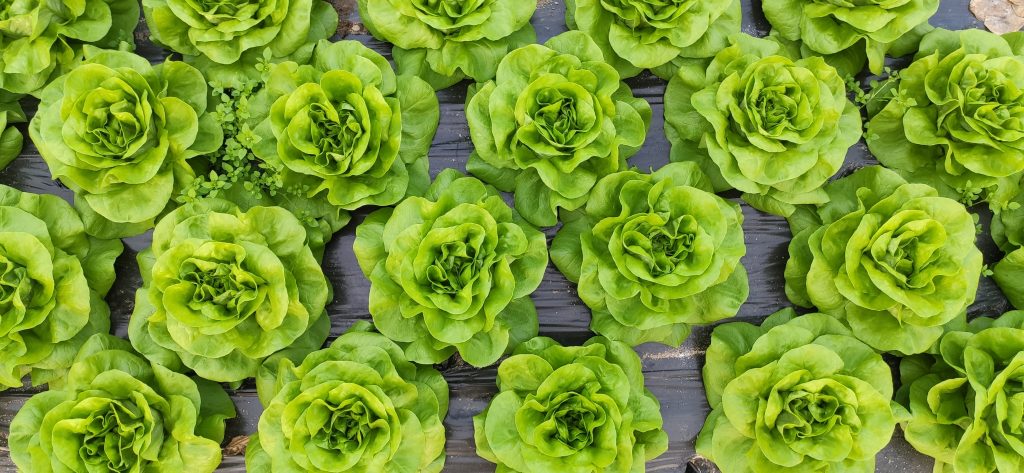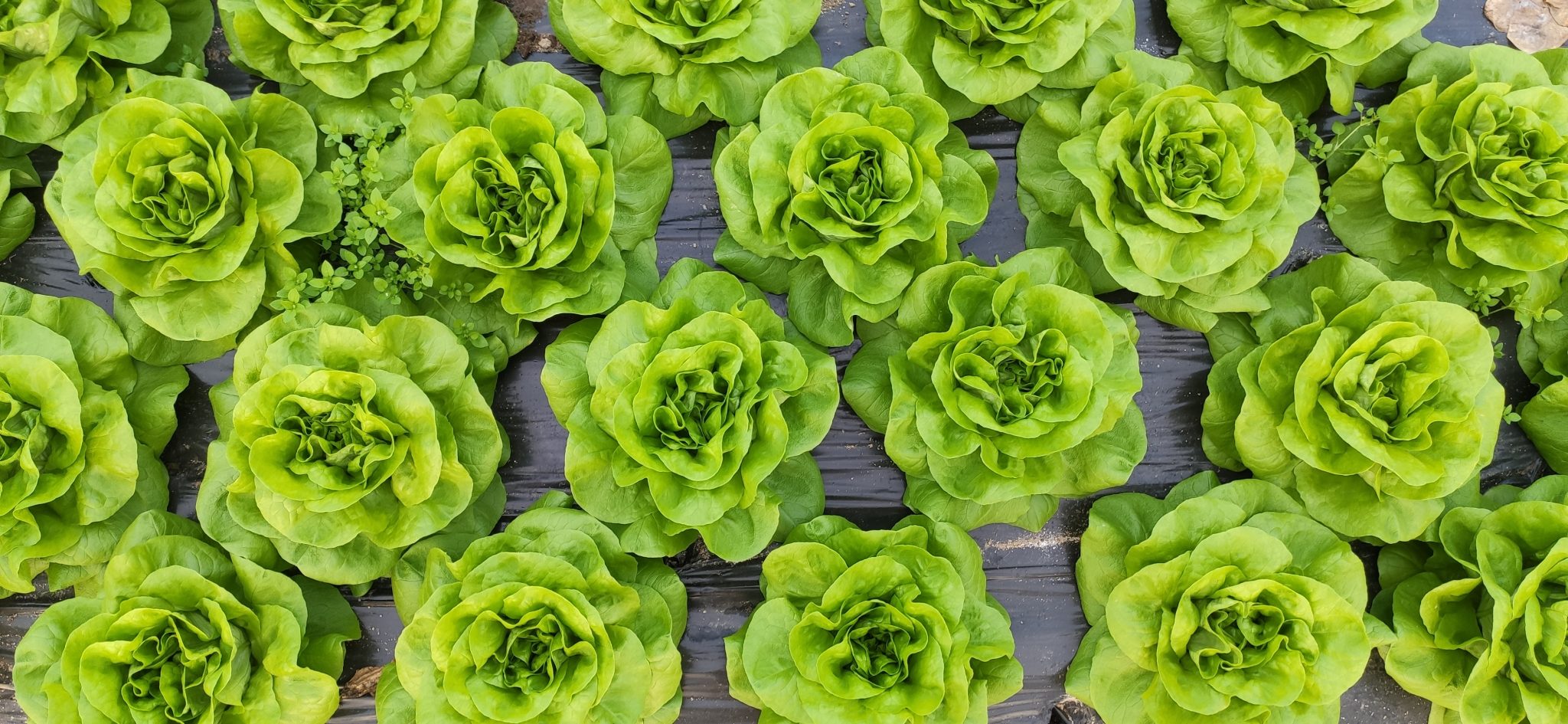 Panic buying of salads and veg will mean vegans and vegetarians could starve over Christmas, it has emerged.
With the evil French closing their border with the UK, there are warnings shelves will empty of tasty salad leaves, lettuces and even broccoli.
While the rest of us can still tuck into turkey, sausages, pigs in blankets and all the trimmings, unfortunately, there will be nothing to eat for any vegans or vegetarians in the family on Christmas Day and Boxing Day.
However, if people stop panic buying at the supermarkets, then hopefully there will be a few choice radishes, turnips and onions to snack on.
Retail expert Lorraine Fisher, 34, said: "Unless France opens the border so food supplies can get moving again, there may be an unfortunate Christmas surprise for some.
"Lettuces and salad leaves are already in desperately short supply because idiots are clearing the shelves.
"However, the good news is that thanks to the recent heavy rain, the grass has grown nicely, so any veggies in the family can graze on that."