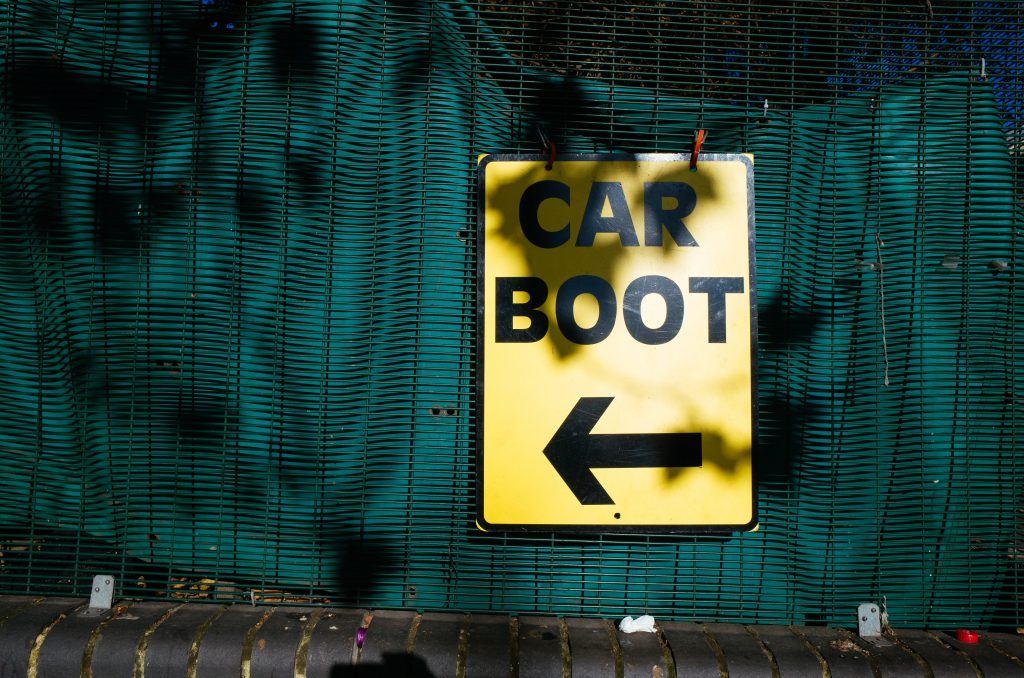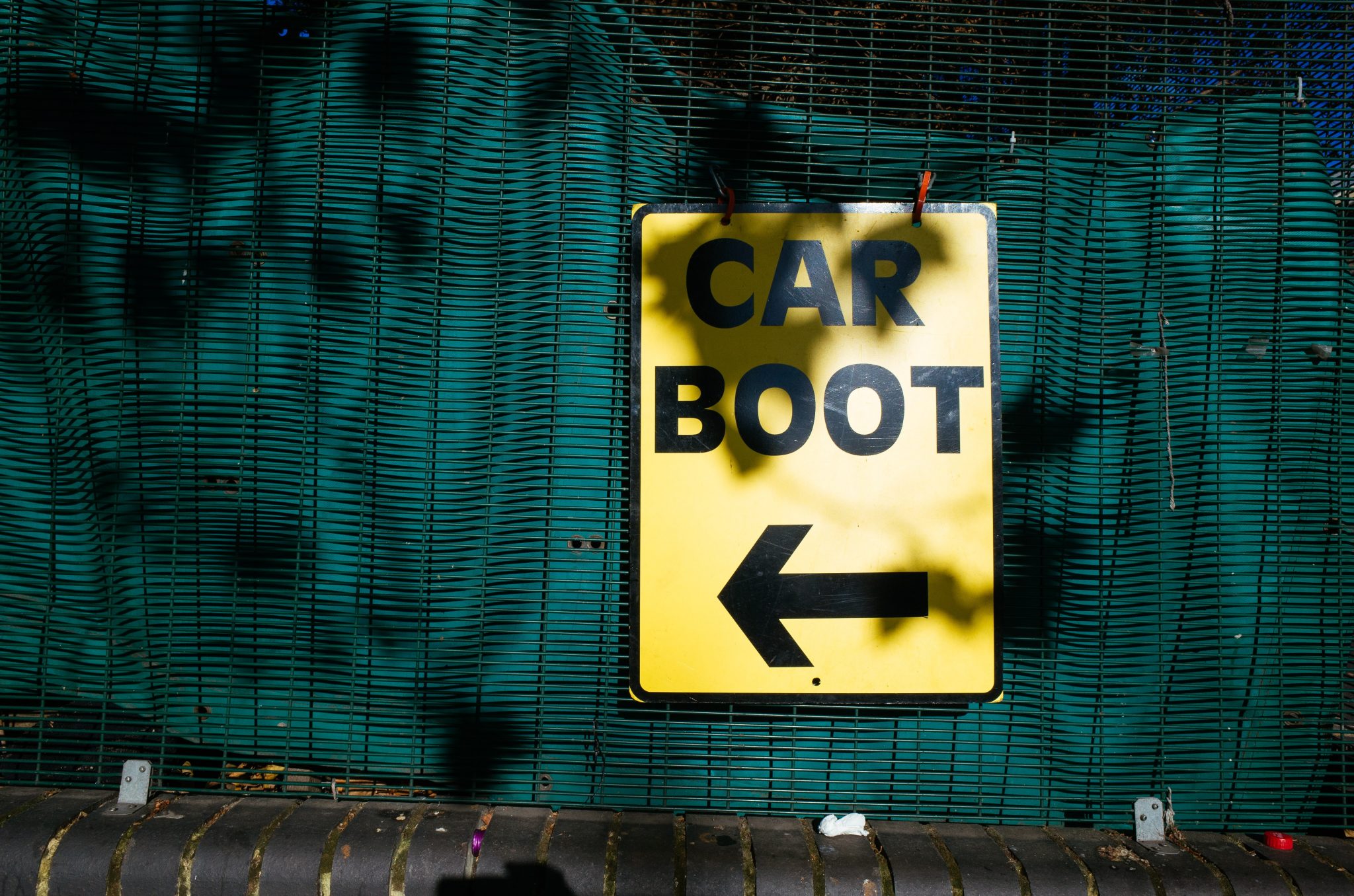 Despite sitting third in the League One table, Ipswich boss Paul Lambert has expressed his desire to improve team spirit within the squad on multiple occasions.
As a consequence, the former midfielder has introduced a series of unconventional team-building exercises to the weekly schedule, including a Sunday morning car boot sale at a popular location just off the A12. 
Although the Scot's suggestion was initially met with a fair amount of resistance, the majority of players are now beginning to embrace the chance to flog their unwanted bric-a-brac.
The Tractor Boys have also been assisted by arch-rivals Norwich, who have donated several items in recent weeks including manager Daniel Farke's entire prog-rock record collection. The German boss, whose side are 29/10 second favourites to win the division in the Championship odds at Betfair, was more than happy to chip in, but his limited edition Emerson, Lake and Palmer 7″ vinyl currently remains unsold.
The Ipswich Town trestle table, which was decorated in club colours, has attracted plenty of interest from local bargain hunters with a number of items including Emyr Huws' coal scuttle and Freddie Sears' Hot Wheels collection having sparked an unexpected bidding war.
Stephen Ward, who was signed from Stoke in mid-August, has enjoyed the most success so far. The defender has sold several high-ticket items including a brass candelabra, a VHS player and a silk cravat signed by musician Lenny Kravitz. The Irishman managed to raise just shy of £400 throughout November, with all of the proceeds being donated to 'Cash for Asses', a local charity which specialises in re-homing Suffolk-based donkeys.
Although some of his teammates have attributed his success at the sales to his natural Irish charm, the 35-year old is a self-confessed Bargain Hunt devotee, and freely admits that he has picked up a variety of techniques from the long-running BBC1 daytime show.
With previous team bonding exercises such as life drawing and crocheting having failed to hit the mark, Lambert will undoubtedly be pleased with the reaction to his latest suggestion.
Kane Vincent-Young, who has recently returned to training following an achilles injury has admitted that he had never previously heard of the concept, however, he's fully embracing the chance to declutter his conservatory. The 24-year old has even suggested the idea to a handful of his former Colchester United teammates.
Following a three-match winless run, Ipswich got back to winning ways on December 5th at Home Park, Plymouth. During his post-match press conference, Lambert highlighted the increased togetherness and unity within the squad. The 51-year old told reporters that "being huddled around a wonky trestle table on a windy Sunday morning has undoubtedly helped my players to bond", before going on to add that it has also instilled "some much-needed healthy competition" within the camp.
Ipswich aren't the only League One side to eschew traditional training sessions in favour of more unconventional methods. Fleetwood manager Joey Barton has recently sent his players litter picking, whilst Portsmouth boss Kenny Jackett regularly asks his squad to shadow local morris dancing troupes.
It remains to be seen whether the Suffolk club will continue this practice throughout 2021, however, on current evidence, it appears to be working. The players are clearly relishing the opportunity to have a decent clearout, and the Ipswich fans have enjoyed the chance to rifle through the unwanted belongings of their footballing heroes.
You won't find these at a car boot
Buy exclusive Suffolk Gazette mugs this Christmas. See our selection below…