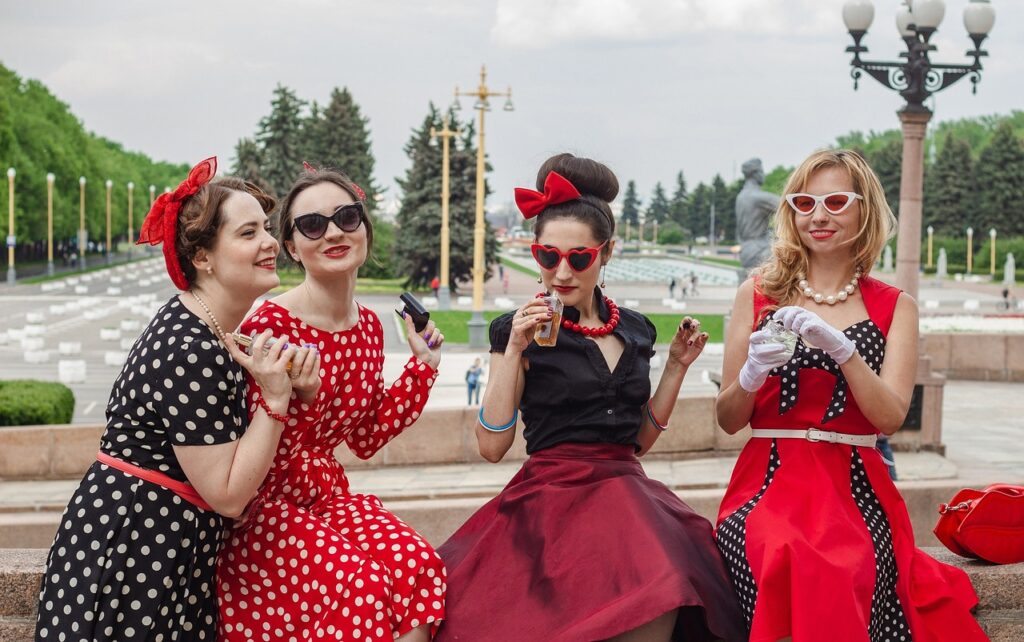 Traveling with your favourite perfumes doesn't have to be a hassle! Here's a guide on how to take perfumes on the plane without any trouble. 
Firstly, it's important to check the size limits of your airline. Most airlines only allow 100ml per item in carry-on luggage, and although this might seem like a lot – a single bottle of perfume is usually more than 100ml. Make sure to check ahead to avoid any unwanted surprises! We like to use sites like Parfumery who sell Fragrance Samples to purchase a10ml sample sizes making taking perfume abroad a breeze.
Likewise, keep in mind that if you're traveling with duty-free products – these have separate size restrictions. Duty-free items can generally be larger than 100ml, but it's still worth double-checking with your airline before you travel as some may not accept them at all.
Next, it's essential to package your fragrances properly for the journey. Choose a sturdy and secure container for storing your perfumes such as a plastic bag or pouch – this way it won't break or spill during the flight. Ensure there are no leaks before you pack it away too – otherwise you could find yourself dealing with messes during the flight!
Additionally, it's also worth mentioning that liquids are subject to x-ray screening when going through airport security. Although most fragrances should be safe from x-rays, some synthetic ingredients can be affected by them so it's best to pack them further down in your hand luggage or suitcase if possible.
Finally, if you do need to buy or replace any fragrances while traveling – consider buying solid ones instead of liquid ones! Solid perfumes generally don't contain as much alcohol which means they won't trigger any warnings from airport security and can often fit within the standard liquid allowance. Plus, their packaging isn't bulky – meaning they won't take up precious space in your suitcase either!
Following these tips should help make taking fragrances on planes an easy task for anyone! Make sure to double check ahead of time and always remember that well-prepared travelers have more fun!
Our favourite scents for vacationing
If you're looking for vacation scents to make your summer days even better, here are our top 3!
1. Jo Malone London's Wood Sage & Sea Salt – This classic fragrance captures the essence of a seaside escape with its blend of sage, salt and seaweed. Perfect for those days spent relaxing on the beach or lounging by the pool.
2. Bond No 9 Beach Escape – This scent from Bond No 9 is like a tropical escape in a bottle! With notes of pineapple, jasmine and coconut – it's perfect for getting you into that holiday mood from home.
3. Tom Ford Soleil Blanc – A bestseller from Tom Ford, this fragrance comes with hints of sandalwood, ylang-ylang and orange blossom that can transport you to the white sand beaches of your dreams. So spray it on and let yourself drift away!