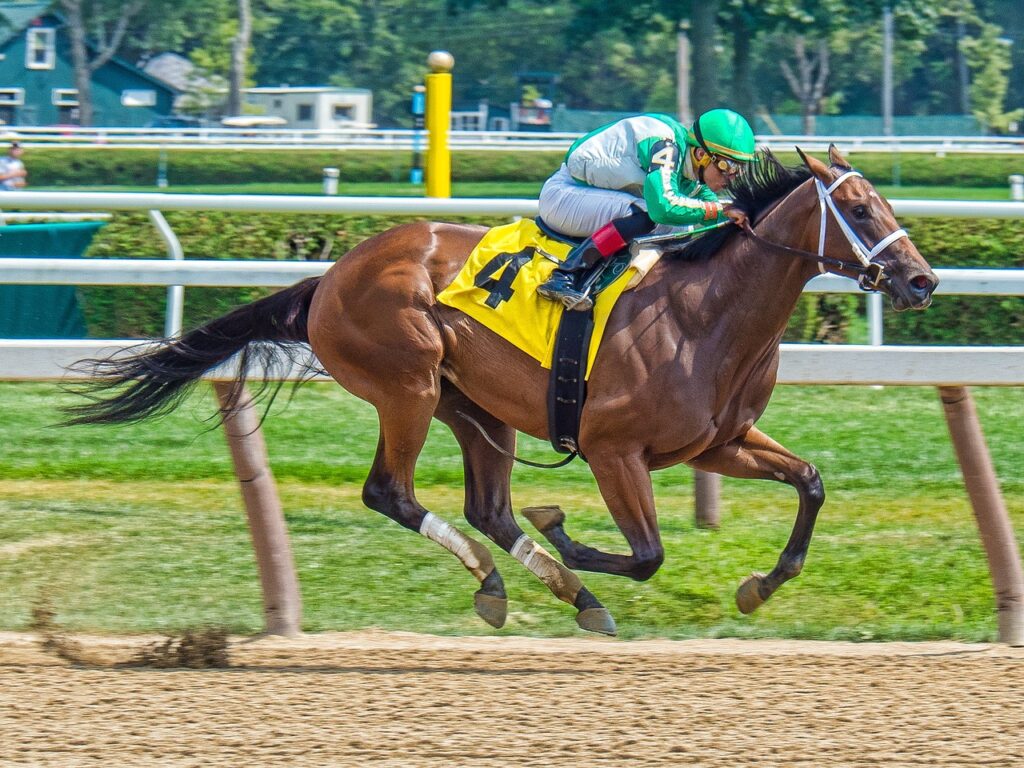 The growth of the online sports betting industry has been huge over the past decade or so and an essential part of that has been the advent of live sports betting. Being able to place a bet on an outcome within any sporting fixture, as the action is unfolding, has captured the hearts and minds of almost every sports betting punter and the marketplace has boomed in recent times.
Living in such a connected and accessible world has enabled sportsbooks to offer up a holistic betting service, which presents players with the chance to bet on the go, in almost any place, at any given time and with a packed sporting calendar to boot, betting on live sporting events has never been easier.
With such a wealth of opportunity within the live betting sphere, it can sometimes become a little overwhelming for some punters, especially those who are new to sports betting. Sources such as Match Center can provide useful insight and knowledge into the world of bookmakers offering live sports betting.
In a far cry from the days of punters heading down to their local bookmaker and placing a bet before having to wait for the result to come in to collect their winnings, live betting is an instantaneous vocation, with players able to see a potential return on their stake within seconds.
Such is the intrigue and hold that live betting has on the sports betting market, that it is becoming one of the most analysed and scrutinised aspects of the sports betting industry and here is a rundown of how live betting works:
Embrace the Experience
Perhaps the most attractive aspect of live betting is that it gives punters the opportunity to place a bet on a sporting event, as it is taking place. Watching sport has been a pastime for generations, whether fans are invested in the outcome of a particular event, it manages to capture an audience. This has translated successfully to the sports betting sphere, with players now not only able to watch a sporting event but also able to stake some money on it.
Unique Live Betting Markets
Live betting has also increased in traction due to the in-game markets it is able to serve up to punters. From which player will win the next point in a game of tennis, through to how many corners will be awarded in a football match, sports betting has never been more intricate and a huge part of that is the accessibility live betting presents to punters.
Consequently, the result of a sporting fixture can sometimes be deemed as immaterial in the eyes of sportsbooks, with more money being placed on the nuances that take place within a game and punters are seeking out winnings within that.
Use Insight to Good Effect
One of the broad positives that live betting has served up for punters is the ability for odds to change within a particular match, which can play into the hands of the gambler. For example, if the heavy favourites in a rugby match found themselves down by 15 points at half time, their odds would shift significantly to turn the game around.
The rationale behind that team being favourites is unlikely to change too much in the first 40 minutes of the game, meaning punters can often benefit from inflated odds due to the game situation when live betting.
Furthermore, live betting odds are often calculated by the amount of money being placed on particular outcomes and the probability of them happening. Having personal insight and prior knowledge of the patterns and trends that take place within any given sport, can give players a healthy edge when live betting.
Keep a Cool Head
Just like any live sports fixture, betting in the heat of the moment can force some punters to make rash decisions that ultimately prove to be costly. One of the biggest appeals of live betting is the ability to potentially pick up decent sums of money in a very short space of time. Inevitably, this concept works in reverse too, with players able to lose plenty of money in a short period, if things don't go their way.
Not chasing any losses is of course sage advice for any punter, regardless of how they are betting but in the live sphere, it is very easy to get into a positive or negative rhythm when watching a particular game. Staying rational and making calculated gambles is always the way to go for any punter in the cut and thrust of live betting.