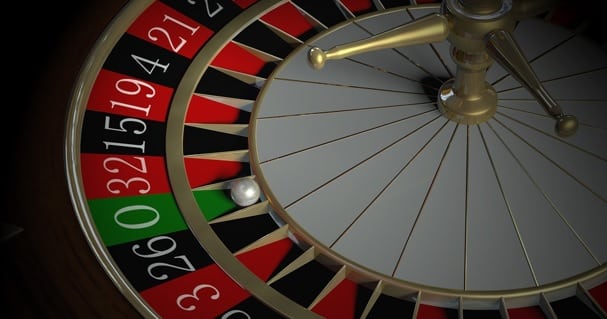 The United Kingdom has always been at the forefront of careful regulation of the online gambling market, ensuring operators follow strict guidelines to protect players.
Online casinos, poker, sports betting and bingo are the key platforms used by a growing number of customers in Britain, and knowing they are playing on a fair brand, where their money is safe is critical. For the genuine large operators, like PartyCasino, being licensed in this way gives them the credibility needed to attract new business.
Online gambling platforms are licensed in the UK by the UK Gambling Commission, which continues to tighten rules for operators to follow to make all games safe and fair. Regulations implemented this year, following extensive public consultation, go further than ever to protect children by speeding up the customer age and identity processes.
Safety for the under 18s
Previously, online gambling companies were allowed a period of up to 72 hours to carry out these identity checks, often referred to as KYC – know your customer. The regulations ensured a customer could not withdraw any winnings until the KYC checks were complete. If the player was found to be underage, any stakes had to be returned.
Now, however, things have been tightened up, meaning the same licensed operators must complete the identification process before the customer can deposit money in the first place. It also restricts customers from playing via a free bet or bonus until KYC is complete.
One additional step that is well received prevents young people from taking part in free versions of any online game run under a licence. Of course, this is not technically gambling because no money changes hands, but the benefits of restricting minors from accessing these games are clear.
Withdrawal delays
Players gamble online partly for fun, but also in the expectation they might win something. When they do run well on the roulette or blackjack tables, win the jackpot on a slot, scoop a sports accumulator bet or take down a big-prize poker tournament, the player is justified to expect to withdraw their winnings promptly.
However, one of the gripes filtering through to the Gambling Commission was that some operators have been too slow in paying out – hitting the player with an unexpected demand for further proof of ID. Under the cloak of "being responsible", this makes for a frustrating experience for players while allowing online businesses to keep hold of their money for a little longer. Delays like these accounted for 15% of complaints to the Commission.
The new rules make clear exactly what process operators must follow to prevent withdrawal pains. Operators must:
At a minimum, verify a player's name, address and date of birth before allowing any form of gambling
If further verification details are required, this must be done promptly
Make clear to all players what forms of documentation might be required, when it might be needed and how it can be sent in. This must all be made clear before any deposit
Make provisions to ensure all customers' identity details remain accurate and up to date.
New measures like this mean the operator not only knows their customers better, preventing underage gambling and potentially other criminal activity such as money laundering but it also greatly improves the onboarding experience for genuine players. Platforms will no longer be able to demand further ID during a cashout request if that information could have been obtained upon registration.
Firming up self-exclusion
All operators licensed by the Gambling Commission sign up to helping to tackle problem gambling, acting responsibly to identify and act upon those customers who might have an issue.
Self-exclusion is one way for players to cut their online gambling, and the Commission has further tightened ways of preventing self-excluded players from suddenly placing wagers again. The process will involve resubmission of ID details before accounts can be activated again.
The UK Gambling Commission chief executive, Neil McArthur is confident the latest changes will protect children and vulnerable customers from "gambling-related harm". He added: "They will also make gambling fairer by helping consumers collect their winnings without unnecessary delay."
Next on the Gambling Commission radar?
The Commission has stated that it is turning its attention to how licence holders interact with a player who may be going through gambling-related harm. One course of action will involve investigating, and seeking the use of, gambling blocking software, which will help ensure problem gamblers cannot find action.