By Suffolk Gazette Staff
Fungus the Bogeyman was inspired by the gruesome characteristics and filthy manners of men from Norfolk, the Suffolk Gazette can reveal.
The much-loved children's story, which features an ugly creature with a weird-shaped head, big ears and terrible teeth, is now starring in a hit television series.
But how the green monster, which farts regularly and dribbles snot, came to be created by British artist Raymond Briggs has remained a mystery… until now.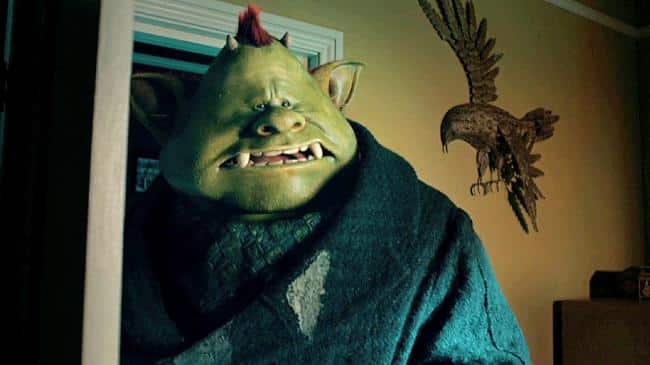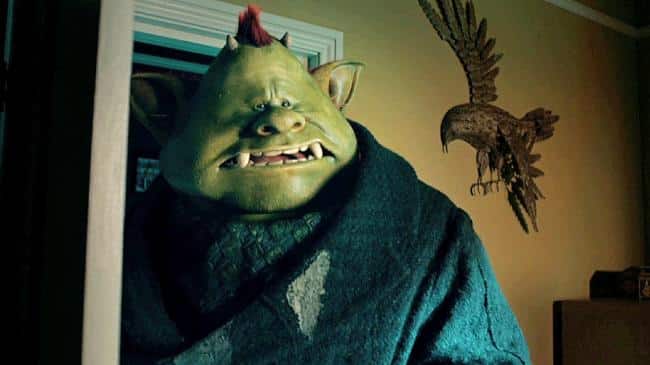 Fungus the Bogeyman as he appears on the Sky TV series
We can reveal that Mr Briggs' 1970s book came about soon after he took a boating holiday on the Norfolk Broads and got to see some of the locals close-up.
A pal claimed: "The men in Norfolk are sort of freakish-looking and they pass wind endlessly. Mr Briggs created Fungus the Bogeyman soon after his trip to Norfolk, and we believe the men he met there were the inspiration.
"He has never admitted as much, but then again who would want to admit going to Norfolk in the first place?"
Mr Briggs also famously created The Snowman story about a snowman who flies through the air accompanied by pre-pubescent Welsh crooner, Aled Jones. It is not thought the Snowman was based on Norfolk, even though Norfolk men have noses like carrots.
* * * *
Like The Suffolk Gazette on Facebook now!
Please support our running costs by clicking here and buying us a beer!