EXCLUSIVE
By Hugh Dunnett, Crime Reporter
The new version of the FIFA football game will be more realistic than ever before – with new bribery and corruption scenarios, the Suffolk Gazette can reveal.
FIFA 16 will give players the chance to influence where in-game tournaments should be held by paying out large sums of cash to local football association officials.
The new gameplay will throw up hilarious and outrageous outcomes, such as World Cups being played in the Middle East, in a country with absolutely no footballing pedigree.
It might also allow a tournament to be played in a country which recently invaded a neighbour and seized its territories.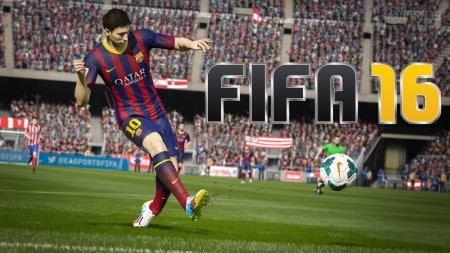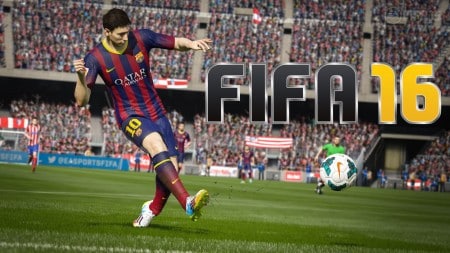 Bribery and scandal comes to FIFA 16
An insider at software developers EA SPORTS said it was important to keep the gaming franchise as realistic as possible.
"We have to move with the times," he said. "Alleged bribery has become part of world football, so it is only right and proper that we should include corruption in the newest version of the game."
The Suffolk Gazette has seen test versions of the bribery scenarios, and can confirm players will be able to get away with the scandals for years without fear of being caught. Allegedly.
Facebook it: