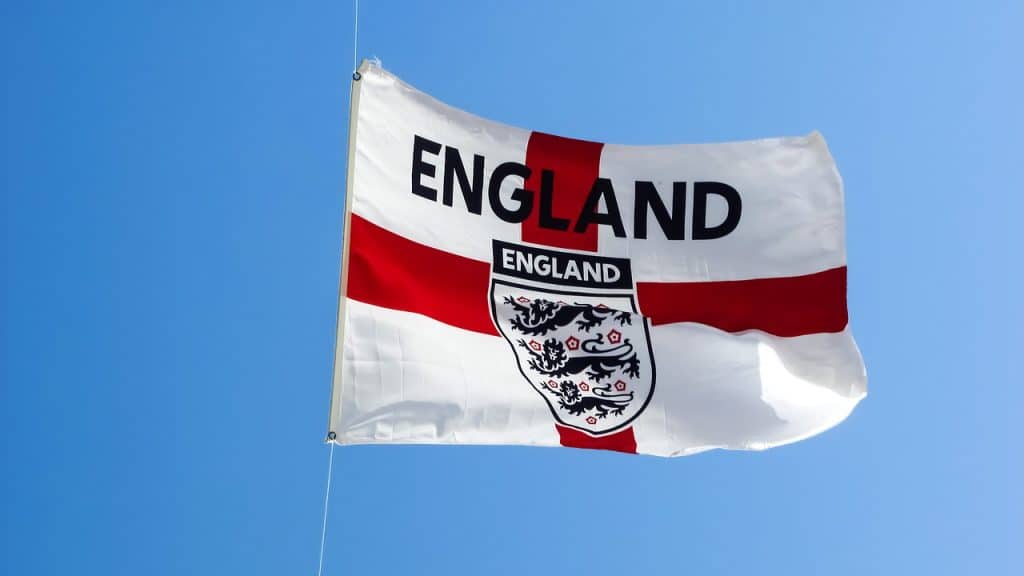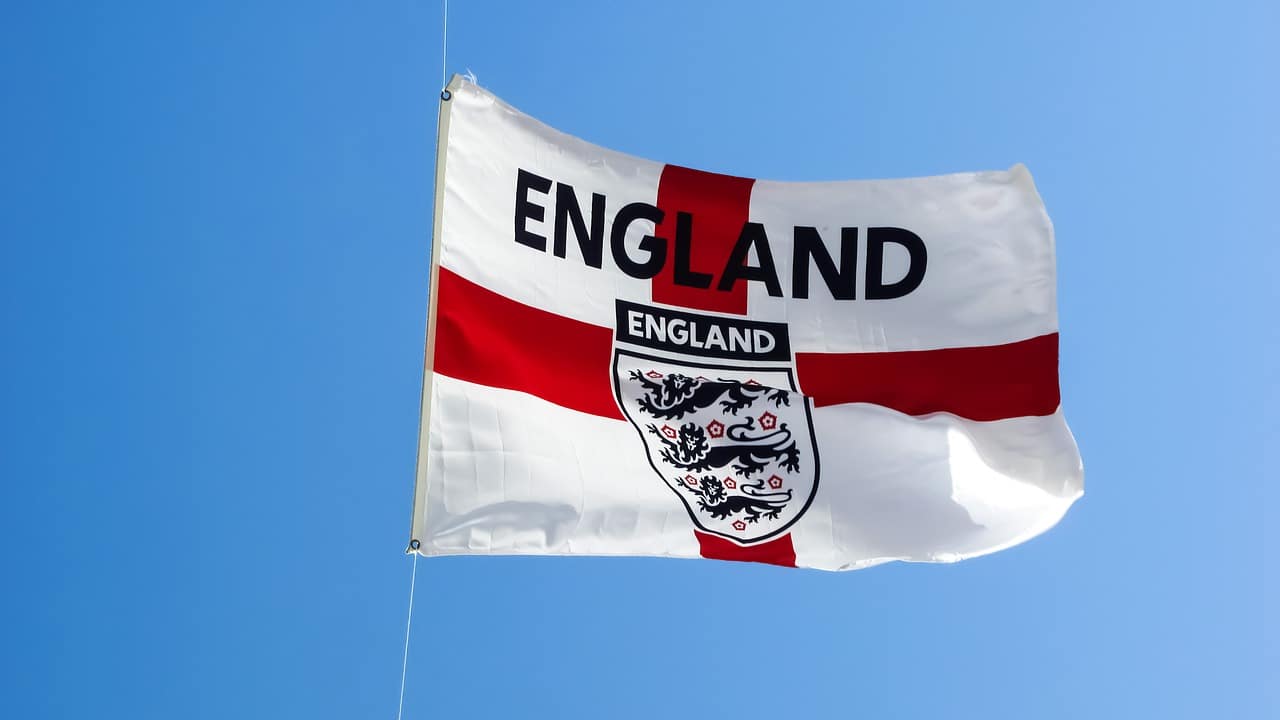 The postponed Euro 2020 starts on 11 June and after a strange season where the majority of games have been played without any fans, most of the Euro matches will have at least a section of supporters in the ground.
If you are not fortunate enough to be able to get your hands on the very limited numbers of tickets for any of England's games, you can do the next best thing by cheering the Three Lions on from a fan park instead.
With lockdown restrictions easing in the UK, several venues are planning on showing matches on large screens, offering before and after-match entertainment, drinks, food, and the fun of getting together with friends for the footy that we have all missed so much.
A lot of bookmakers have England as favourites to win the Euros and with players like Harry Kane, Phil Foden, Mason Mount and many other English players in great recent form, this is a very good chance for England to finally lift a trophy after waiting so long.
This year the final takes place at Wembley, so if England were to join the World Cup heroes of 1966 as trophy winners, celebrations across England will be wild. And after the miserable time we've all endured throughout lockdown restrictions, if you want to get out and enjoy the football and support your team, a fan park is the place to be.
What are fan parks like?
If you have never visited a fan park before, you can expect to have a great time, especially if your idea of fun involves lots of football, a great atmosphere and plenty of alcoholic beverages (or soft drinks!). Of course, the weather cannot be guaranteed but in June and July, there is a good chance we will have some warmer, drier weather but after a few drinks, a bit of rain probably won't concern you too much!
The concept of a fan park is a bit like the famous tailgating experiences at sports events in the US, where fans meet up before the event to eat, drink and have fun with fellow fans. Tailgating has been growing in popularity and the 2021 Super Bowl even had musical performances from Miley Cyrus and guests such as Billy Idol.
The Super Bowl tailgate concert made history as the first live music event of 2021 in the US to host large volumes of spectators, with the audience being made up of vaccinated health workers. UK fan parks are based around the same idea; large groups of sports fans getting together to enjoy themselves with the added bonuses of music, food and drinks.
Where can I visit a fan park in England?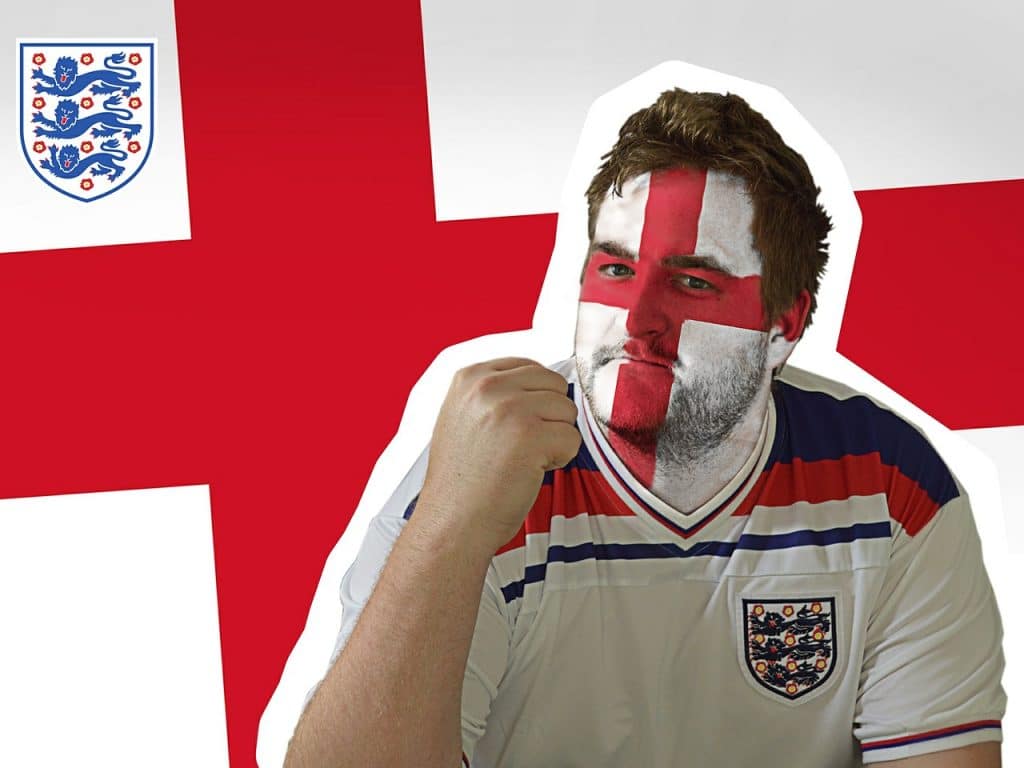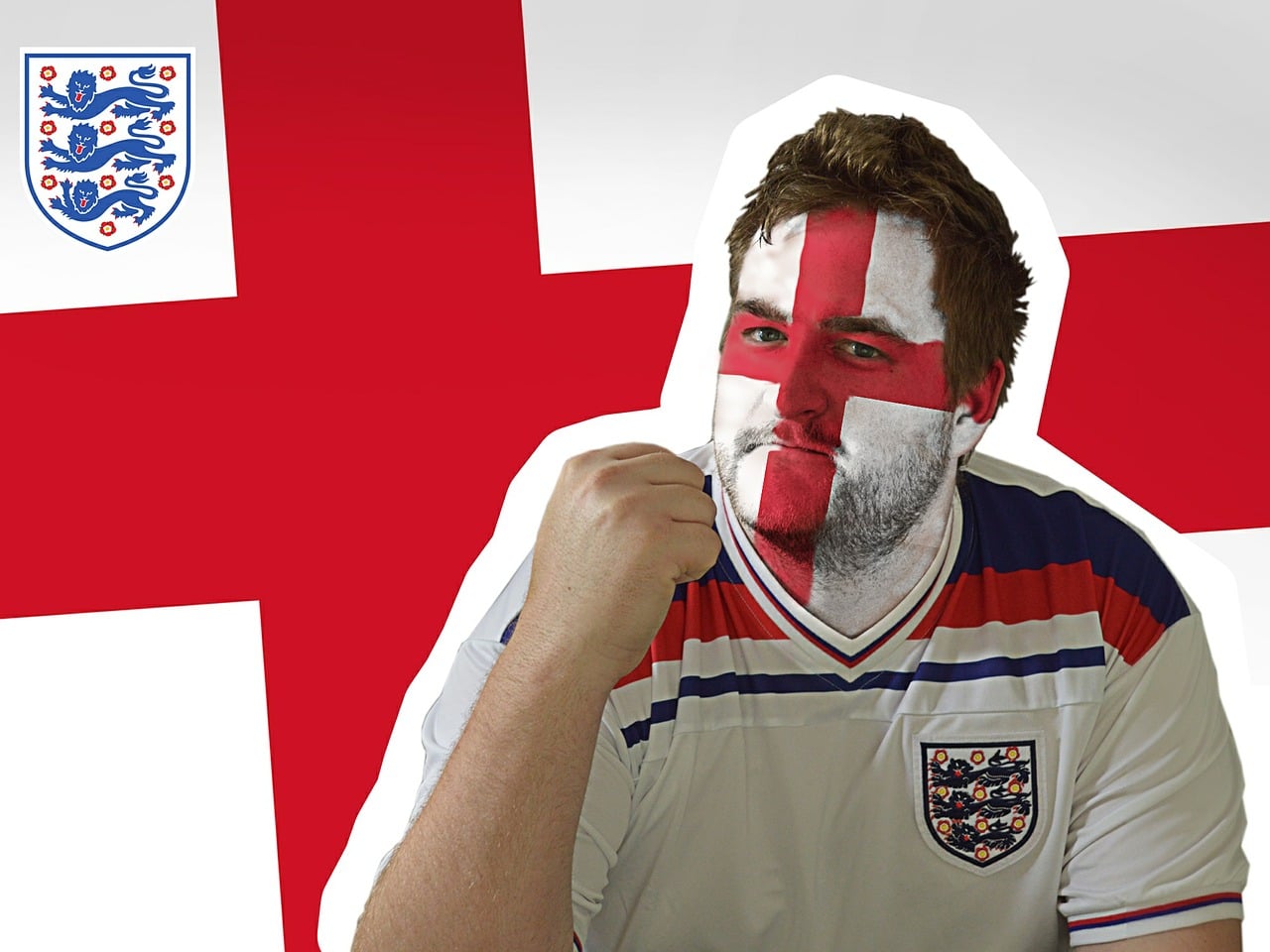 A few venues have already advertised events, including:
Manchester, EventCity
Manchester might be a fair distance from Suffolk but with travel restrictions having been lifted, you can make a weekend of it with your mates and head up north to the homeland of Oasis, in a city where they know how to party.
Social distancing measures will be in place until at least June 21 when the government restrictions are expected to be removed, if all goes well with the roadmap. At the Manchester fan parks, special guests include former England players Paul Merson, David May and Danny Mills, with a DJ set to get the crowd going.
London, Oval Space, Bethnal Green
While the England team line up at Wembley, London-based fans without tickets can head over to Bethnal Green to soak in the atmosphere at the fan park. This venue will also be recreating a real-life match atmosphere, with lots of music, drinks flowing and guest appearances from some football legends.
You can expect a real carnival atmosphere, especially after we have waited so long to go out and have fun. With some exciting young England stars coming through like Phil Foden and Jadon Sancho, this could be the year that they actually go all the way, so imagine what the party will be like at a fan park!
London, Trafalgar Square
A fan park with a capacity of 12,500 will be set up in Trafalgar Square, with no charge for tickets. All three of England's group matches will played on a big screen, including the much-anticipated England vs Scotland game.
Trafalgar Square hosted a similar event for Euro 2016 and with food and drinks outlets available throughout the games, it could be the perfect place to cheer the boys on. Watching the games in the heart of England's capital is likely to be an experience you will never forget, so book your tickets early to avoid disappointment.
There are loads of other smaller venues hosting Euro screening parties, but a fan park is the ultimate place to watch the Euros for anyone who has really missed that football crowd atmosphere. Sing along to the Baddiel and Skinner song, proudly wear the St George's flag painted upon your face and enjoy watching what will hopefully be some excellent football matches this summer.
Buy a mug, support the Suffolk Gazette
Purchasing one of our mugs from Dirty Old Goat supports Suffolk Gazette journalism. All mugs from the website or from the links below come with FREE POSTAGE.