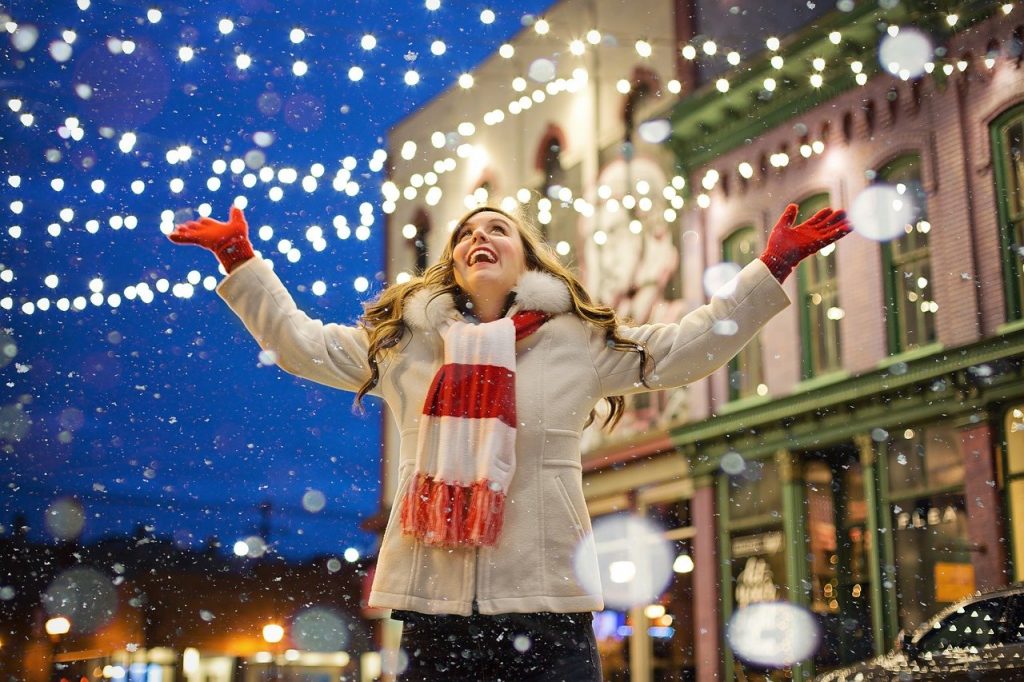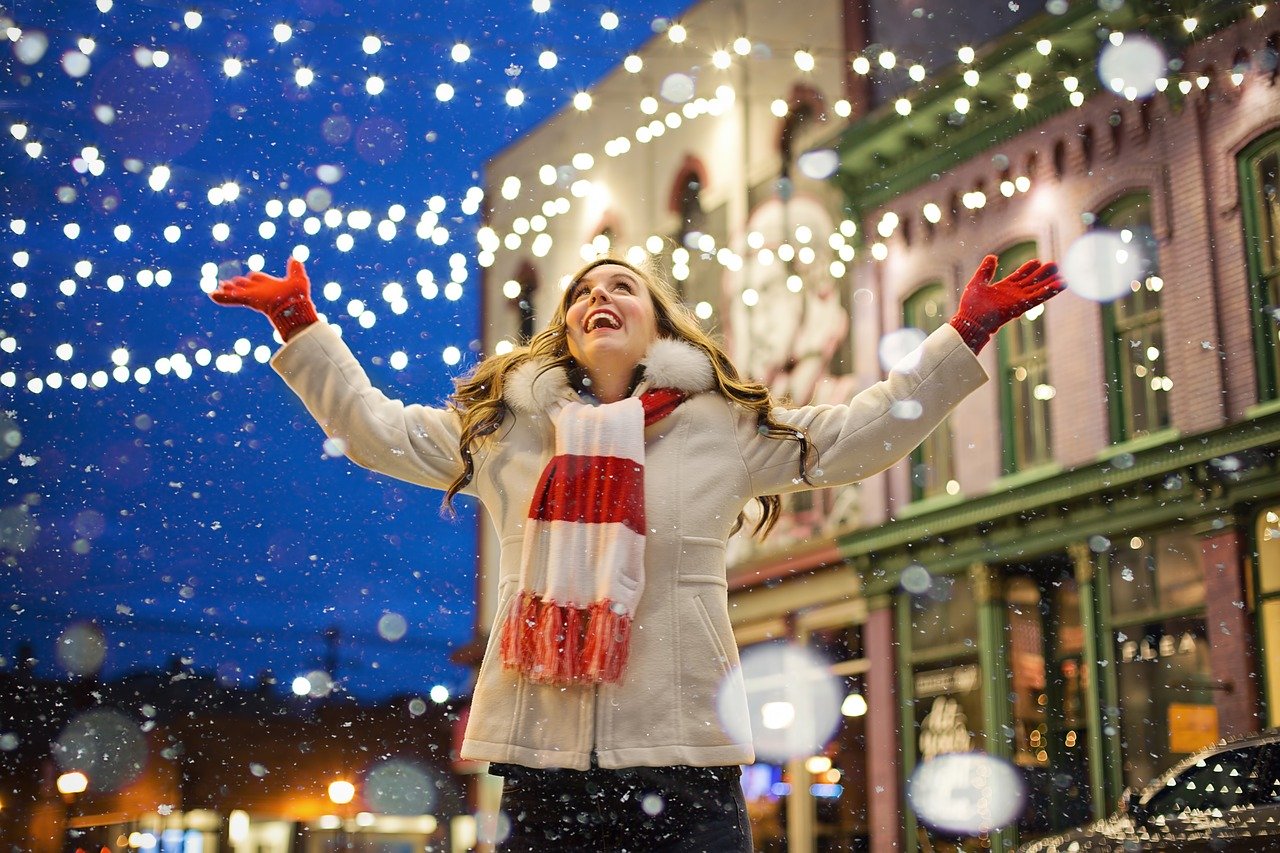 The Suffolk Gazette today rescues Christmas for a grateful nation.
Rather than sitting at home in a depressed, small family group abiding by lockdown regulations, follow our clever advice.
Do not pick up your prepared turkey from the butcher, but kill it in your garden and then invite 30 people around for a funeral on December 25.
The government has made clear 30 people can attend funerals, so this is absolutely fine.
Our plan is better than the alternative, where someone must marry the turkey because only 15 people are now allowed to attend weddings.
Marrying the turkey might still be preferable in Norfolk households, however.
So there you have it. Thanks to this newspaper, you can now enjoy a big celebratory Christmas Day with 30 people coming round to your house.
Suffolk Gazette marketing director Lorraine Fisher, 34, said: "Readers had better be grateful the Suffolk Gazette has come up with this plan.
"Show your appreciation by buying one of our mugs as a Christmas present. See below!"
Buy some Christmas gift mugs
To show your gratitude to the Suffolk Gazette for saving your Christmas, please consider buying some early Christmas gifts from our potty pottery partner, DirtyOldGoat.com – visit the website or click on a suitable mug below to buy directly…