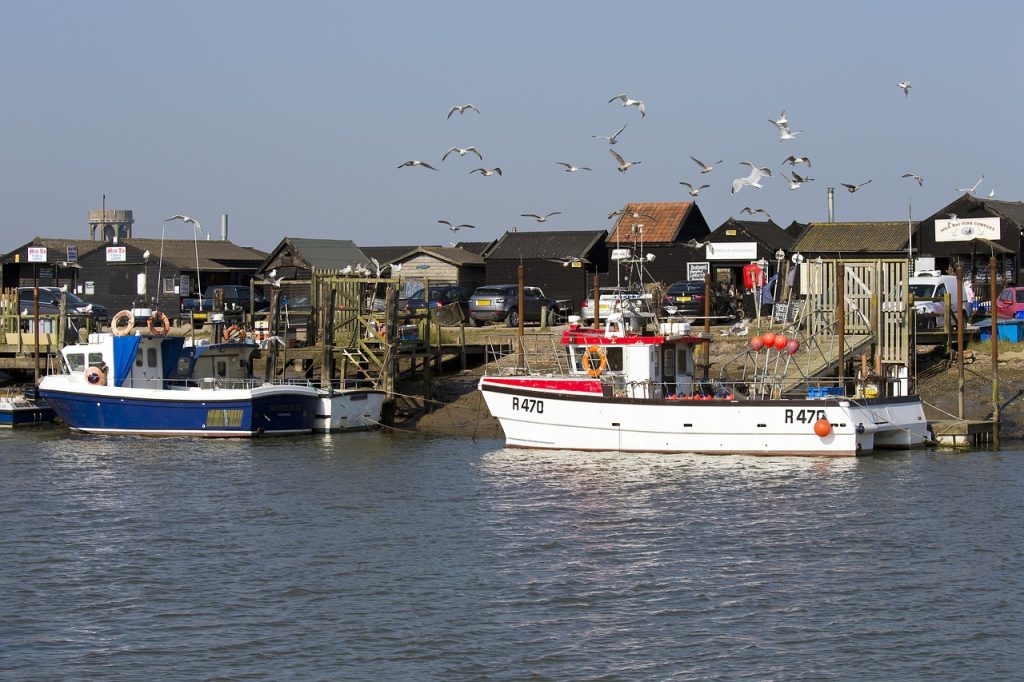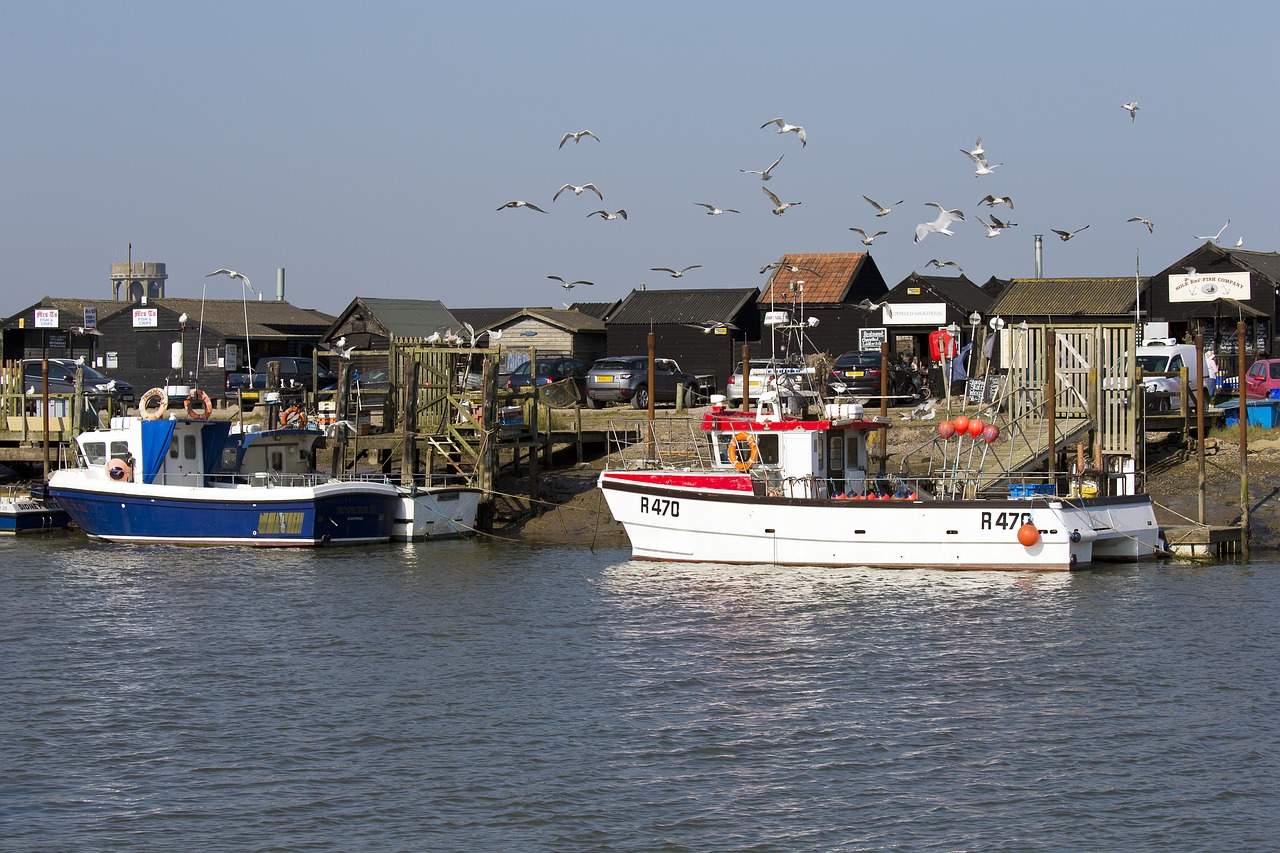 Suffolk, a county in Eastern England with 700,000 inhabitants, is a popular place for visitors and vacations. However, the last year cost the tourist industry in the county and other parts of East Anglia huge amounts of money.
Thousands of jobs were eliminated as well. Although Suffolk offers a beautiful landscape and an interesting cultural history, the tourists stayed away during the pandemic. Nevertheless, as this article will show, the conclusion drawn from these results is not too negative for some people. Moreover, we inform about why Suffolk is worth visiting.
Restricts travelling
According to Visit East of England, the value of the tourist industry sank from 2.1 billion pounds to 885 million pounds, which amounts 59 percent loss of revenue.
Similar results are visible in Norfolk, where the value of tourism shrunk by 56 percent. The dramatic impact of the last year enhances the major relevance of tourism for employment and the economy. Apart from losses regarding day-trippers and people staying for vacation, jobs in the tourism-related field were cut from 44,498 to 25,840 in Suffolk.
Nevertheless, tourism bosses are optimistic in thinking that the branch can survive the current situation and grow back to its former relevance and scope after the pandemic ends. Since the businesses were able to open at least for half of their regular time, some affected people claim that things could have gone much worse.
Moreover, safety measures and restrictions as well as multiple lockdowns resulted in financial losses, but the survival of many businesses under these hard circumstances can also be seen as positive. The chair of Visit the Boards, Mary Sparrow, argued: "For most businesses, 2020 was not about making profit but remaining in business and a significant majority achieved this – and did so whilst implementing new safety measures to ensure all guests were good to go and safe."
Financial funds from the government were also given to small businesses to help them survive the difficult situation. Hopefully, Suffolk will be able to welcome many tourists again when the pandemic situation improves.
Tourist attractions in Suffolk
When visiting Suffolk, one definitely needs to stop at Clare Castle. The ruin is surrounded by a beautiful park and testifies the history of Richard de Clare, a Norman conqueror before it became the property of the crown family and slowly decayed.
Ipswich Museum is definitely worth visiting. Among other interesting historical artifacts, it hosts a Victorian treasure chamber that was not used until the twenty-first century.
Next to interesting sites, impressive beauty and interesting history, Suffolk is available for gambling. Luckily, the casino laws are not fairly strict in the UK. Rather, almost every kind of gambling is legal. The possibilities in this sector are endless. Ranging from the most popular aspects, namely horse racing at Newmarket, to playing in land-based casinos and online betting with the best bookmakers. Internet providers for betting cover every form of casino games, such as poker, blackjack and roulette, as well as betting on football, horse racing and other sorts of events. All this can be enjoyed by the comfort of your home, which is another benefit while travelling options are restricted.
Landscape and history of Suffolk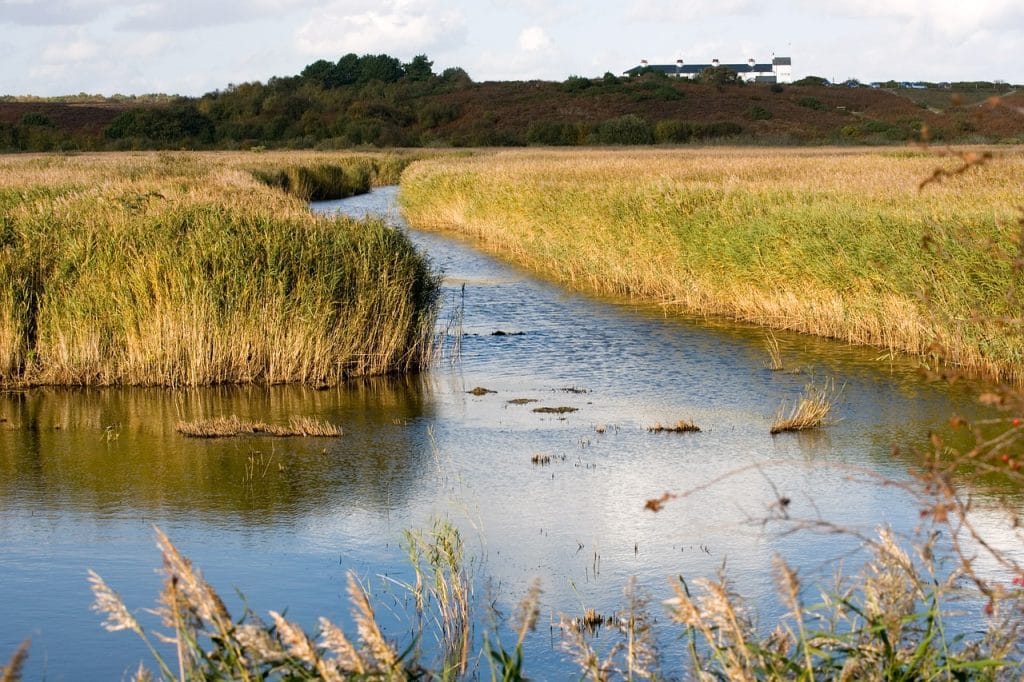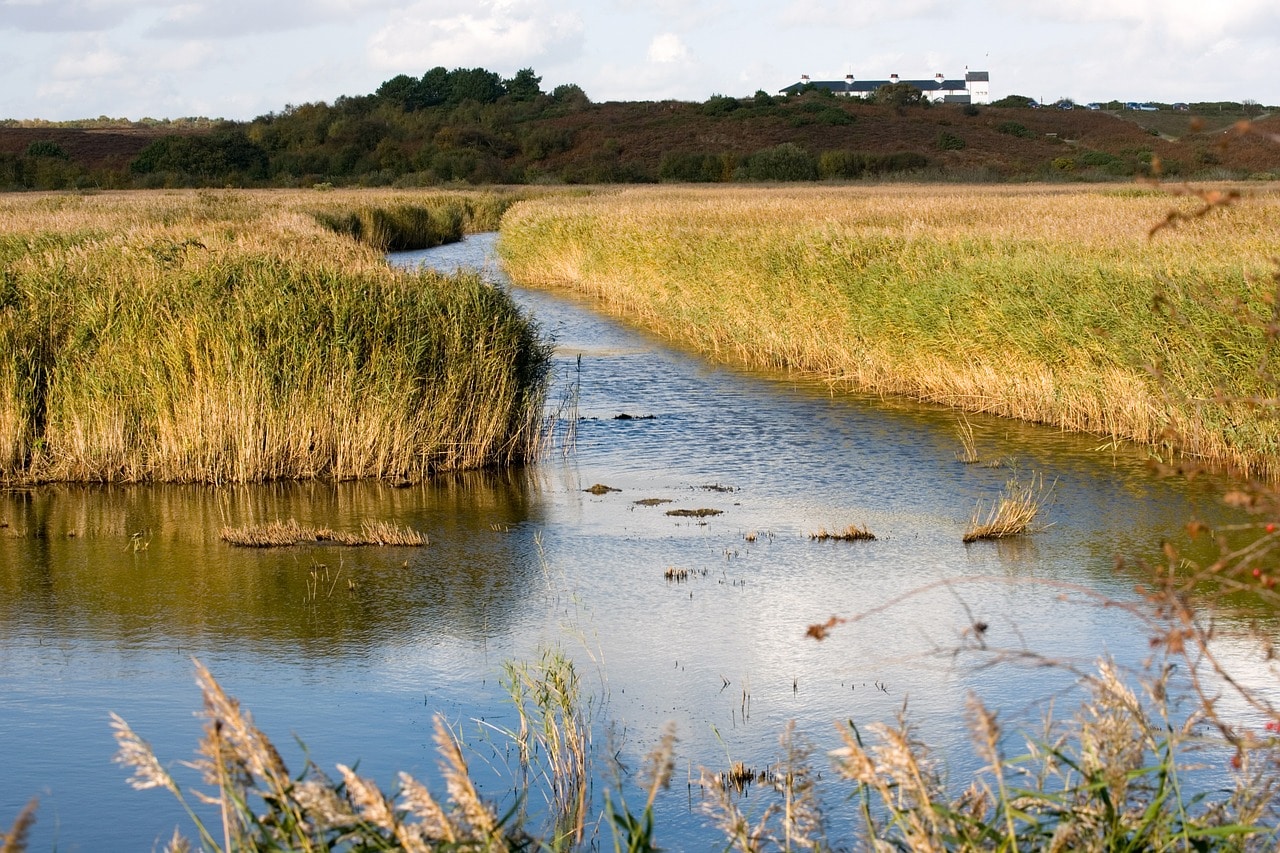 Generally, Suffolk has a lot to offer. Its landscape mainly consists of lakes, rivers and marshland, since the county lies just above sea level. Several heaths and natural reserve areas are perfect for hiking and enjoying the beautiful terrain.
Present-day Suffolk arose from the southern part of the kingdom of East Anglia, which the Angles had founded in the 5th century. The division into Norfolk and Suffolk probably took place in the 11th century, and since then Suffolk's boundaries have hardly changed, except for the manageable loss of land caused on the coast by the action of the elements.
From 1888, however, there were two separate administrative units, East Suffolk and West Suffolk, which were not reunited as one county until the Local Government Act of 1972. Those aspects can be learned about in the museum of Suffolk. All in all, the county in East Anglia is an interesting area that witnessed historically important events. Its landscape and attractions are definitely worth visiting as soon as the worldwide situation improves.