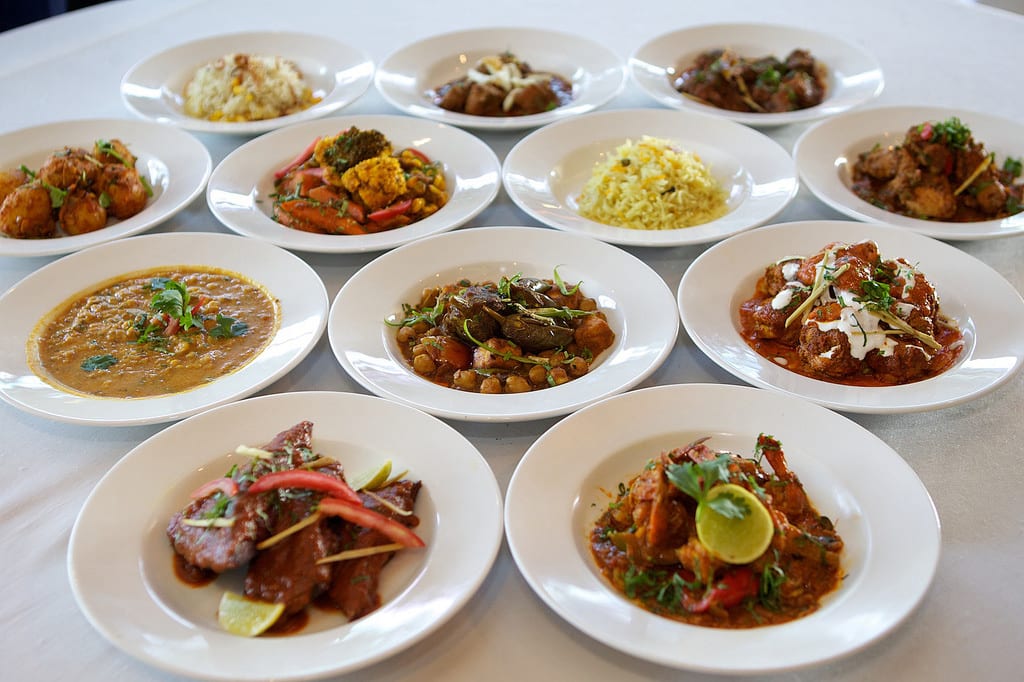 There can surely be few meals that can satisfy the tastebuds and appetite as much as a hearty curry. Whether it is meat-based, vegetarian or even accompanied by a delicious homecooked naan bread, we can all agree that there's nothing like a good curry!
Curries have become such a deeply entrenched part of British culture that it's hard to believe that we ever managed to live without their wonderful combination of rich flavours and evocative aromas.
Although us Britons use the word 'curry' as a catch-all expression to cover all foods from the Indian subcontinent, it's clear that there's a huge range of wonderful tastes to uncover.
From the fragrant spices and coconut flavours that make up the vegetarian dishes of southern regions like Kerala, to the rich garam masala spice that makes up a lot of dishes from the north of the nation, it's clear that you could spend a lifetime sampling different curries and still end up with plenty more to discover!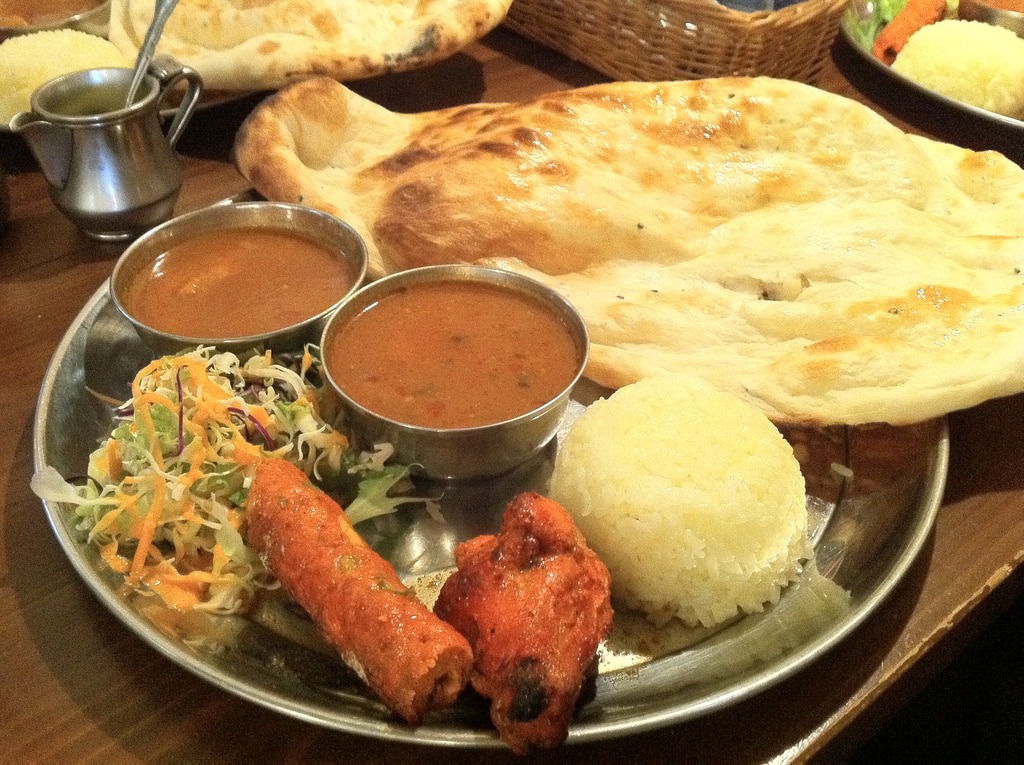 This is why it's great to head out to some top curry-houses like the award-winning Brandon Tandoori restaurant, in Suffolk, to see how the experts craft such a wonderful combination of tastes.
Whilst some of the more extravagant dishes can require a trip to an Indian supermarket to get all of the right ingredients, it's relatively easy to do a good approximation of many top Indian dishes with items from the average supermarket.
For curry spices, visit Spice N Tice.
Unlike a stir-fry dinner that is quick to create but relatively nerve-wracking to cook, curries are best when they're allowed to cook slowly to really allow the spices to work their magic. And it's actually pretty hard to make a bad curry as long as you're willing to follow a good recipe fairly closely. Even some of the interesting Japanese-Indian fusion curries like those featured at the Deliveroo blog could be fairly simple to emulate.
Any newcomer to curry cooking might be a little confused about the vast range of spices that tend to be used to make each dish a culinary delight. So if the word 'fenugreek' has you running for the hills, be sure to do a little research on The Curry Guy's blog that can really help take a lot of the confusion out of cooking a good curry.
And with plenty of restaurants like Brandon Tandoori, and blogs like Deliveroo and The Curry Guy's it seems that we will never have to go without a lovely curry for too long!