The British have a longstanding passion for the lottery, which has made the National Lottery and the EuroMillions thrive these past few years. But while the local games are still going strong, it seems that Brits have developed quite the passion for American lotteries. In this article, we are going to tell you how English players have fallen deep into the temptation of the big foreign lotteries and why.
The entire lottery market has boomed in the past decade, with jackpots reaching unprecedented amounts in big games from all around the world. But while everything got bigger and better, there was one lottery jackpot that got larger than life.
In 2016, the US Powerball has broken the world record for the largest jackpot with its gargantuan prize worth $1.58 billion. It was the first time in the entire history of the lottery when a prize got past the $1 billion threshold.
As you can imagine, the Powerball frenzy of 2016 was not limited to the US because everybody wanted to be part of the game. People were playing Powerball all over the world for a chance to be a part of the legendary draw of January 13th, 2016.
There were three winning tickets for the biggest jackpot of all times, and the enormous excitement of the draw left lottery players everywhere craving for more. As you can imagine, this kept them playing Powerball even after the big draw and it quickly turned them into fans.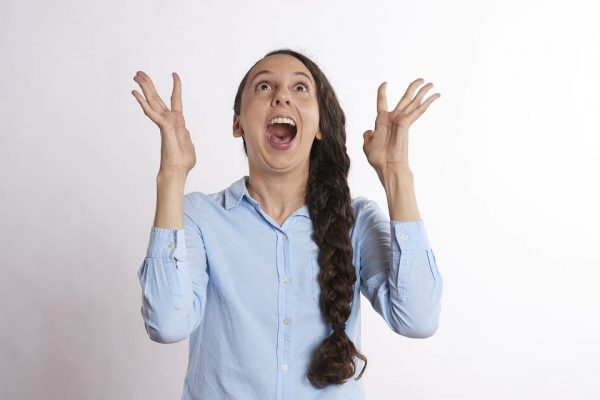 Moreover, the US Powerball is not the only lottery in America to make headlines. Before 2016, the holder of the world record for the largest jackpot was the Mega Millions, which had a staggering $656 million jackpot in 2012.
While these two titans of the American lottery fight each other for the first spot in the game, there are more and more record-breaking prizes to play for, which keeps the temptation of the US lotteries very much alive for Brits.
Considering that the jackpots in the US lotteries are almost twice as big as those in the EuroMillions, it comes as no surprise that the British have expanded their lotto preferences outside European borders.
Moreover, lottery ticket concierge platforms make it incredibly simple to play the lottery online and to participate in games from all over the world. This has broken the special barriers of the game and it has opened players to a worldwide range of lotteries.
It's an exciting time to play the lottery with the biggest games in the world fighting to steal the show. And it seems that Brits want to be a part of it every step of the way. As long as the top US lotteries are going to have large prizes available, even more Brits are expected to play the American games.