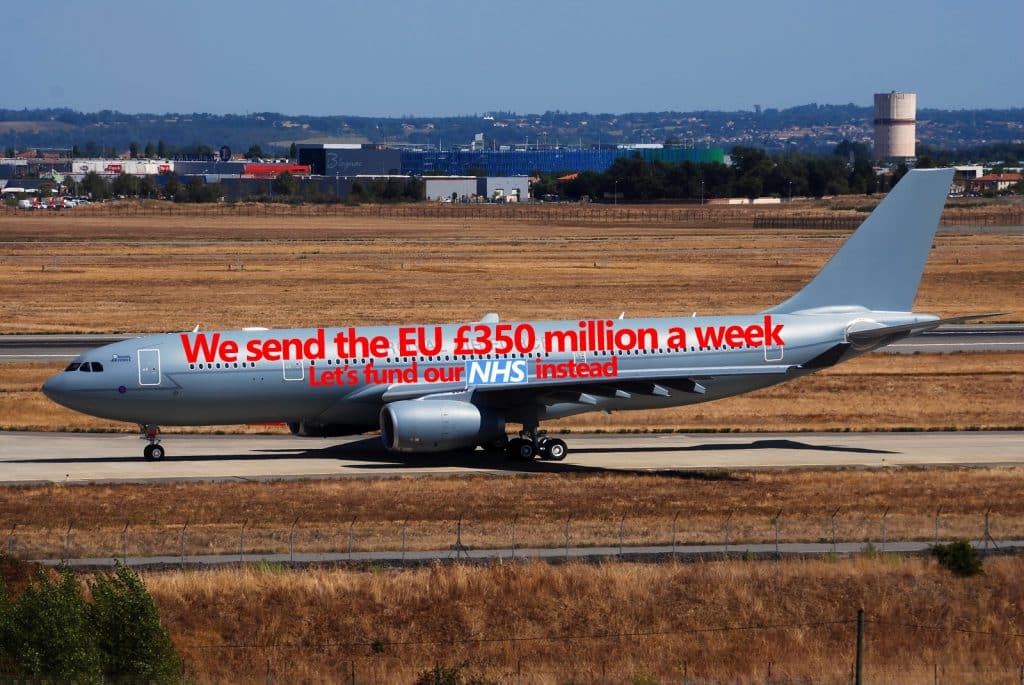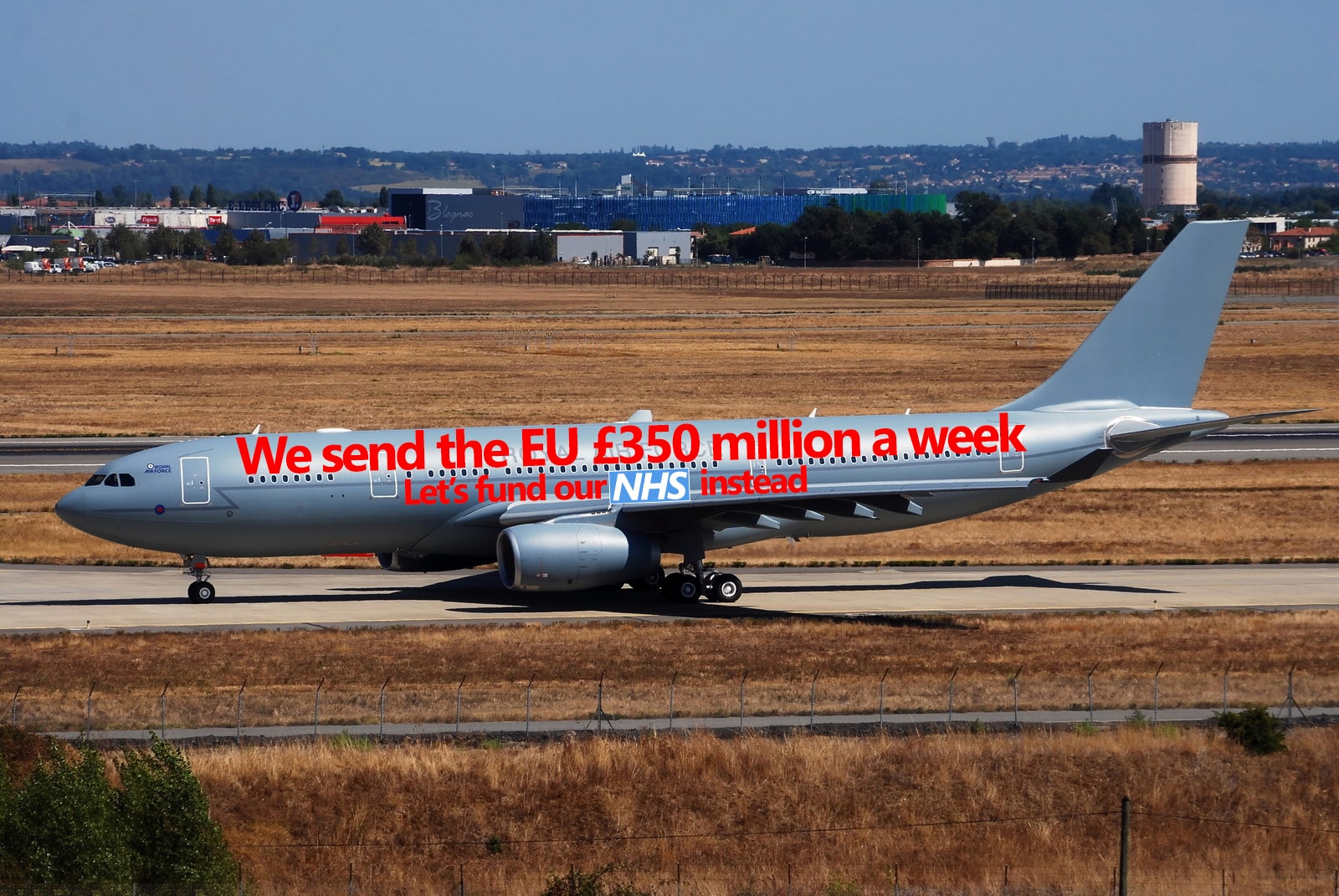 The Suffolk Gazette has exclusively seen the secret design for Boris Johnson's controversial £900,000 Government plane paint job.
The expensive respray was already causing anger, but the red, white and blue design is likely to cause a national outcry.
Political watchdog Lorraine Fisher, 34, said: "Boris Johnson has this ludicrous idea to paint a political statement down the side of the aircraft.
"Nobody is stupid enough to fall for messaging like that.
"It's a complete waste of money. He could just as easily have added a discreet Union Jack on the tail fin for a few grand."
However, Downing Street says the new paint job is tremendous way to show Britain off at its best.
"Remember it's for the Royal Family to use as well," a spokesman said.
The new slogan: "We send the EU £350 million a week, Let's fund our NHS instead," will be painted on the sides of the RAF A330 jet next week.
Don't be a mug, buy a mug
Buy a topical mug as a gift, produced here in Suffolk by our partners Dirty Old Goat. Here are some, but you can also see the full range of novelty mugs.