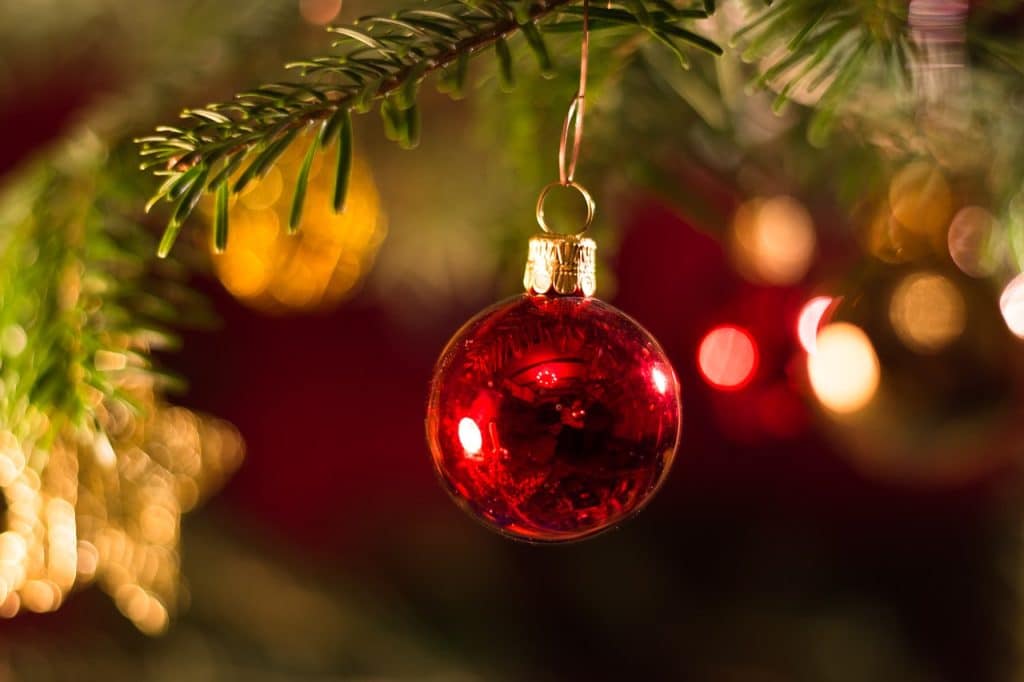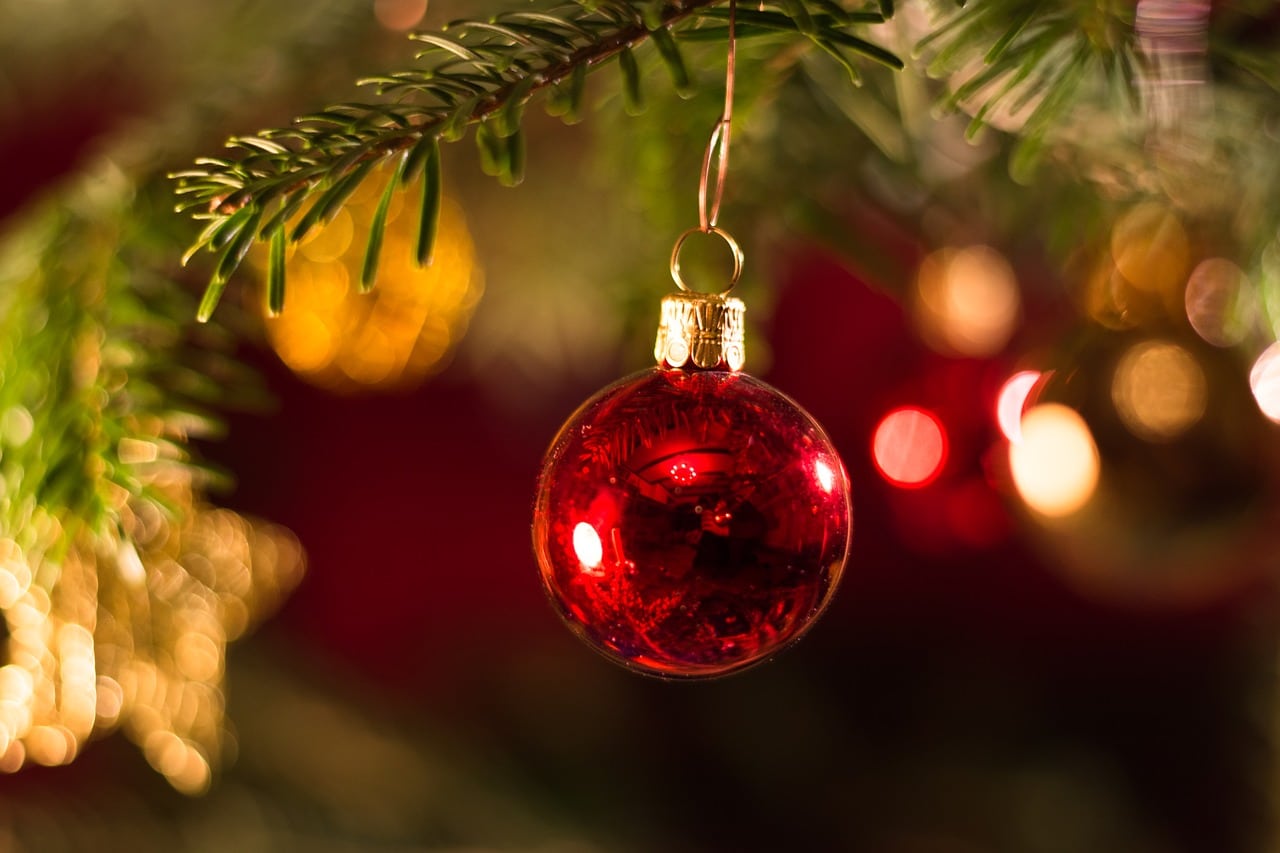 After this long, hard year with many restrictions and difficulties, it's time to seize and celebrate the holiday season in the best possible way. In this article, we propose ideas how to spend the Christmas days including rather fancy ways to celebrate instead of classical ones.
Underrated movies to watch
Of course, Christmas movies are needed to get into the right mood. However, after watching classics like Love Actually (US 2003) or Christmas Vacation (US 1989) for years, new favorite films might be wanted. Hence, we propose several rather unknown movies which are worth watching.
One underrated movie is While You Were Sleeping (US 1995). Taking place during the Christmas vacation, Sandra Bullock falls in love with a comatose man and pretends to be his fiancée. Moreover, Lucky Christmas (USA 2011) is a good choice to watch in preparation for the holidays. It deals with a woman winning the lottery and can be seen as a classical American romance. If the movie makes you think about trying lottery yourself, it is good to know that you can see the current powerball results online on websites like lottostar24.
However, those of you who just don't like to watch romantic movies can try out thrillers and similar genres with stories taking place during Christmas. Hence, you have the perfect excuse to watch it as a holiday movie. An example for this would be Reindeer Games (US 2000), thematizing a casino heist during Christmas vacation, or Bad Santa (US 2003), dealing with a Santa Clause actor in a department store who plans to clean out the store safe with his elf helper. Thus, there is a Christmas movie for every taste and genre.
Try out new dishes
Of course, the traditional Christmas cookies according to Grandma's recipe may not be missing at Christmas. However, it cannot hurt to try out other recipes. Especially if the Christmas dinner this year is again in a somewhat smaller group, it is an opportunity to omit the classic ham and instead create something completely different.
One option that saves work and leaves more time for loved ones is to pick up food at a local restaurant. Who prefers to cook himself can also try out new recipes and cook together with guests. This will be funny and everybody can bring some ingredients, so that every taste will be served.
Virtual gathering
Enjoying quality time with the family is what makes Christmas special. However, this year brings along rather special conditions again. Sadly, a house full of guests is unlikely and some people will need to stay at home. Hence, other ways to meet are necessary. Thus, hosting a virtual gathering via Zoom and decorating the house "together" or eating cookies is a good alternative. Otherwise, a movie evening with several groups can also be enjoyed when using Teleparty (the former Netflix Party app) and do video chatting while watching the same Christmas movie.
Alternative gift packaging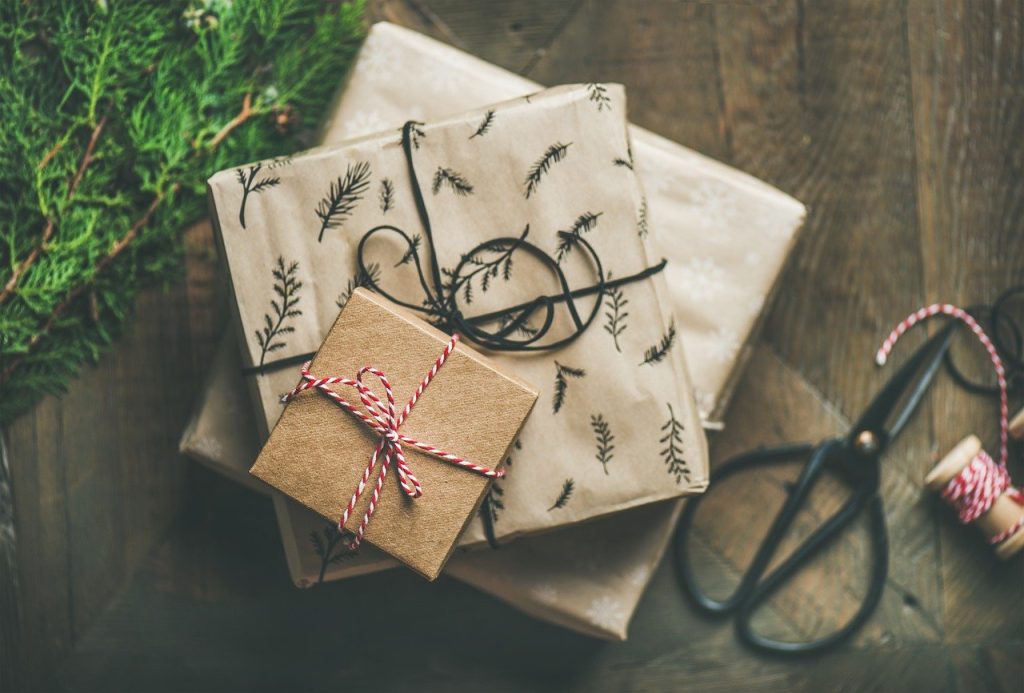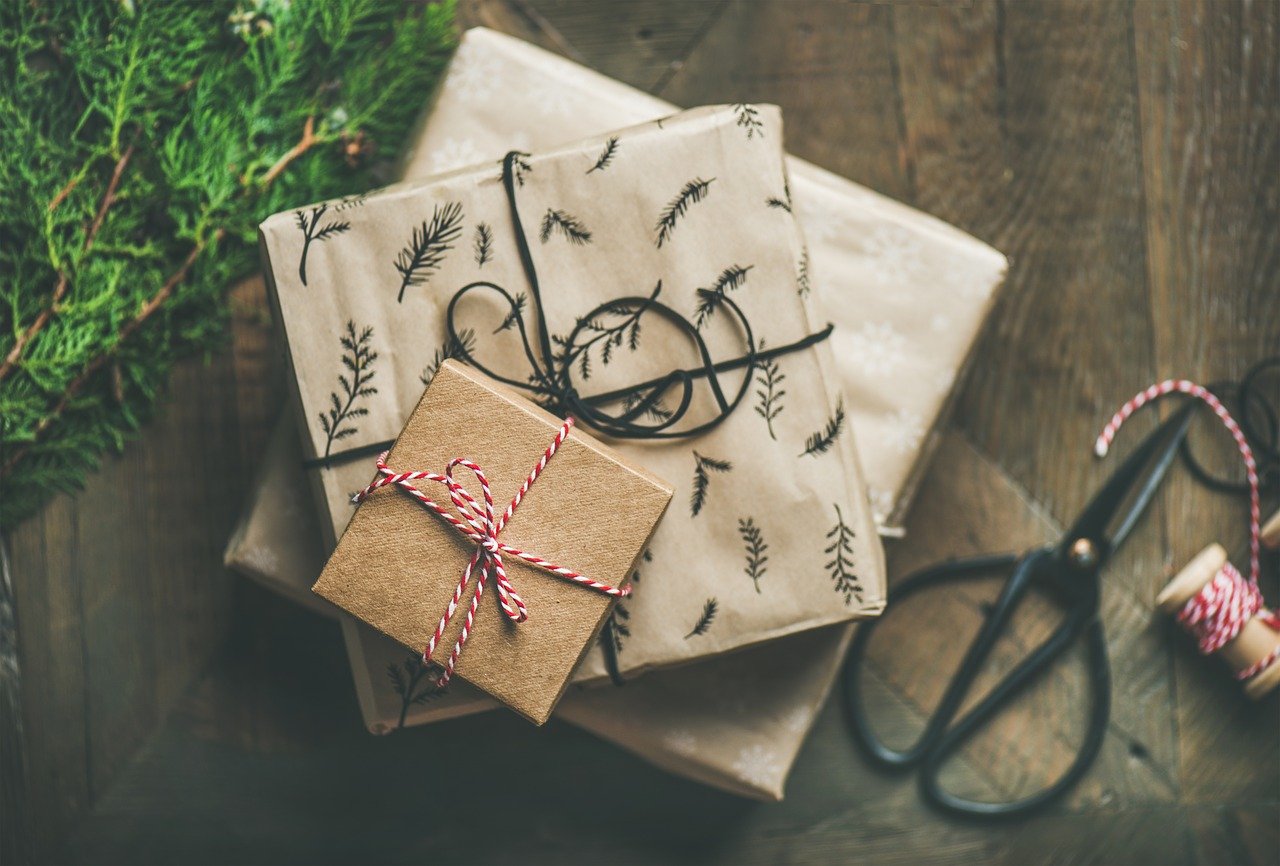 Gift wrapping is a classic pre-Christmas tradition, but wrapping paper is terrible for the environment because it cannot be recycled. Therefore, it would be a good idea to use eco-friendly alternatives. Investing in some fabric bags or patterned furoshiki wrapping is a good idea. Another benefit is that the fabrics can be used year after year on Christmas and also for birthday gifts, instead of spending a fortune on new rolls of wrapping paper every year.
New family traditions
At the end of this crazy and chaotic year, spending time with the family can hopefully recharge one's depleted energy resources. A nice idea would be to start a new tradition with the whole family. Great options would be buying matching pajamas for everyone, creating advent calendars for each other or filling a gratitude jar to start the new year with positive thoughts. New traditions do not need to be expensive or intricate. Setting aside a few hours for the family members and having fun together is already great.