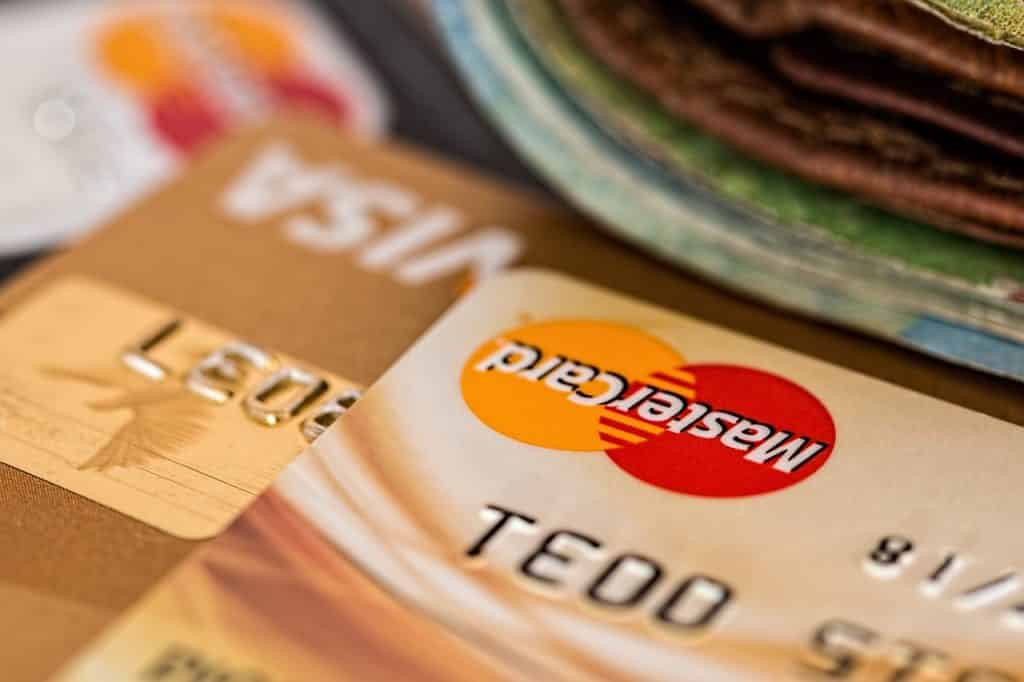 With the recent ban on credit cards set to come into play as of 14th April, some players of online casino games have been finding this a somewhat frustrating change to the payment methods from free slot sites. But there are some very good and valid reasons as to why it was decided that credit cards needed to be banned.
There was a momentary dip in the gambling shares but they soon started appreciating more again and gained back the two per cent they had lost since the decision was made for credit cards to be banned. But who is affected by this decision and why has this decision been made? 
The impact of banning credit cards
With only a few short weeks to go until the credit card ban occurs, many people have begun to query as to why this has been necessary. But start scratching around for details and you don't have to dig very deep to find out the real reasons. It seems that there are so many problem gamblers, supposedly the highest figures ever recorded, that the impact of gambling online, the accessibility, and the fact that using credit cards means that the money never runs out because there is absolutely no limit, has led to many wider implications.
Not only have there been huge issues with debt across the UK with many players using credit cards to increase their credit without actually having the necessary finances to be able to do so, but there have also been implications on the mental health of players who find themselves in financial difficulty. With multiple recorded cases of online gamblers having lost everything due to the debt they have got themselves in to with credit cards, they have turned to self-harm and even suicide as they have felt that this has been their only way out.
Another pay way
Online slots players have had to seek alternative solutions to be able to play their favourite games online. With many people already have opted to use PayPal due to the ease, convenience and speed, this has not been too much of an inconvenience for many players. The issue will be for the players who want to place larger bets or more frequent bets which cannot always be permitted instantly through PayPal.
Instead, players who like placing larger bets have begun to use cryptocurrency as their deposit method. This is a relatively new payment method but one which has seen a large increase in its popularity over a short period of time. It is instantaneous, has no limits in place and enables players to access their favourites slot games from any location in the world.
For players who spend their time residing in countries that do not permit gambling of any form, this is an added bonus because cryptocurrency actually enables players to remain totally anonymous. No credit or debit card is required for players opting to use this payment method and no personal information is asked for in order for an account to be verified which means that it is actually a much safer and less financially risky way to play slots games online.