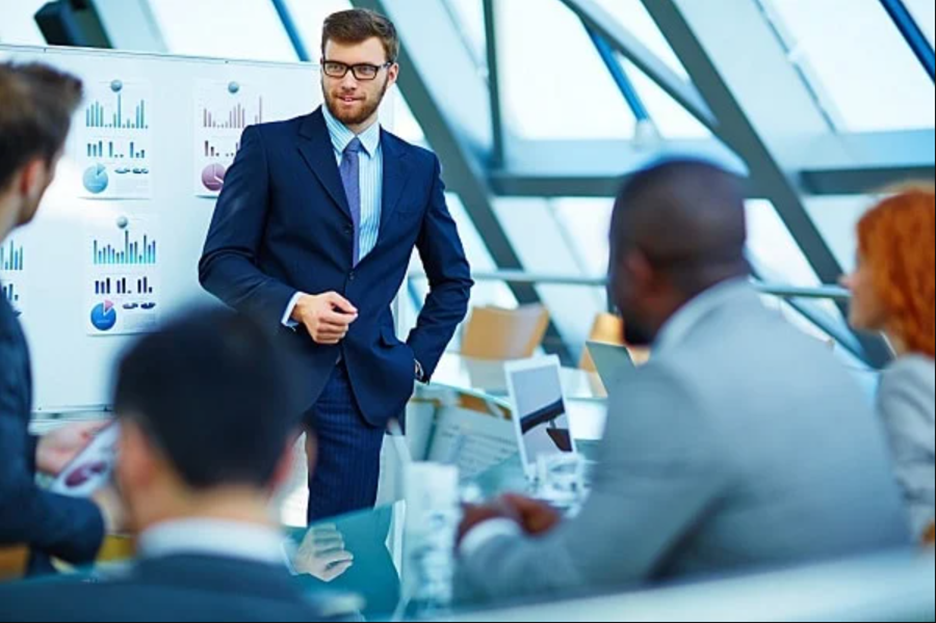 A business manager is a crucial job role and one which everyone aspires to attain. Years of experience and an excellent employment record lead one to the status of a business manager. However, that is not all that is needed. Your excellent employment record needs to be visible.
While some successes can be shown through a portfolio of projects you have worked on, an updated resume with clean-cut information is crucial. As for any job, the resume is the first impression you make on your future employer. It is how they initially assess your suitability for the job.
Given the crucial role that resumes play in determining your selection for the role of a business manager, it is essential to ensure that you have a tailored business manager resume updated with the most relevant information.
Critical details in a business manager resume
A resume for the role of a business manager needs to be more precise than any other position. There are some key details that need to be followed in these resumes. These include:
Employment history: Within the employment history section, depending upon the number of jobs you have held, you must enter the most relevant and recent ones only. A powerful resume contains all information but is also succinct.
You do not need to mention your 1st university part-time job here. Maybe not even your first job right out of college if it is in a different field. Start with the latest job you have held.
Skills/ Hobbies, Personal Info: These sections, while important, need to be adjusted on a side so that they do not take up a lot of space on your page. Remember, a Resume needs to be only 1 page or a maximum of 2 pages long. Organize this information in a neat manner, perhaps on the side.
An example of a Business Manager Resume
The format of your business manager resume can be as follows:
NAME
Business Manager Resume
Profile: A few lines of briefing about relevant experience pertinent to the job
Employment History
Personal Information
Current Job
Bullet description and key projects

Previous Job
Bullet Description and key projects


Address
Email
Contact number
Educational History
University of Chicago
Name of School
Skills
Financial Management
Communication
Extra Activities
Volunteer Business Management Trainer
Volunteer at Animal Shelter
Keeping this format, creating a business manager resume should be simple. It is essential to ensure that you mention vital roles or leadership positions that you may have held in your jobs. If you have had multiple leadership roles, mention the most relevant ones.
The relevancy of a previous job can be determined by the Job description of the potential role. As such, while customizing your resume, it is essential to go through the entire job description.
Even if you have reached a high point in your career, your resume needs to be updated constantly. A resume is always an essential step in procuring a job, especially for roles that take you to the highest ranks. It thus becomes vital to know what information needs to be highlighted.