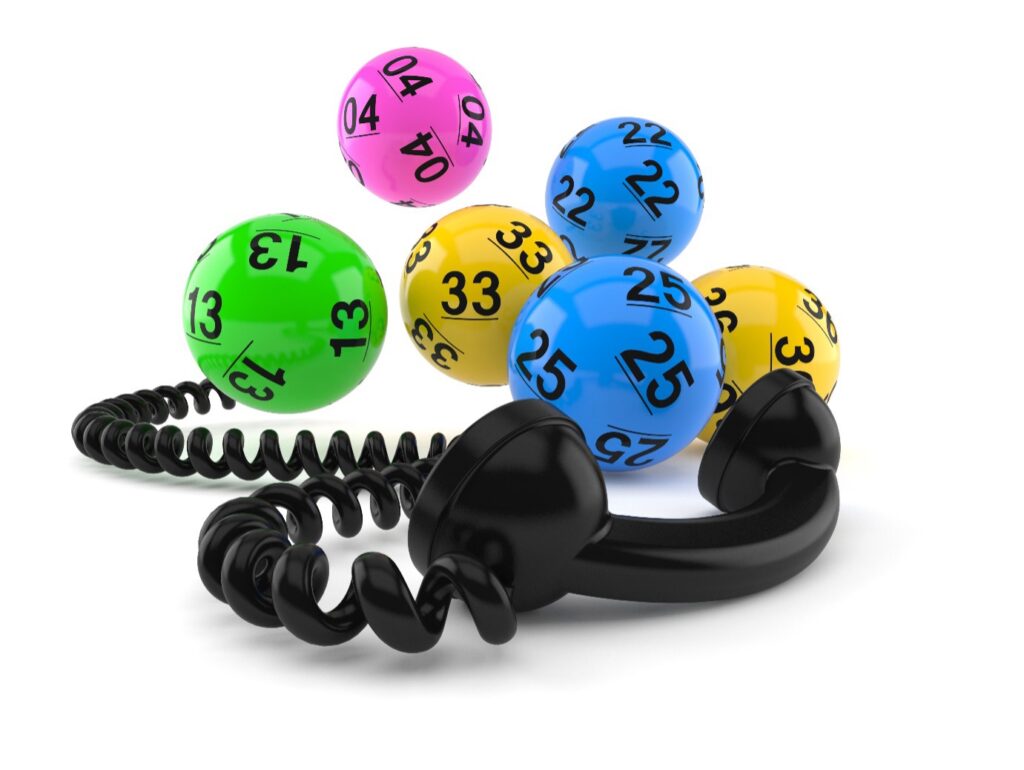 When it comes to a game of Bingo, whether that be online or down your local Bingo Hall, the number calls are more than often announced alongside a phrase. These phrases differ around the world, allowing countries to create Bingo calls that represent unique things from their country.
With this in mind, we wanted to look at Bingo calls for numbers 21 – 40 in the UK, so the next time you log on to play online Bingo or head down to your local Bingo Hall, you'll know the number being called by the phrase, before the number itself is called.
Join us in calling numbers 21 – 40.
There are 21 guns fired in a Royal or military salute.
The number two resembles the shape of a small duck; the number 22 looks like two ducks swimming together.
A biblical reference to the first phrase found in Psalm 23 in the Old Testament.
12 is known as dozen. 12 plus 12 is 24, also known as two dozen.
A Bingo call that plays on the resemblance of the two numbers in 25. The two resembles a duck, whereas the five resembles a snake. Not only this, the call rhymes with the number.
The UK used to have a currency that included crowns, shillings and sixpences. Half a crown was made up of two shillings and half a sixpence – two and six.
Rhymes with 27.
Pays homage to the cockney rhyming slang used within the UK – "he was in a right two and eight".
Rhymes with 29.
Refers to a song sung by soldiers during World War II. Also, a phrase that refers to a bronze sculpture of a naked lady, which was installed in North London in 1927.
Rhymes with 31.
Rhymes with 32, but also pays homage to a well-known nursery rhyme told in the UK.
A rhyme that pays homage to a traditional dish served up and down the UK – a fish supper from the local chippy!
Rhymes with 34.
Rhymes with 35.
Three lots of 12 is 36. 12 is also known as a dozen. 36 is three dozen.
Many numbers are more than eleven in a game of Bingo, but this phrase also rhymes with 37.
Pays homage to a cockney rhyming slang term.
Pays homage to an iconic British filmmaker – Alfred Hitchcock – with his movie called 39 Steps.
Refers to the saying 'Life begins at 40'.
—
With these Bingo calls in mind, will you be trying your chances at the iconic game anytime soon?