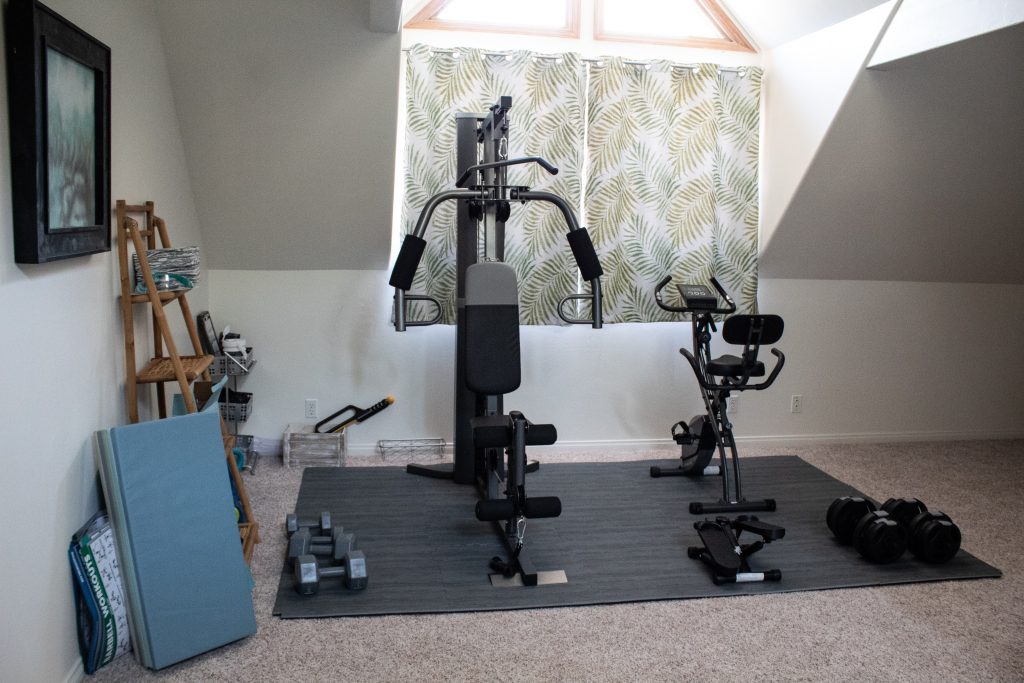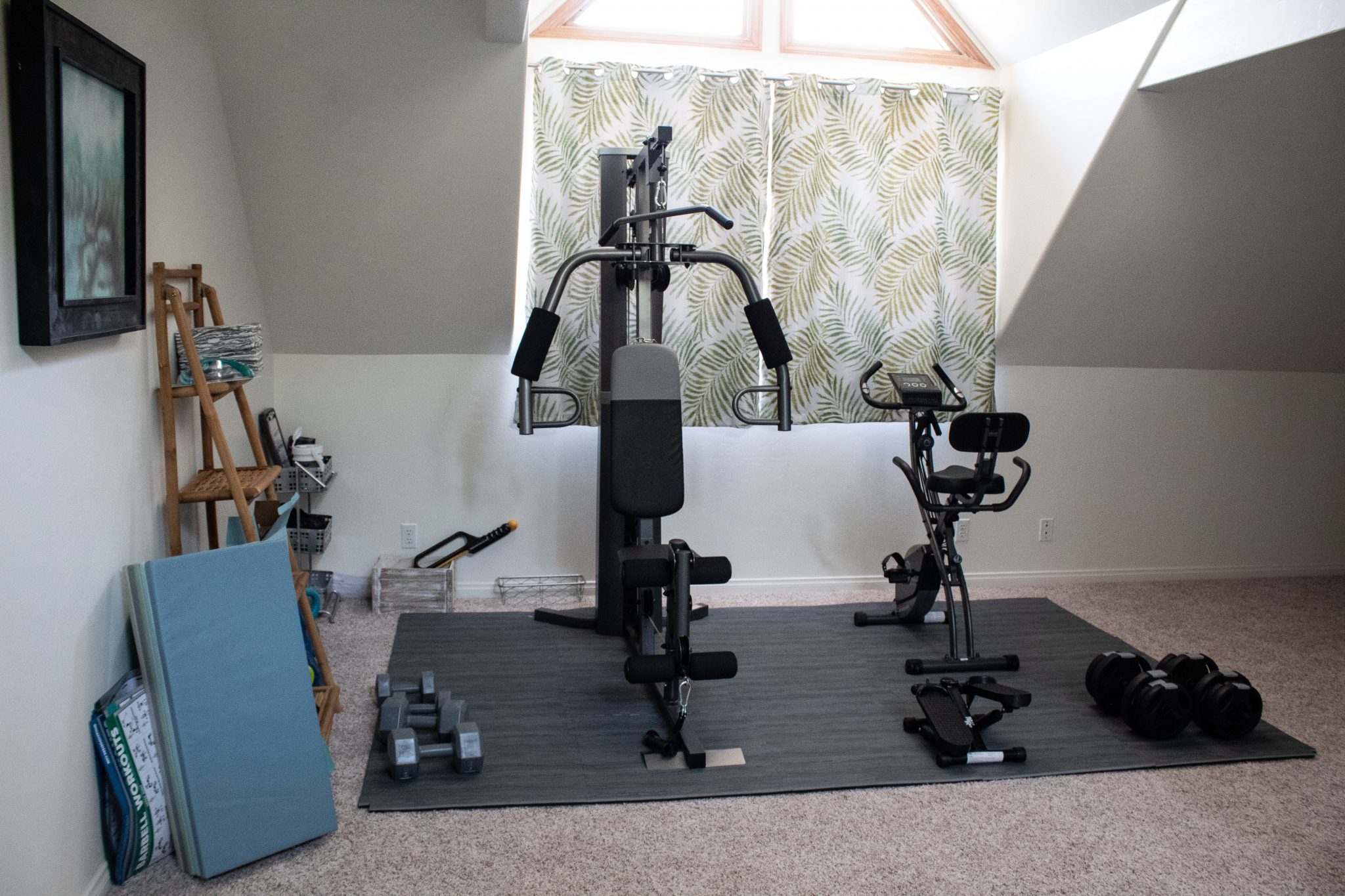 There are so many benefits to having a second bedroom or spare room. For those that like to hoard a lot of stuff,  a spare room can provide essential storage space. However, for those thinking more about the future, a spare bedroom is said to add approximately 15% of value to a property, according to experts at Pure Property Finance.
Most people that have a spare room will automatically make it into a guest bedroom. However, realistically, how many people regularly use that bedroom? Is it going to waste?
Here are five suggestions on things that you could do with your spare room that isn't an extra bedroom.
Office
Many people have switched to a hybrid way of working in the past year due to the pandemic or may have even switched to working from home completely. Separating your home life from your work life is really important, as it'll mean you can keep distractions away from your work (TV, cooking, playing video games, etc.)
There's more information here on how to create the most idyllic office space, including what chair to get, what lighting to use, what types of equipment you need and how to prevent eye strain and backache.
Dressing room
A lot of people use their spare rooms as dressing rooms for several reasons. One reason is that a lot of young girls dream of having a Carrie Bradshaw-like wardrobe when they're older, and another being that it keeps clothes and shoes away from the bedroom, meaning there's less chance that the main bedroom will be cluttered.
There's a cool dressing table from Happy Beds that will slot into the corner of the dressing room, which could potentially save you quite a bit of space for other things like cupboards and chests of drawers.
Gym
While this isn't up to everyone's taste, some may find that using their spare room for fitness and wellbeing is a great utilisation. Those that are into weights and weightlifting could install a mat and weights bar, and those that are into improving their cardio could potentially benefit from a spin bike or treadmill depending on the size of the room.
Utility room
Keeping things like the washing machine and tumble drier out of the way will create space in other important rooms. Depending on the cost, you could even move something as large as the boiler from one room to another so that it clears out an entire bedroom cupboard. Myles Robinson, the founder of Compare Boiler Quotes, has previously mentioned that moving a boiler could cost anywhere between £400 and £800, so you need to decide if it's worth doing.
Relaxation and TV room
Ever fight with your partner over who gets to choose the TV show? Love Island is often on at the same time as the football, which causes a lot of problems in most households, we're sure. So, why not create another TV room? That way, there will be no arguments! As well as setting it up as a TV room, maybe add a bookcase in there as well as some nice smelling candles, a comfortable chair and some plants to turn it into a relaxed reading room.