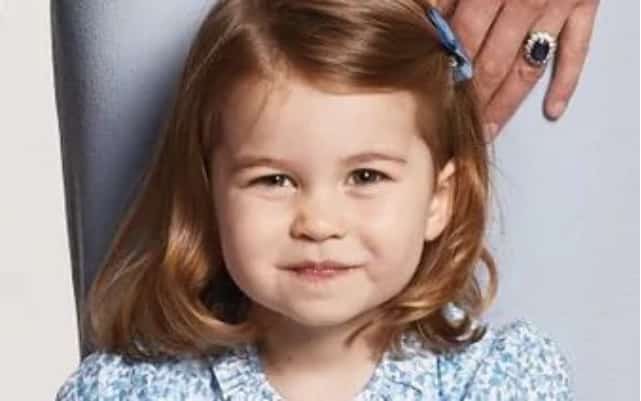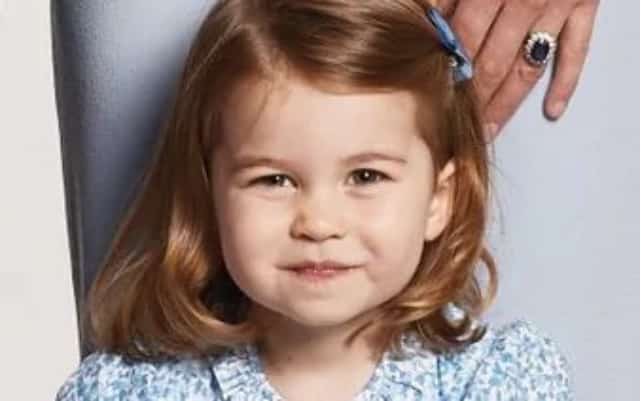 By Jane Seymour, Royal Editor
Britain has agreed there is nothing remotely funny about Prince William sending his daughter to Willcocks nursery school.
Only those with a childish or dirty sense of humour would see anything amusing about the name at all.
[AdSense-A]
A spokesman for Britain said: "It is a delight that Princess Charlotte is beginning her education at Willcocks.
"Anyone chuckling over the name of the nursery in Kensington, London, is just being childish, quite frankly.
"We're surprised that anyone would mention the name – even though it's the first thing that came into everyone's mind."
The Duke and Duchess of Cambridge insisted Willcocks was their top choice of nursery, followed by Kateboobies in Chelsea.
Princess Charlotte will begin at Willcocks, close to her Kensington Palace home, in January.
Nursery school owner Mr William Cock said: "We are looking forward to her arrival."
[AdSense-B]
Charlotte's elder brother Prince George, four, started at Thomas's school Battersea, run by Mr John Thomas, an £18,000-a-year prep school earlier this year.
Last week the Suffolk Gazette revealed how he got the hump when he was not allowed to play a King in the school nativity play.
The announcement about Willcocks came on the same day that William and Kate released a new family portrait, with young George and Charlotte standing in front of their parents.
The nursery charges up to £9,150 a year for children who attend morning sessions.
Described by parents as "kind and gentle", the school is run by female staff only, and its stated ethos is "for high standards, excellence and good manners".