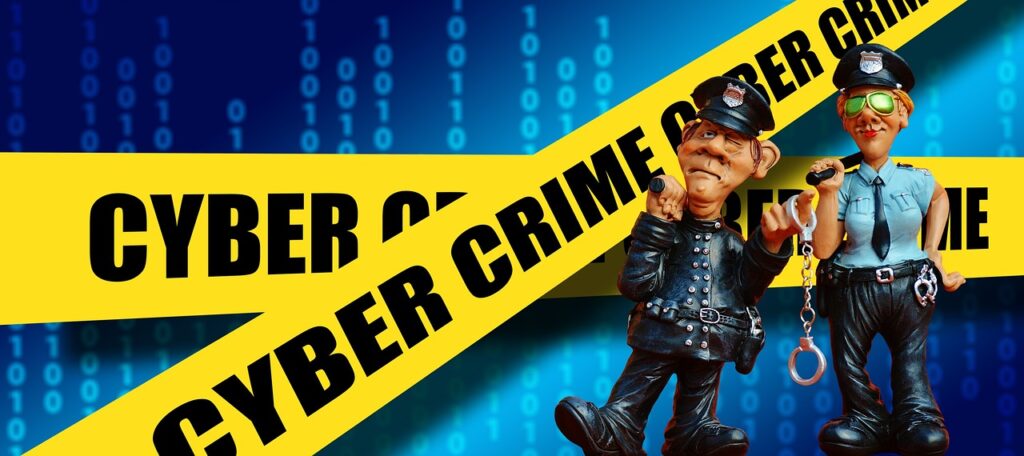 For small businesses around the world, cybersecurity has become a bigger issue than ever before. No matter what your small business offers or the industry that you operate in, there's no guarantee that any business in today's world is going to be safe from cyberattacks and hacking.
While the news is more likely to cover hacks and data breaches on big companies, the truth is that small businesses are often bigger targets. Hackers know that small companies are more likely to lack the resources to put strong security measures in place, or even worse, small business owners still don't think that a cyberattack is worth worrying about.
However, cyberattacks on small businesses are becoming more commonplace than ever. Some of the biggest risks that smaller companies face today include:
Ransomware
While they might not be the most common type of cyberattack, ransomware attacks are certainly worth being aware of and prepared for. Any business could be brought to its knees by a ransomware attack, which holds data hostage until a fee is paid, with no guarantee that the data will be restored, or not leaked after the payment is made.
Malicious software is used by cybercriminals to take your business's data hostage, and there is a real threat of a big data breach and a massive hit to your brand reputation in this situation. The cybercriminals will usually demand that a set amount of money is paid, often via cryptocurrency or another anonymous payment option.
While ransomware might not be the first cybersecurity threat that comes to mind, it's good to ensure that you're ready for it should it happen to you. Texaport can offer IT support and cybersecurity measures to protect your business from ransomware and prevent it from getting to this point. Along with cybersecurity support, Texaport offers a range of expert IT services including an IT helpdesk, managed IT support, and more.
Data Breaches
These days, you can't run any kind of business without collecting some kind of data. Even if you don't collect much customer data, chances are that you have employee data on file if you hire a team to work for you. Most businesses need to collect customer data including names, email addresses, and more to work on building good relationships with their customers and for marketing purposes.
However, once you start collecting any amount of data for your business, your company is at a higher risk of a cyberattack. Even if you don't hold a huge amount of data, the risk is still there. In fact, hackers often go for smaller datasets as they assume that these will not be as heavily protected as larger data collections.
No matter what kind of small business you run, keeping your data well-protected is key. Encrypted storage, strong passwords, and restricted access to data are some of the basics that every business needs when it comes to customer data protection. Only store the customer data that you actually need – storing data that you're not going to use only puts you at a higher risk of a breach.
Social Engineering
Social engineering is a cunning type of scam that plays on the vulnerability of humans to access data and commit theft or fraud. Phishing attacks are a common type of social engineering attack that small businesses in particular are at high-risk.
For example, an employee might receive an email that appears to be from a manager, asking them to log in to an account or remind them of a password. Once the employee engages with or replies to the email, they are actually providing the hacker with this sensitive and vital information, ultimately leading to a data breach or theft of company finances, information, or more.
Phishing is getting more and more sophisticated as hackers design emails and other messages to look like they come from a trusted source. Because of this, it's important to ensure that all employees in your company are trained on what to look out for, and vigilant against this kind of attack no matter how reliable a source might seem.
Mistakes and Errors
For many small businesses that suffer the impact of cybercrime, the main reason behind an attack is all down to small mistakes and errors. Human error is often relied on by hackers and cybercriminals to get into restricted data and cause a breach. For example, employees that are not using strong passwords are unwittingly putting your small business at risk.
Some business owners might not even realise that using their child's name or the business name as a password is a serious problem. Or employees might jot down customer information in a notepad that is left in the office overnight, leaving sensitive customer data at risk in the event of a break-in. To combat these issues, strong cybersecurity education and training are a must.
For small businesses today, protection from cybercrime is a top priority. Understanding the most common risks and how to avoid them is essential for any small business owner.