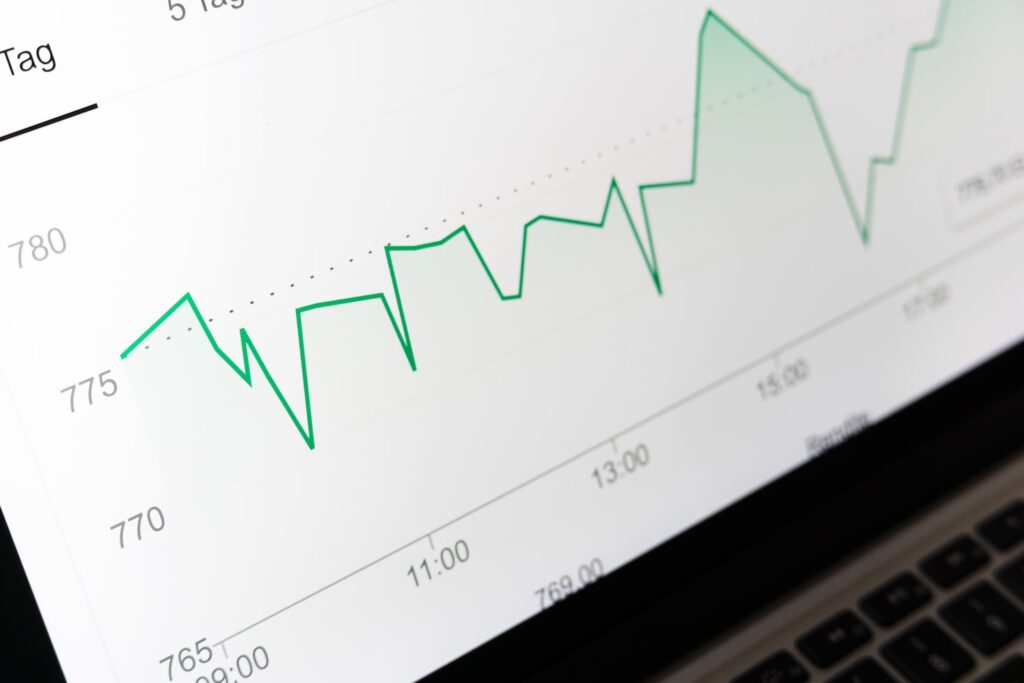 The finance sector is one of the most relevant for society and its progress. Its historical evolution has been marked by various events, such as globalization or the most recent digitalization. However, for just under a decade, a phenomenon has emerged,.and it has democratized some of its areas for a wider public. This phenomenon has been the emergence of companies that have entered these niche markets,.taking advantage of all the resources that technology can offer them. These are FinTechs, start-ups that combine the two concepts that give them their name: finance and technology.
Digitalization has not been enough
Although many of the traditional companies in the sector have devoted considerable resources.and attention to a digitalization process from which they have obtained returns and have fulfilled a necessary adaptation, the truth is that these processes have been, in many cases, somewhat rigid and not very creative. Their acceptance by users has been uneven: undeniable advantages have been appreciated,.but their implementation has been overshadowed by various operational problems. FinTechs, on the other hand, have been born with a digital ecosystem that is better planned and seeking to provide added value.through some innovative solutions and processes.
These companies have opted for digital environments that are more adapted to current needs and tastes,.and their operations have been well received by a society that sometimes does not hide its discomfort with other traditional entities. These newer environments tend towards transparency, information and providing tools to customers.so that they can make their decisions without the usual interference of other traditional companies. One of today's leading FinTech companies, AvaTrade, focused on investments,.dedicates an important section to training; this company, which complies with the corresponding legislation, as indicated in this Avatrade review, makes video tutorials, indicators and other tools available to its clients so that traders, whether they are more experienced or less experienced, can broaden their knowledge.
The customer is looking for reliability
This is not the only example. We are seeing FinTechs providing new options for financing,.as well as new,.more agile payment methods focused on increasingly frequent international transactions. New concepts have appeared, such as social trading. Customer contact with the entity also offers more possibilities and gains in speed. FinTech companies are creating more emotional and solid ties with their customers.than those that some users currently have with entities such as banks, for example. Largely because their services and products are more adapted to the way they work today.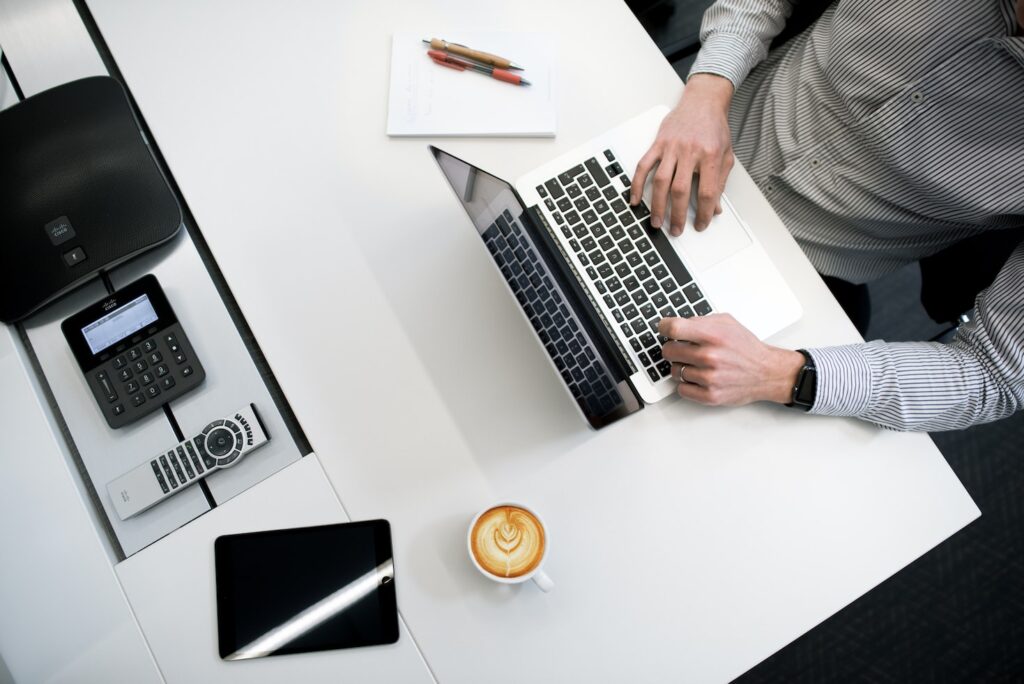 One of the concerns that users have when opting for them is their reliability and their tools for the protection of security and privacy. That is why it is convenient to visit some specialized portals that can provide information in this regard, such as forex broker reviews and other specialized websites. Once this step has been taken, many people will already be using FinTech for one or more areas of finance. Especially those related to mobile banking or new forms of payment, such as the popular PayPal, are becoming increasingly widespread.
Traditional institutions take note
Meanwhile, traditional institutions have been forced to take certain decisions in this regard. Largely because they have seen how their valuation has worsened in the eyes of a society that has seen.great contributions from FinTech. Secondly, because their market share is suffering. Therefore, far from shutting themselves off, they have wanted to take advantage of this pull; mainly in two ways: either by creating alliances with them that can help them access a larger market, or by taking some of their ideas as a model. This second option is related to different and innovative services,.an updated way of providing other existing services or creating new channels of communication with their clients, channels that adapt to the new times.