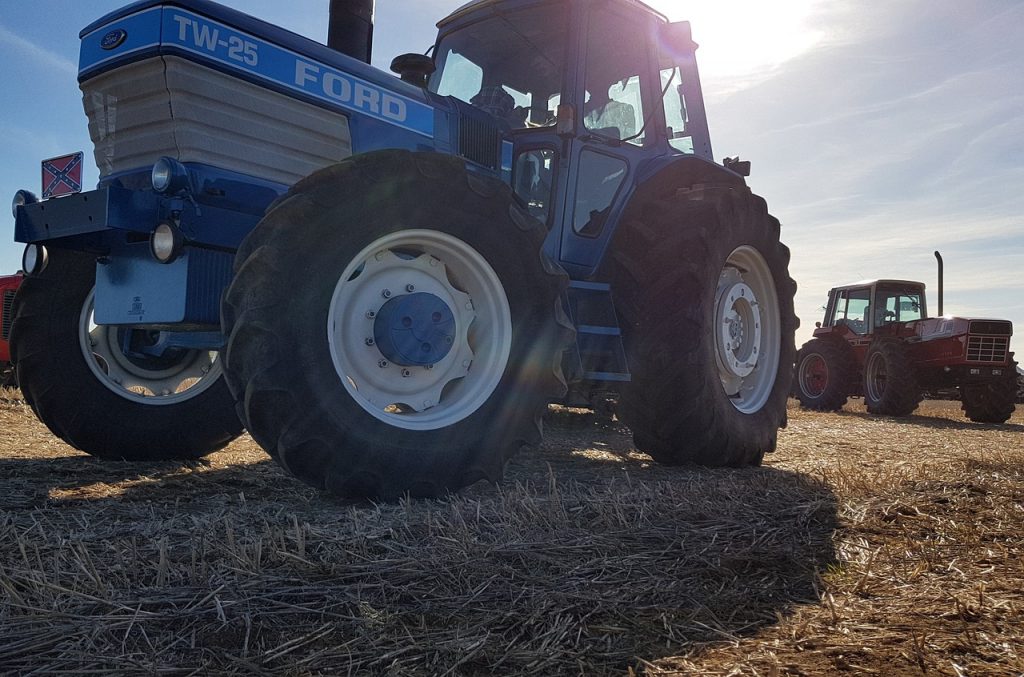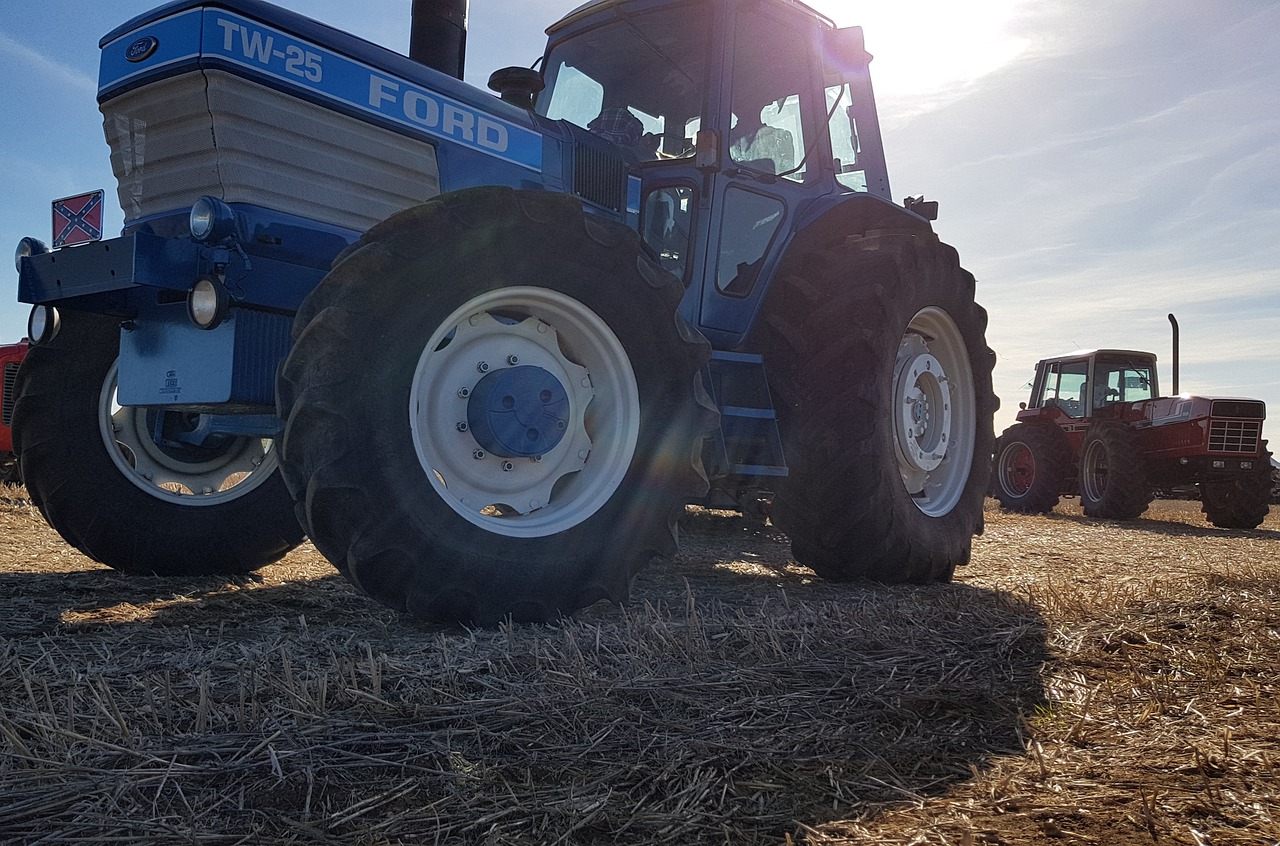 A bizarre accident in the parking lot of Norwich City's training ground has left star striker Teemu Pukki facing the prospect of missing Finland's title run at Euro 2020 this summer.
The absence of Pukki, scorer of 26 goals in the Championship this season, casts doubt over what had been considered largely a procession for footballing giants Finland to the European crown. Sitting 11/2 in the Denmark vs Finland odds to win their opening game and 250/1 to win the tournament, Finnish pundits are aghast that bookies now see them as having a worse chance than Scotland.
According to an eyewitness account from Norwich City's groundskeeper – largely unintelligible but decoded by local police – the incident occurred shortly after training on Wednesday. Since securing a return to the Premier League by winning the Championship, Norwich's players have played their remaining fixtures on a steady diet of Woodforde's Wherry, and it was only a matter of time before someone was crushed under the reversing wheel of Jordan Hugill's Ford.
While most Premier League players drive Porsches and Lamborghinis, the tradition of Norwich players driving tractors goes back to the Ron Saunders era in the 1970s. Before then, the Canaries went to games by bus, albeit powered by the players' legs running at full speed like Fred Flintstone's car. Saunders, of course, famously drove a combine harvester to Carrow Road – or as close as he could get, anyway, as roads had not been invented at the time.
Lassi Lappalainen's Lapland lads look to leave a lasting… limpression idk
With Pukki potentially missing out, it will fall to Finland's other stars to make an impact at Euro 2020. As with every major tournament, it promises to be a rough ride for UK broadcasters as commentators struggle to pronounce Scandanavian names, among them Joel Pohjanpalo, Pyry Soiri, Lukáš Hrádecký and the troublesome Robin Lod.
Head coach Markku Kanerva might secretly fancy his chances of getting out of their group, even with his star player on the operating table of a witch doctor in the Fens. They face Denmark, Belgium and Russia in Group B. That said, if they just agree to lose all three, they can go back to their wives and sports cars in Helsinki, so, swings and roundabouts.
If Kanerva does actually try, they still have an outside chance. Kevin de Bruyne might have just won another Premier League with Manchester City, but he's never played against Onni Valakari before, star of Pafos FC, the 7th-best team in all of Cyprus. As there is no footage of Valakari ever playing football, de Bruyne will not be able to analyze him pre-match as he does his opponents at the Etihad. Unfortunately, that lack of footage also means Kanerva might be playing a milkman in midfield – it's a bit of a lottery.
You can watch Finland as they get their Euro 2020 campaign underway against Denmark on 12 June. Concerns that goalkeepers' vision could be impaired by low-hanging Copenhagen sun were put to bed with the revelation that Kasper Schmeichel constantly plays in the shadow of his more successful father.
Finally, a Norwich Cup
It's been a long wait for Norwich fans to get any sort of cup, but the Suffolk Gazette has kindly stepped in to help. Buy the Norwich cup below, or browse the entire mug collection at our sister site, Dirty Old Goat mugs…