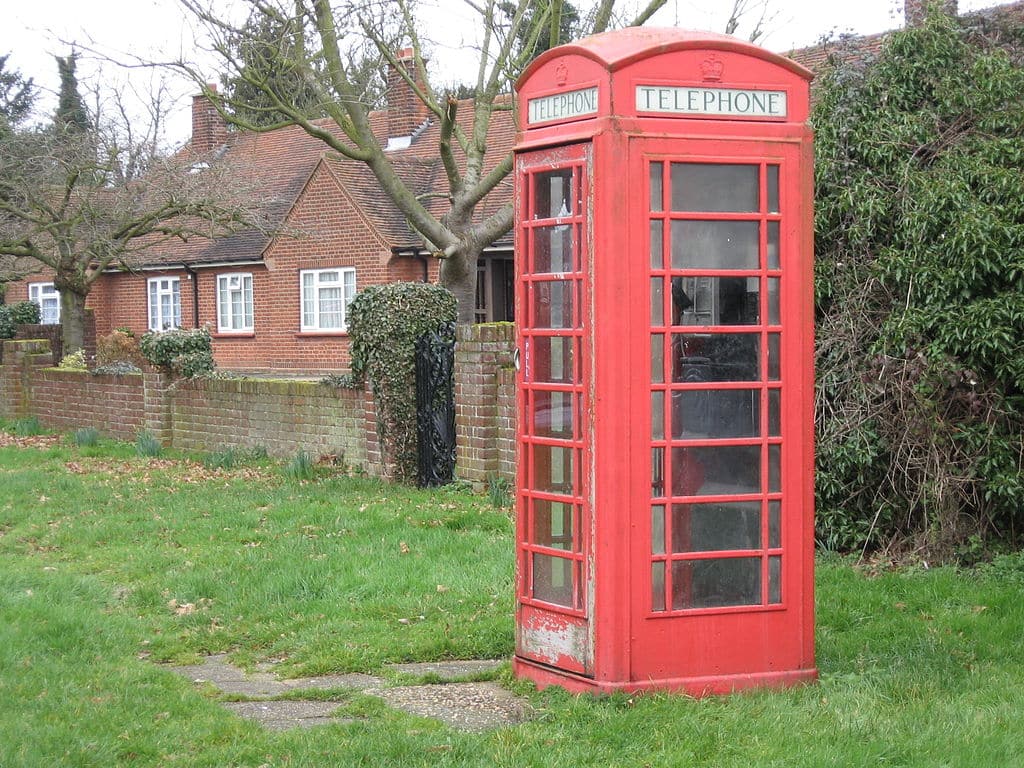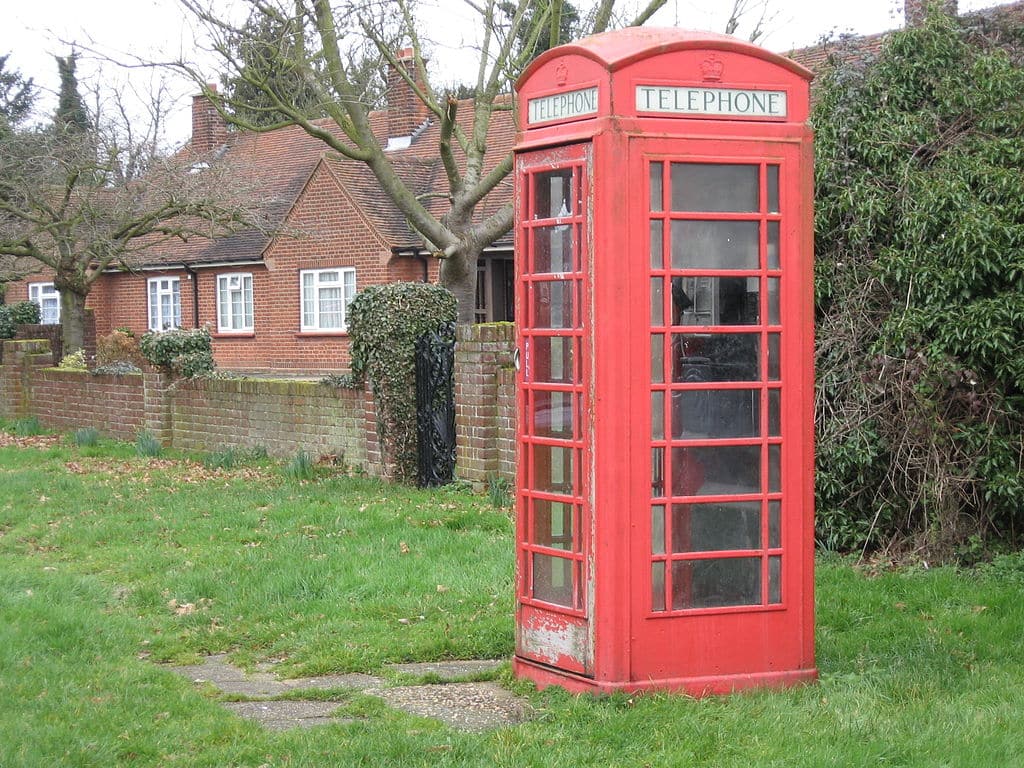 By Suffolk Gazette Staff
A visitor to the countryside expressed outrage today after finding a red telephone box that had not been turned into a free book exchange.
Neville Beaumont spotted the phone box as he drove through a village near Debenham, and thought it was a great opportunity to grab a free book.
[AdSense-A]

But to his horror, he opened the door to find nothing inside but a telephone.
"What use is a telephone in the middle of the countryside to me?" he asked the Suffolk Gazette in a furious email. "I've got my own mobile like everyone else.
"This must be the last functional rural red phone box in the country – trust me to find it."
Villagers across the country have happily stocked local phone boxes with their unwanted books rather than demanding a telephone – a strange notion because there is never a usable signal on their mobile devices.
A spokesman for BT apologised to Mr Beaumont, 62, from Hertfordshire, and promised the box would be stripped of its phone and filled with books nobody wants to read as soon as possible.
Please support my running costs by clicking here and buying me a beer!
[olimometer id=1]