EXCLUSIVE
By Rob Banks
Crime Editor
A policeman has been forced to change his name by deed poll after being ridiculed on the street for years.
Chris Plod, from Letsby Avenue, Ipswich was fed up with being a real-life PC Plod, which made him a target for local pranksters.
"Wherever I went on patrol in my size ten boots, school kids would point and shout, 'Here comes PC Plod'.
"It was very upsetting.
"People would not take me seriously. I am meant to be a figure of authority, not a figure of fun."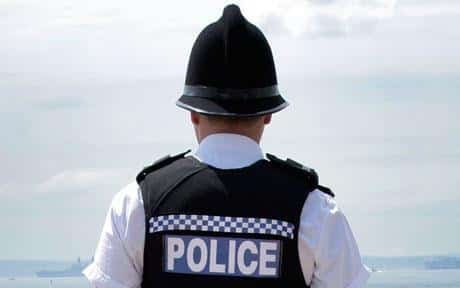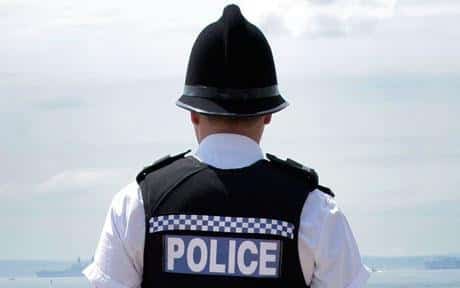 PC Plod
After permission from his bosses at Suffolk Police, Mr Plod, 27, has now changed his name to save his blushes.
He will now be known as PC Nick Copper.
"I'm much happier now," he told the Suffolk Gazette.
* * * *
Like The Suffolk Gazette on Facebook now!
Please support our running costs by clicking here and buying us a beer!