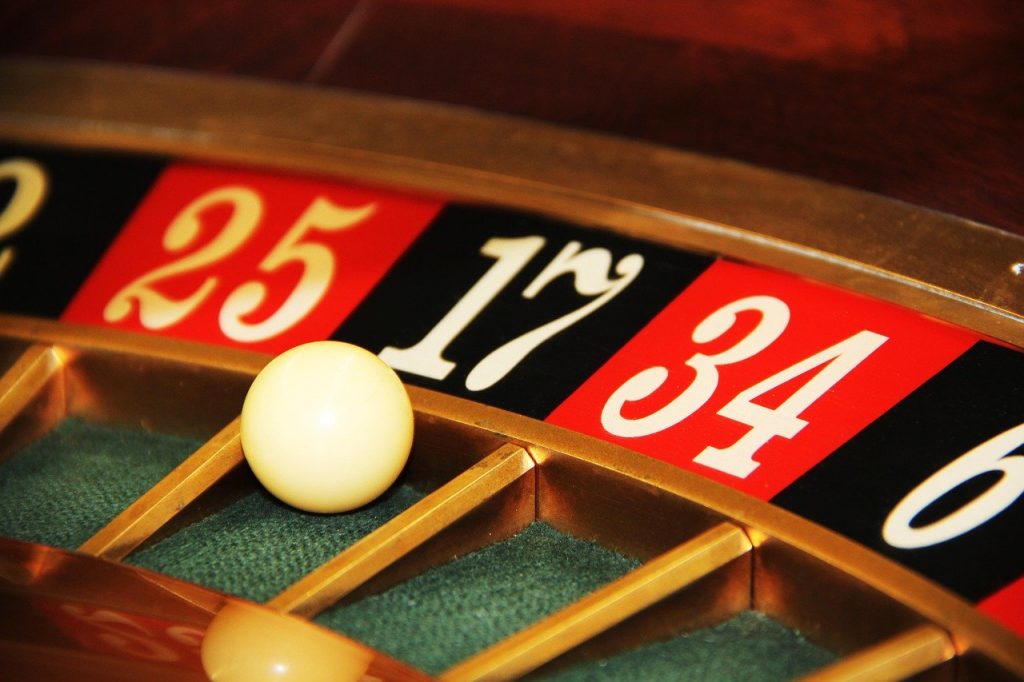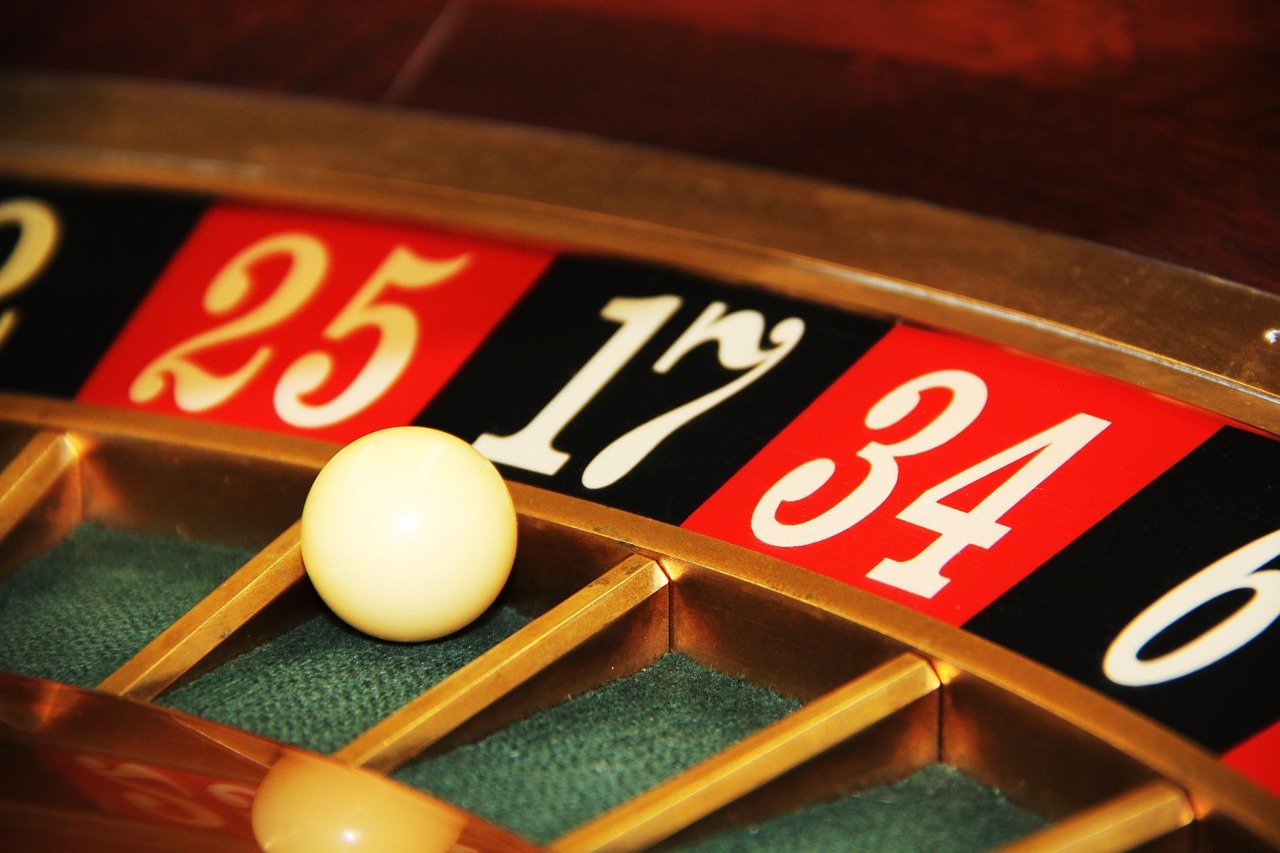 There are now over 33.6 million active online gambling accounts in the UK – that equates to more than one account each for half of the population. While industry growth is soaring around the world, it is incomparable to that of England, Scotland, Wales, and Northern Island – where gross gambling yield has increased by around 6 million British pounds between 2011 and 2018.
So what's behind this industry boom – online gambling, technology, a new generation of gamblers? We're going to look into it all. Here's why the UK's gambling industry is thriving.
Online gambling was legalised early
While other parts of the world are still working on the nitty-gritty of legalizing online gambling, the UK had it done and dusted by 2005. The industry is regulated by the Gambling Commission, which was formed by the Gambling Act 2005. The commission watches over a whole range of online gaming, including poker, bingo, sports betting, lottery, and slots.
The Act provided a clear framework for hosting games and placing bets online, which is largely lacking in other parts of the world. Some try to overcomplicate it – in the UK, a player simply needs to be over the age of 18 and have a connection to the internet. Over the last year, the total GGY for online slots has increased by 5.8% to £2.1 billion.
Large number of betting premises
As of September 2018, there were a total of 8,406 betting shops in the UK, with Betfred doubling its number of shops over Statista's observation period to reach 1,644. While online gambling is growing, UK citizens still have a place in their hearts for the old fashioned betting shop – whether it's to place a football bet or watch the Grand National. Although some betting shops are now set to close, many remain as profitable as they were 10 years ago and significantly add to the country's gambling revenue.
Charitable work
The UK's lottery stands out against many thanks to its work for charity. Numbers released by the Gambling Commission in November 2019 revealed that The National Lottery had contributed a huge £1.5 billion to good causes over the last year, while large society lotteries donated £322 million. It is commonly known that many in the UK contribute to these lotteries not just for the chance to win big themselves, but to continue to help others in the country, too.
Increase in gambling machines
The UK's gambling machines brought in a total of £2.8 billion between April 2018 and March 2019, seeing a 0.5% increase on last year. A lot of that comes down to operators- once they are given a permit, they try to have as many gambling machines as possible to maintain profits.
In May 2018, more confidence was put back into the hands of the machine gambler as new rules on fixed-odds were announced. The maximum stake on a fixed-odds betting terminal was reduced from £100 to £2, which may seem bad for revenue, but puts more trust in the minds of betters who enjoy gambling responsibly, who will, therefore, bet more.
Transparency and fairness
The UK continues to be an advocate for total transparency and fairness within the gambling industry. While the gambling commission aims to see success for the market, it is also very clear on its stance with problem gambling. Residents can now seek help quickly and easily online and a variety of support options are available – in fact, more people are now seeking help than ever before.  The 2018 Young People and Gambling Report noted that the total number of underage challenges decreased by 17% in 2017. The year also saw a decrease in the number of young people who had tried or succeeded in playing The National Lottery, but more could still be done – one in eight teenage boys in the country are regular gamblers. 
Shift in cultural views
Although gambling has been legal in the UK since 1960, the new generation of young people has shifted the negative outlook on gambling and made it something to enjoy responsibly. New developments have also made it easier for everyone to find some form of gambling they enjoy – whether it's visiting a land resort to play poker, or sitting at home playing bingo. Though bingo and slot games used to be seen as activities for the older generation to get out of the house, young people have now taken those games and made them their own online. Regulations on the industry have also become less strict over time, allowing for more regulators to bring in more profits.

Marketed as entertainment
Since the gambling advertising ban was lifted in 2007, the perception of gambling and the number of players taking part has drastically increased. Many UK citizens use online gambling as a form of entertainment, rather than a way to make money. With online gambling taking its place in the day-to-day entertainment industry, more and more are now contributing to its revenue. While gambling was previously seen as a seedy activity, the ability to advertise to the public has lifted this image and given the industry a new lease of life.
New technologies
It's not just computer-based gambling that has taken the UK by storm, the ability to bet from a mobile device has also been received very well by the public. Players are increasingly turning towards the casinos that are embracing new technology, such as apps and better graphics both online and in-resort.
The modern world has opened so many new doors for the gambling industry which the UK is grabbing onto with both hands. It also means that the country may start to attract a whole new customer, the gamer, who will want to experience high-tech online casino games. Mike Tan, a partner at Online Casino Gems, is hoping that new technology will completely change the future of gambling. He said: "While the UK has one of the best gambling industries in the world – I would really like to see it push itself over the next five years with the introduction of the likes of artificial intelligence and virtual reality."