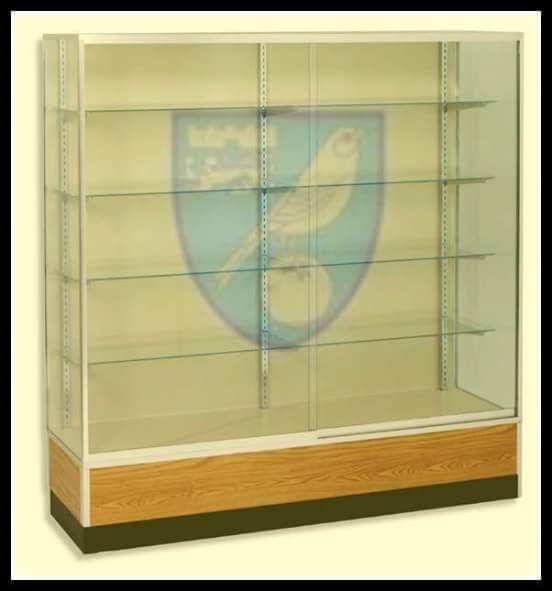 Excited staff at Norwich City Football Club have begun dusting down their empty trophy cabinet after the magnificent achievement of reaching the FA Cup quarter-finals for the first time in 28 years.
Even though the Norfolk club must win another three games before lifting their first-ever proper trophy, preparations in the board room are underway.
Norwich spokesperson Lorraine Fisher, 34, said: "Our trophy cabinet has remained empty since the club was formed on a carrot field in 1951.
"It's always been upsetting to see our bigger local rivals, Ipswich Town, enjoying a packed trophy cabinet including gleaming European and domestic trophies.
They have won the UEFA Cup, FA Cup and the top-flight league championship.
"We participated in the UEFA Cup once.
"But now we are odds-on to win the FA Cup. We're in the quarter-finals; what could possibly go wrong?"
Norwich scraped through the fifth round on penalties last night.
Club owner Delia Smith is desperate to fill the empty trophy cabinet with something.
A pal said: "She wakes up in the night screaming at trophies, 'Where are you? Let's be having you', but it never works."