We've been overly controlled by our parents, and most of us try to make lives of our children different, which means that we are going to give them more freedom. Unfortunately, some of us confuse more freedom with no control and no limits. At first you're enjoying the fact that your kid has a different, more happy childhood than you had, but soon you're going to face a serious problem of an uncontrolled child. So, how much freedom should a child have and how to not spoil your child? Let's have a more detailed look with mothers from mariadating.com site at how much freedom is enough for your kid.
Why Absolute Freedom is Wrong?
When we think about freedom, an absolute freedom often pop-ups in your head. But when absolute freedom is wrong with the adults, how can it be right with children? There won't be no schedule for your kid. You child can stay up all night and sleep all day. No boundaries and no limits. Then comes the school, which is going to have its restriction. So, are you that kind of parent who would try breaking the system for your kid? Unlikely. Thus, your kid is unprepared for studies and you have no tools to convince your child that he or she needs the school. Schedule is important, but there is no point to push it too far, as your parents did.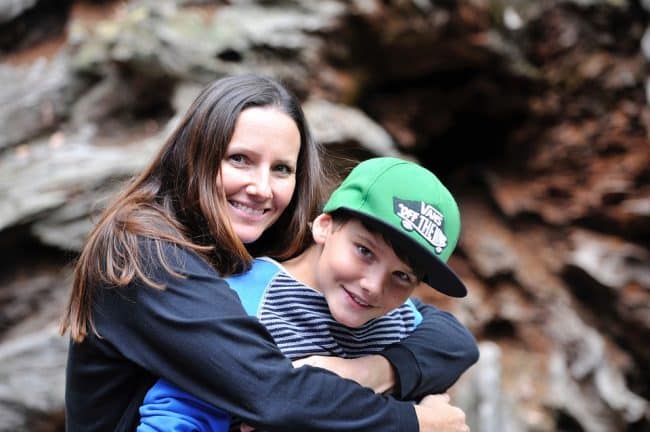 What Does Freedom Mean to a Child?
Before you start complaining about how terrible your parents were and which mistakes they've done, ask yourself what does freedom mean to you? Is it absolute freedom? If so, think about what terrible mistakes you could have made given an absolute freedom from your parents. Yep, the chances that you won't live to this day to read this article is pretty high. So, what does freedom mean to a child? Probably it means fewer restrictions and more support from you in their lives. Did you child say that he or she wants to become a singer? Probably the best decision is to send your kid to some singing classes. It is way better than telling them that they should concentrate on their studies. But there are few things you must consider.
Be Objective
The desire to indulge your child is extremely high, but if you don't want to spoil your child you need to be objective. If your child wants to become a singer, but you know that your child is tone deaf, there are few things you can do. You can tell it to your child in a polite way, and if he or she doesn't believe for some reasons, let him or her hear it from professional musicians. In order not to upset your child, you can offer him or her dancing or acting classes.
Don't Force Your Kid into Any Activity
You felt upset that your parents have never sent you to singing, dancing or acting classes? You won't avenge yourself by forcing your kid into these activities. It is one thing, when you kid enjoys singing or acting, and another thing when you are forcing him or her into it. Children forced into dancing or acting classes often complain that their parents had limited their freedom by those classes. So, you need to mind your kid's desires.