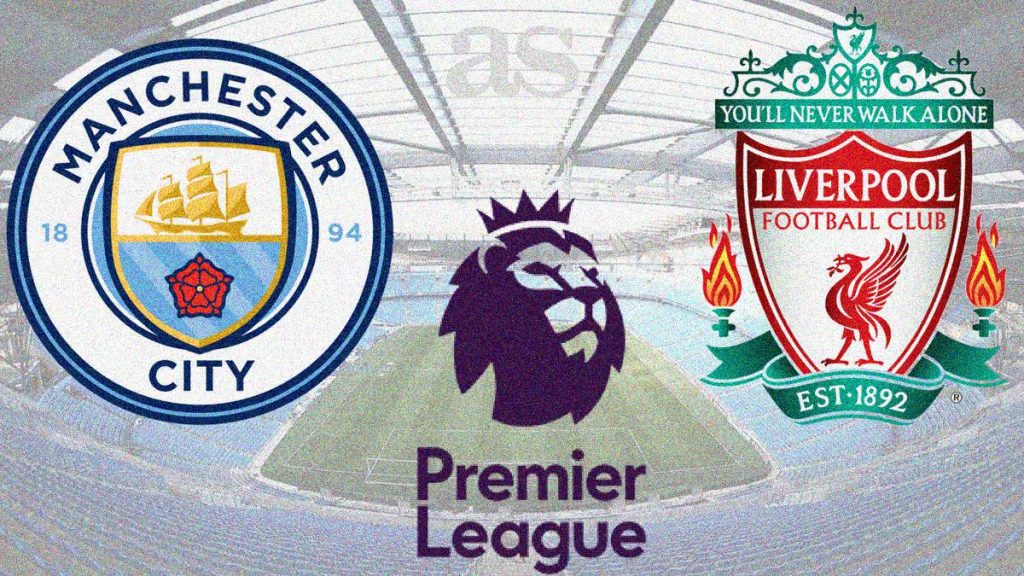 Football took another extraordinary twist this weekend when it emerged two English clubs finished champions and runners-up of the Premier League.
Following news that all four finalists in Europe's top two cup competitions were English, Manchester City and Liverpool both finished at the top of the league.
The country is now convinced English football has never had it so good.
Football fan Lorraine Fisher, 34, said: "First Liverpool and Tottenham upset the odds to reach the Champions League final.
"Then Arsenal and Chelsea both won their Europa League semi-finals to reach the final at nearby Azerbaijan.
"If that wasn't enough, English teams have now clinched first and second in the Premier League.
"Has there ever been such an astonishing week in English football?"
In other football-related news, Ipswich Town supporters are preparing for their first season in England's third-tier for nearly 60 years.