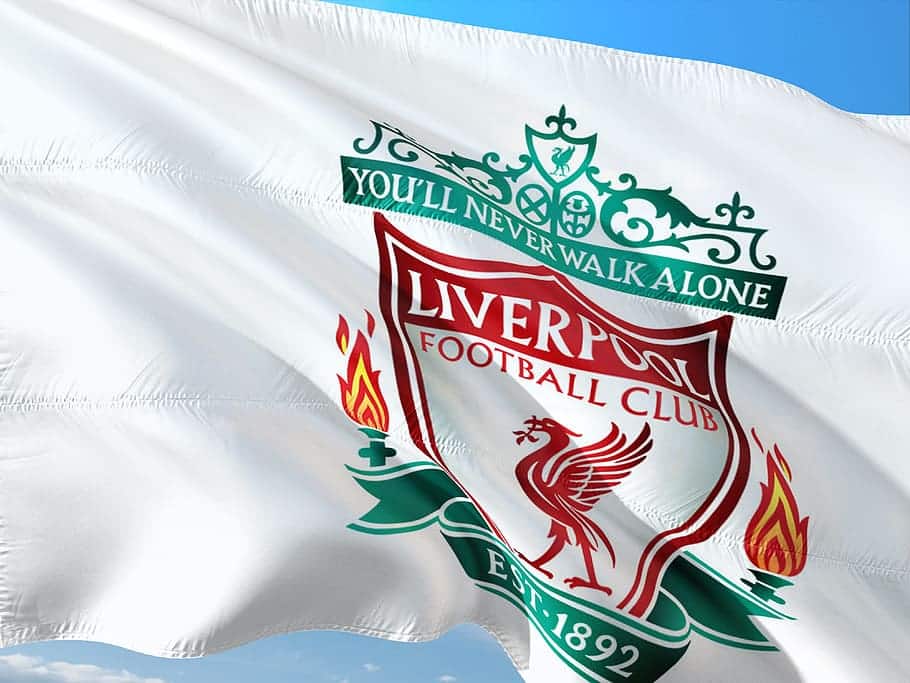 Only a "few thousand" Liverpool fans ignored social distancing rules at Anfield last night because the rest were at the Bournemouth beach.
Estimates of 200,000 turning up outside the stadium proved to be unfounded because they were all at the seaside.
Government inspector Lorraine Fisher, 34, said: "We note that a few thousand supporters ignored social distancing after Liverpool won the Premier League last night.
"Thankfully, it could have been a lot worse because most of the city had gone to the beach."
Liverpool clinched their first top-flight title for 30 years after Manchester City failed to beat Chelsea.
Do you like mugs?
Then why not buy one from our partner Dirty Old Goat? They make jolly good gifts…