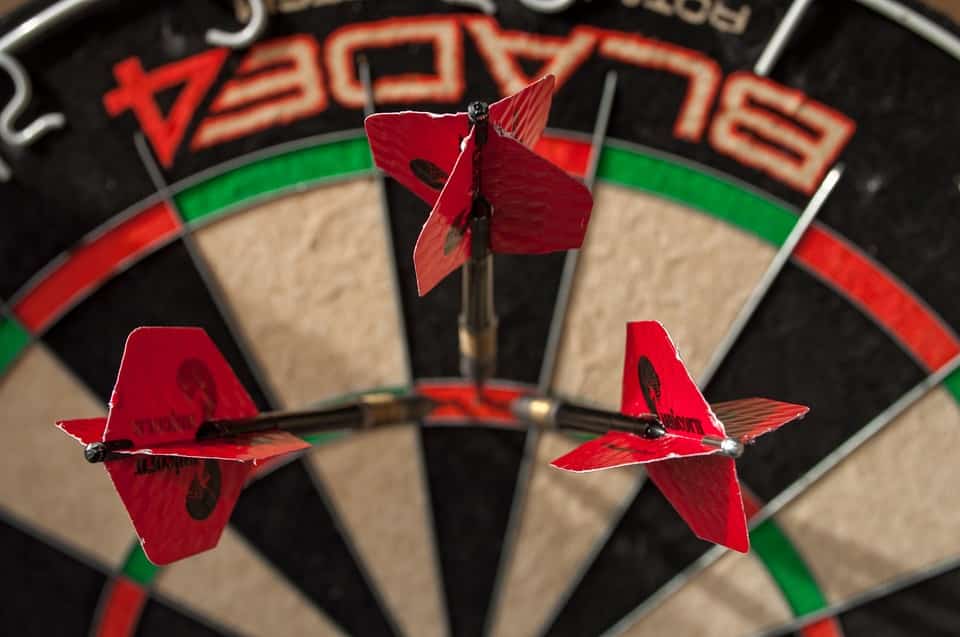 Professional darts player Kevin "The Artist" Painter is rumoured to be drawing up proposals to buy out Ipswich Town owner, Marcus Evans, and take charge of his boyhood club.
Painter, 51, has been a season ticket holder at Portman Road for many years, standing in the Sir Bobby Robson Lower through the years of discontent that have characterised the Marcus Evans era. Painter hopes his bulldog-like appearance will foster a never-say-die spirit on and off the pitch as the Tractor Boys plan for life in League One.
Painter is by no means the most successful darts player of his generation. He was a runner-up in the 2004 PDC World Darts Championship and has also won the Players Championship Finals back in 2011. Most darts betting experts discussing the 2020 World Darts Championship have priced Painter at 1000/1 to prevail at Ally Pally this winter.
It is thought that Painter's takeover plans centre around his consortium upsetting those odds and using the winnings from a £10 bet to buy out the reclusive Evans.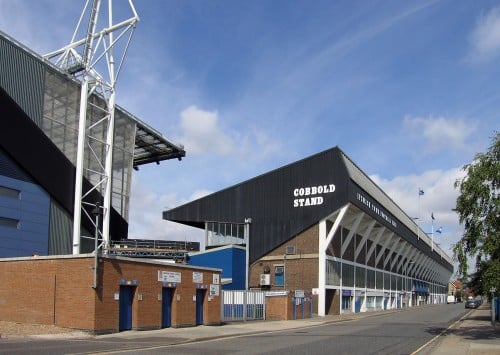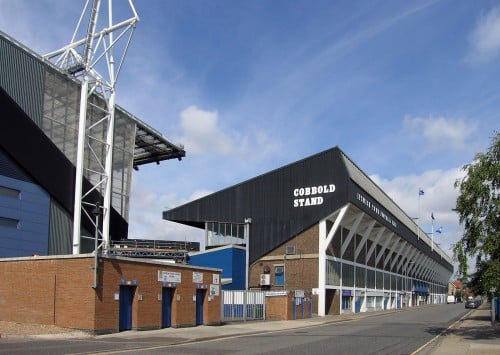 It is thought that, with the spare change from Painter's takeover deal, he would afford boss Paul Lambert with a transfer war chest of £5,000. This would raise eyebrows with the Ipswich faithful, who have become accustomed to feel grateful to watching Evans flog their top brass and replace them with antiques and freebies from the bargain basement.
Evans has also courted controversy regarding his Olympic ticketing sales for the 2016 Rio Olympic Games. The closest Painter has come to breaking the rules was buying tickets for two tables for a booze-up at Frimley Green for the BDO World Championships and not using them.
On the oche, Painter looks keen to juggle his potential commitments at Portman Road with another few years on the PDC and exhibition circuit. He recently agreed a new three-year contract with Winmau, the company that have had him on their books since 2015. He said there is "no brand that supports their players better than Winmau in the [darts] industry and nothing is ever too much trouble for them".
Tractor Boys and Girls will be crossing their fingers that Painter's ability to negotiate a lucrative contract despite such a barren spell with his arrows will bode well in the boardroom at Portman Road. Painter's immediate priority will be to tie Alan Judge down to a new deal that will keep the Irishman in Suffolk for at least another two years. Speaking of barren form, Painter won't need to worry about contract negotiations with Town's crocked, goal-shy frontman Freddie Sears, who managed to do enough to earn a 12-month extension weeks before doing his ACL in a freak incident against Norwich in the Old Farm Derby.
With Painter's interest in taking the Portman Road helm now common knowledge, it is also thought to have sparked another interested party into life. A consortium, led by Suffolk-based former keyboard player Rick Wakeman is also said to be in talks. The ivory-tinkler will be hoping Evans says "YES" to the consortium's plans to replace Paul Lambert with Gary Megson in a bid to bring the crowds back for Town's assault on a mid-table League One finish.
Buy a mug
Buy a mug from our partner site, DirtyOldGoat.com