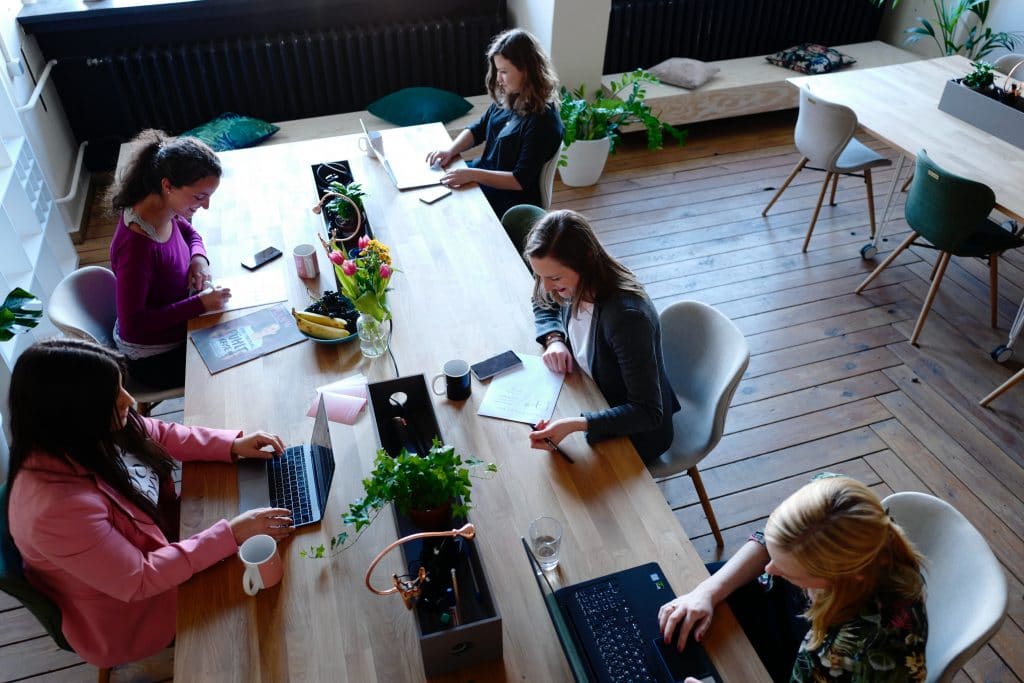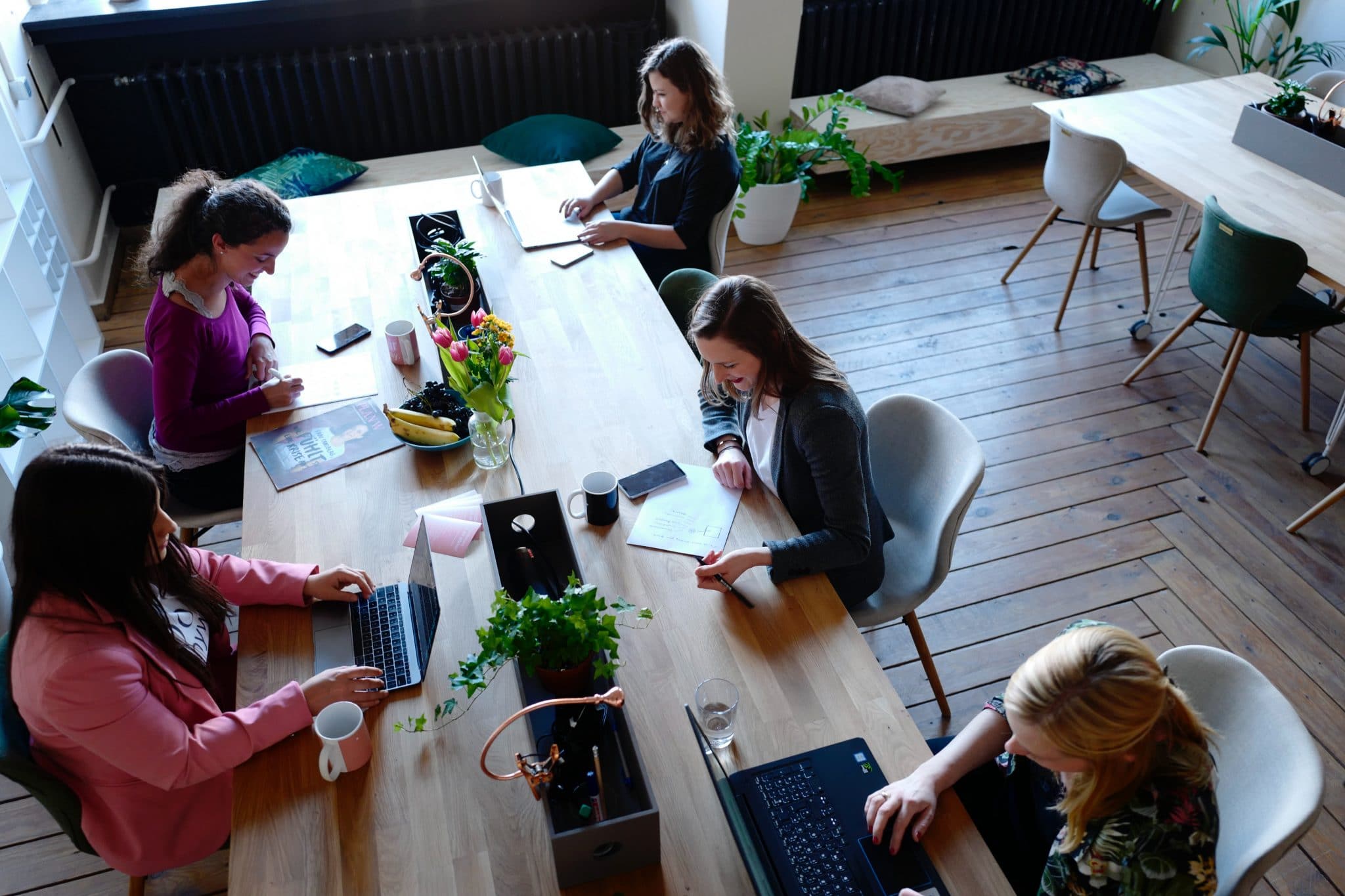 As a business owner, there are a number of perks you can offer in an attempt to attract the most talented employees you possibly can. As well as looking for new talent, it's also great to have your current team happy in their place of work, as a reward for hard work.
Employee retention is important for a growing company, and traditional useful perks have usually come in monetary form. Whilst that's still a great idea, there are more innovative perks you could consider.
Massages And Yoga In House
One unique perk you could consider offering to your employees is having a massage or yoga service in-house. This doesn't mean you need to employ a permanent massager or yoga instructor but instead work with a third-party supplier to get the service brought in perhaps once a week, for example.
There are many bonuses that will come from using a service such as this. Yoga has proved to help an individual distress and prepare for their day, whilst yoga will help relieve some tension in their physical body, allowing them to focus on work.
Professional Development Courses
Many employees will be very glad to hear about any training or professional development courses you offer that usually cost a few thousand pounds. These courses are designed to help improve the career potential of an employee, either by improving practical skills, or by assisting in managerial theory work.
Flexible Working Schedule
With many workers how operating remotely on their own timetable and still getting the same amount of work done, or more in some cases, a lot of businesses have started offering flexible employment. This bonus allows employees to save on travel and lunch costs, as well as the time they spend going to and from work.
At the same time, this ensures any employee with other responsibilities – including that of childcare – are able to effectively manage their personal and professional lives, without sacrificing one or the other.
Group Life Insurance
One perk which you could consider offering to your employees, is group life insurance, which aims to provide employees with paid life cover. It aims to pay out a tax-free lump sum to either the family or a nominated beneficiary if an employee was to pass away. The money helps to provide financial support to loved ones, or help them to pay off outstanding mortgages or cover funeral costs.
The money they receive depends on a few factors, but in most cases, it will be somewhere between 2 and 4 times their annual income. Businesses have started offering this perk as it offers peace of mind to employees as they know their family will be protected. Importantly, many individuals cannot afford or have never considered taking out life insurance, so it's something unique for them.
The other benefit of introducing group life insurance is that many policies now include a number of additional everyday perks that employees will really value. These perks range from 24/7 virtual GP and prescription services to health and wellbeing consultations and mental health support lines.
You can find out more about the benefits of group life insurance, and how you can get the best quotes from Drewberry, who specialise in advising on a range of financial services to businesses throughout the UK.
Mental Health Support
The importance of one's mental health has become more vocal in recent years, as the stigma surrounding it has been removed and more research has been conducted. As such, some businesses are offering support for an employee's mental health in a variety of different ways.
This could come in the shape of offering programs such as counselling either in house or with a third-party specialist, either in person or over the phone. In other cases, it's more about helping to support employees through difficult and stressful stages of their lives and easing their burden so they don't have to worry.
Onsite Health Services
In a similar story, many businesses have started considering how they can implement health services throughout their work life. This can be directly done by having an in-house nurse or doctor, or at least on call, or it can be something more subtle.
For example, it could come in the shape of having healthier food cooked onsite, or hosting classes on how to improve your health that would otherwise cost money. Whichever way you do it, the main thing is to consider ways in which you can look after an employee's health.
Parties And Celebrations
A classic way in which to reward employees hard work is by having a party. This could be a themed event, such as a Christmas party, or it could be a quarterly celebration. This could be at your workplace, or you could go a step further and book out a venue to host your employees. Some businesses hire an events space that incorporates teamwork games as well as offering drinks, food and a place to stay.
The games could include paintball or tug of war, and they usually are offered at event campsites across the UK. These corporate getaways are a great idea to help celebrate your team, and also meet up socially, which is a big bonus for remote workers.
Sports Days
Just like social games, sports days can also be used as an occasional perk for your employees, where you can book out a venue or meet in a park to play some games. This is a great way to help relieve some stress and have some fun at the same time.
Consider what people are capable of, as you don't want anyone to miss out, so have inclusive games for everyone. You could even do e-sport events if your team is more of an online gamer crowd, or digitally inclined in general.
Pet-Friendly Environments
Some people get a good amount of serotonin from their pets and animals in general being around them, which is why some businesses have started allowing pets to come to the office or workplace in general. Some offices will even have an office dog that belongs to someone, that they bring in everyday for everyone to enjoy.
The businesses which offer the biggest support for a pet-friendly environment are unsurprisingly pet stores. Generally speaking, you should consider the allergies of any of your workers before implementing a rule like this, as you could end up alienating your employees instead of offering them a perk.
Gym Memberships
Whilst some businesses have gyms on site, for most that simply won't be the case. Instead, they offer discounted memberships or parking with a partnered nearby gym, or even free services in general. Especially coming out of the COVID-19 pandemic, many people are looking to sign up to the gym to get back into shape.
This is a great perk to offer employees as gym memberships can be costly, and it can help attract motivated individuals who are passionate about their work.
Childcare Assistance
What some businesses fail with, is providing adequate accommodation and support for employees who have recently become parents. They will be selfish and offer the minimum amount that they can legally, which can annoy some employees.
Instead, work with them to find a plan that suits both parties. After all, your employees well being and happiness is important, and at the end of the day, their family is more important than their work, so make sure you help them however you can.